The Value of Content Marketing for Healthcare Organization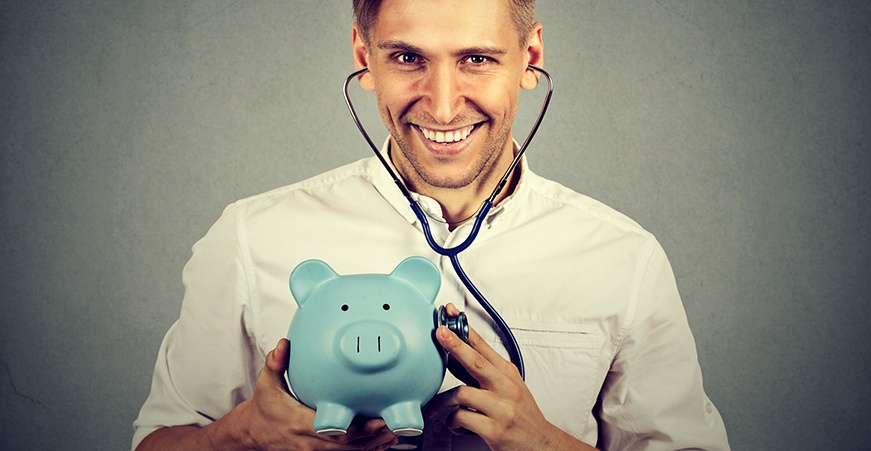 People need to trust their doctors, nurses, and anybody else who can help them recover from illnesses and injuries. Once we find a doctor or a medical practice we like, trust helps forge a bond that can last the rest of our lives.
This reality gives healthcare providers a strong incentive to nurture the trust of today's patients and the ones coming through the door for months and years to come. And that's why so many healthcare companies, from local practices to nationwide chains, are getting into the content marketing game.
The idea behind healthcare content marketing is to turn a medical practice into a mini-publisher — posting articles, videos, infographics and other information online to attract new patients and prevent the ones they have from bolting to the competition. When people are sick, they have a lot questions. Content delivers answers that strengthen trust between patients and providers.
One of the most respected healthcare content marketing projects is happening in our neighborhood here in Cleveland, Ohio. The Cleveland Clinic's Health Essentials blog saw its traffic balloon from 200,000 to 3.2 million monthly visits within 18 months after the clinic launched a major content marketing initiative in 2013. That created a lot more visibility for the clinic's doctors and programs, and it answered a lot of questions for its patients.
Mind you, it's unrealistic for every medical company to expect content marketing to unleash a sixteen-fold surge in website traffic in less than two years. Cleveland Clinic's program, one of the best in the business, invested substantial time and money that might not be available to a lot of companies in the industry.
Even so, content marketing holds immense potential for medical providers, which is why it's becoming so popular. But before they can start tapping that potential, healthcare providers need to:
Confront the distinct challenges of content marketing.
Develop a well-thought-out content marketing game plan.
Avoid the mistakes that trip up many healthcare content marketing initiatives.
Let's dig into these in a bit more detail:
Confronting the challenges of healthcare content marketing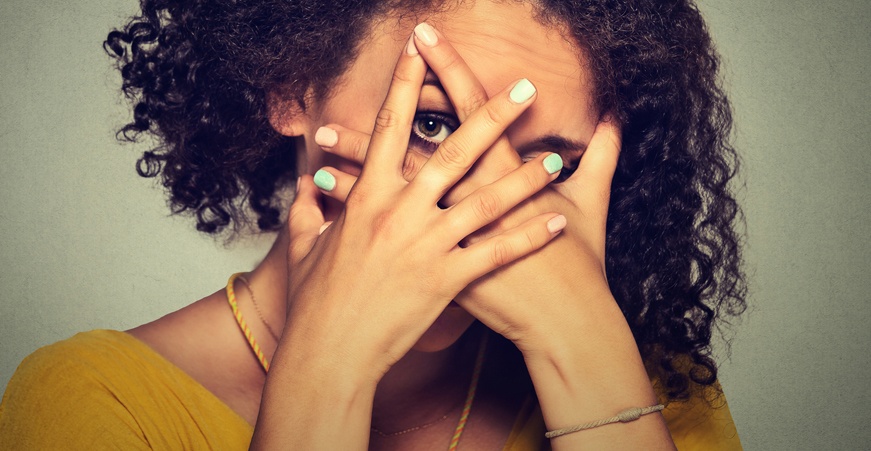 Healthcare content marketing is a great way to engage and educate your patient population. Articles about common diseases, video interviews with clinicians and blog posts following medical news headlines can build a following and improve your website's rankings in search engines like Google and Bing.
But none of this is easy. It requires a commitment of time and money that might take years to produce results. You have to stay compliant with government regulations, hire first-rate editorial talent and maintain a consistent publishing schedule.
Creating a well-thought-out healthcare content marketing plan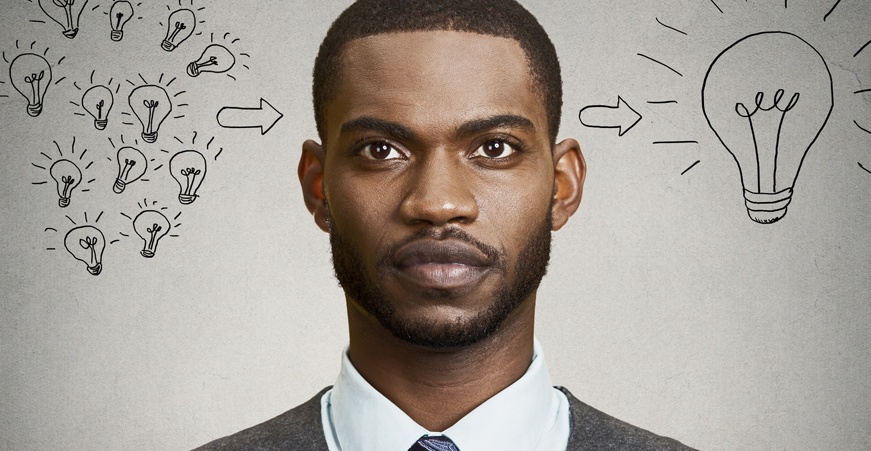 To gain the best return on your investment, you need a savvy content marketing strategy that deploys effective tactics. What's more, you need to get buy-in from executives, staff and your patient base.
Your content strategy must have specific goals and use tactics like blogging, Q&A articles and videos to achieve these goals. You need to hire and perhaps train content creators and develop a calendar to keep a steady flow of fresh content to your patients. Finally, you'll need performance benchmarks and a reporting regimen that will encourage you to keep doing what works and stop doing what doesn't work.
Avoiding common mistakes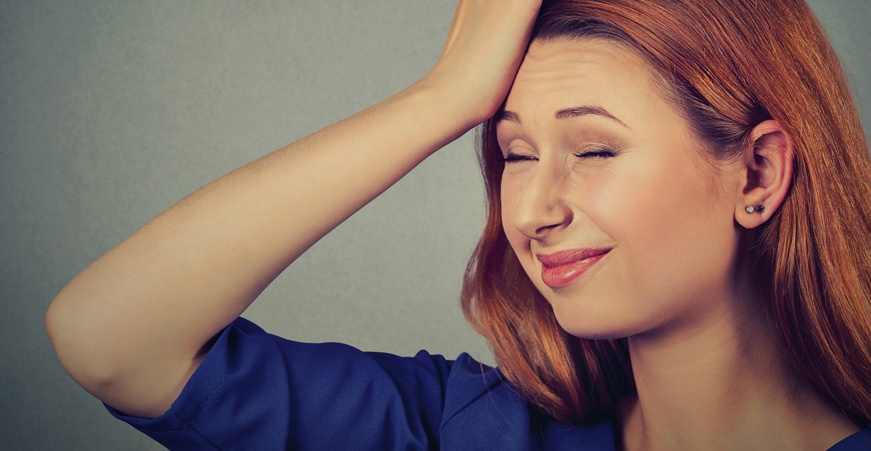 What can go wrong with a healthcare content marketing initiative? Plenty:
Revealing patient data in violation of HIPAA, the Healthcare Insurance Portability and Accountability Act.
Mishandling feedback to your blog posts or social media updates
Failing to promote your content to attract more readers and potential new patients.
Ignoring search engine optimization (SEO) tactics that can reel in people searching for medical information online
All of these factors have to be weighed when healthcare companies enter the content marketing realm. It may seem daunting at first glance, but once you know the fundamentals, you can pick up things pretty quickly.