It's more than just a pretty picture. Visual storytelling is more prominent than ever, and it's forcing brands to up their game. Design is everywhere, and user experience influences us all in our everyday lives – helping us navigate a website or simply fall in love with a brand.
At Blue Star, our goal is to create designs that evolve and connect with an intended audience – whether that piece is a business card or trade show booth. Each one of your projects, big or small, deserves the respect of great design.
3 powerful creative services for better marketing
Brand Management
Your organization has an established brand, and you need a partner you can trust to follow the rules, protect, uphold, and respect every facet of your brand. You need a crew you can trust to jump in quick and work seamlessly along side your team and partners with little instruction or divergence from your established look. Blue Star's team is comprised of professionals who have been trusted to work on some of the largest, most well-respected brands throughout the US.
Navigating the Creative Field
Major projects require lots of planning, timeline and budget management, procurement of resources, and estimates for cost comparisons. At Blue Star, we manage all that crazy with bi-monthly conference calls and a variety of project management tools where we work together online and stay in constant communication. We do the heavy lifting for you and offer strategies to keep items within budget.
Creative at the speed of business
When your organization is growing rapidly, but your marketing department is not, it's hard to find the time to do everything yourself, let alone do it well and fast. You need a full team of highly trained professionals at your fingertips exactly when you need them. Blue Star wants to be your team. Our team is homegrown–meaning we all have in-house experience. We understand the pace and pressures you are under to deliver exceptional work with short lead times.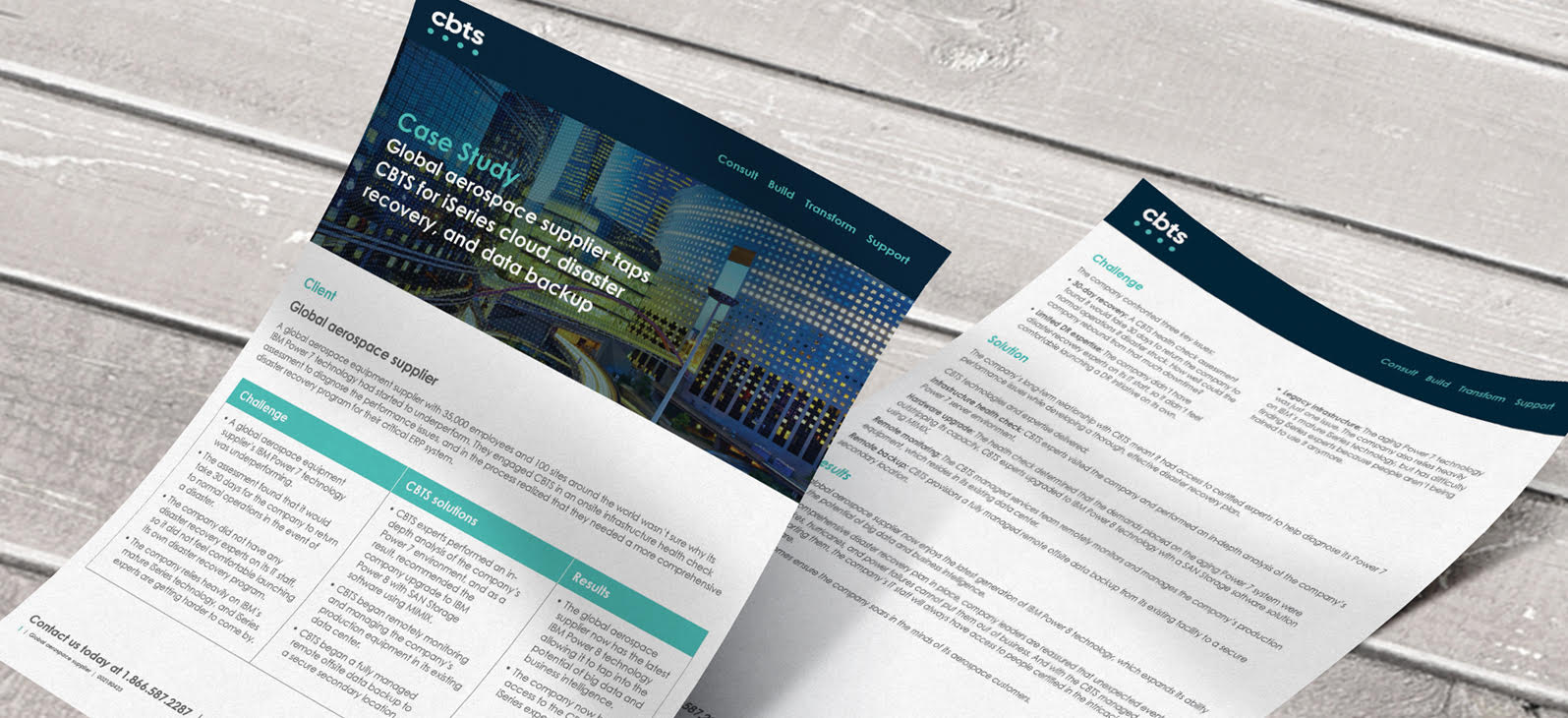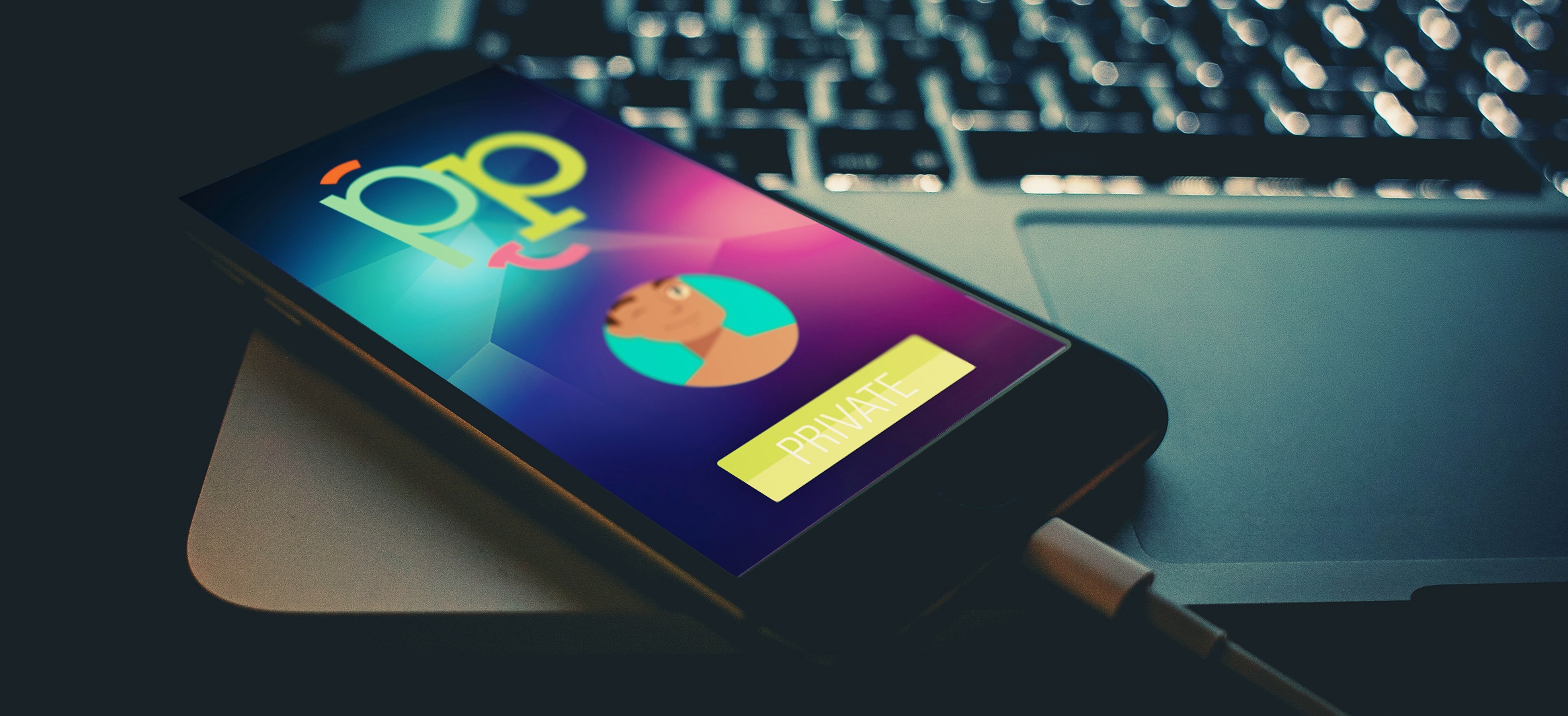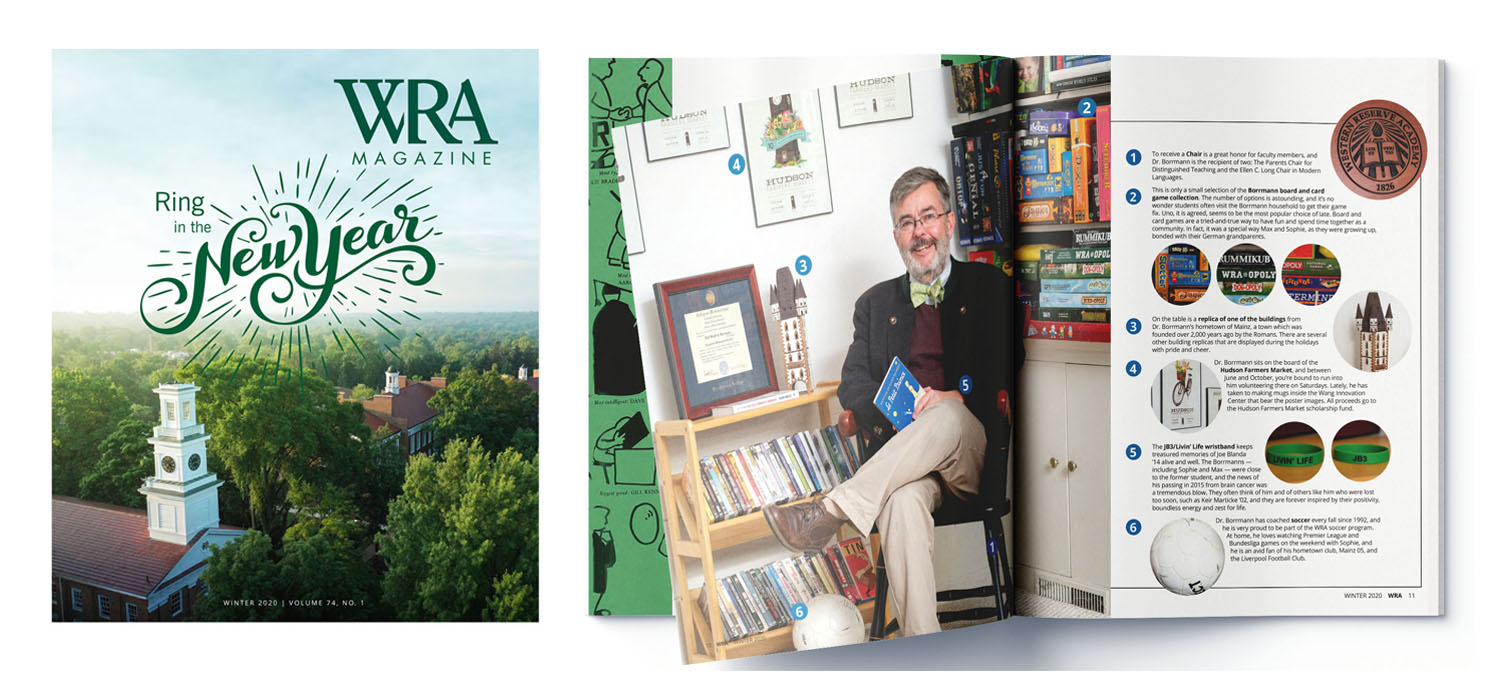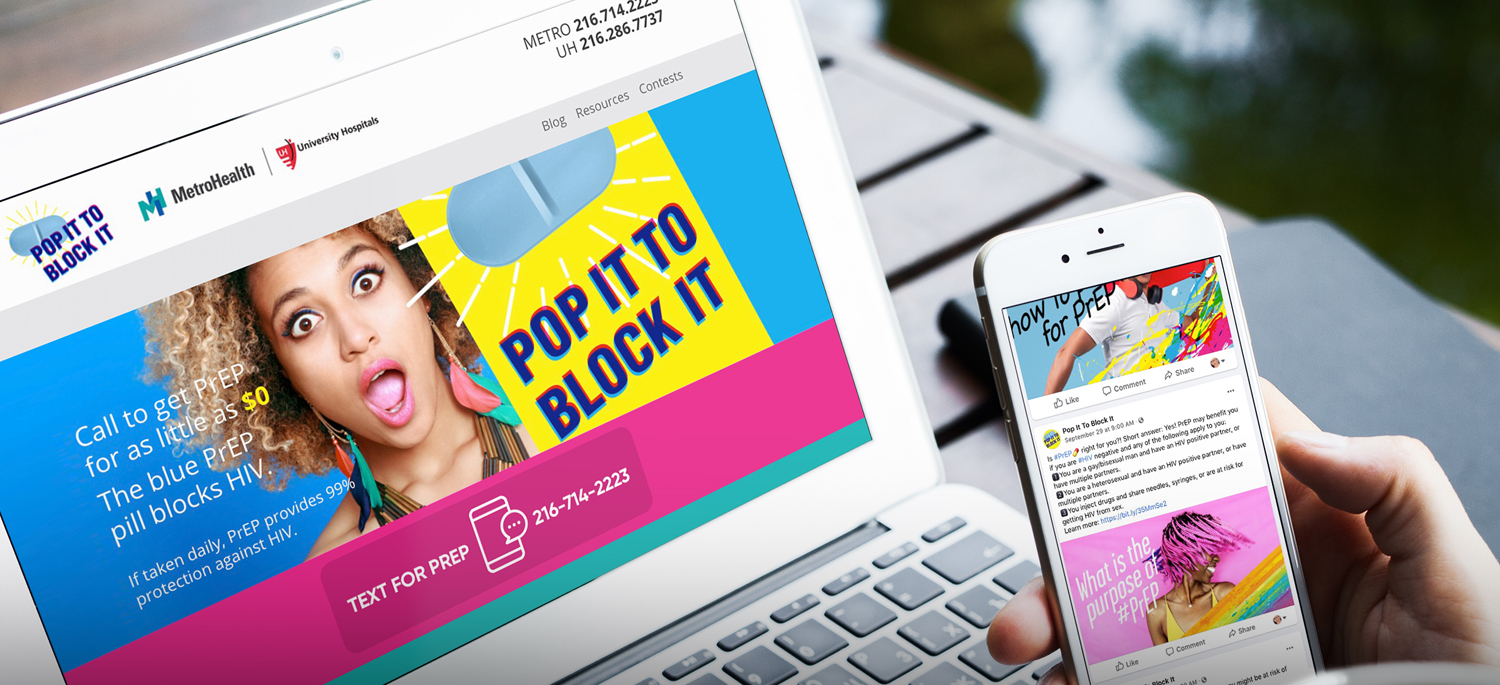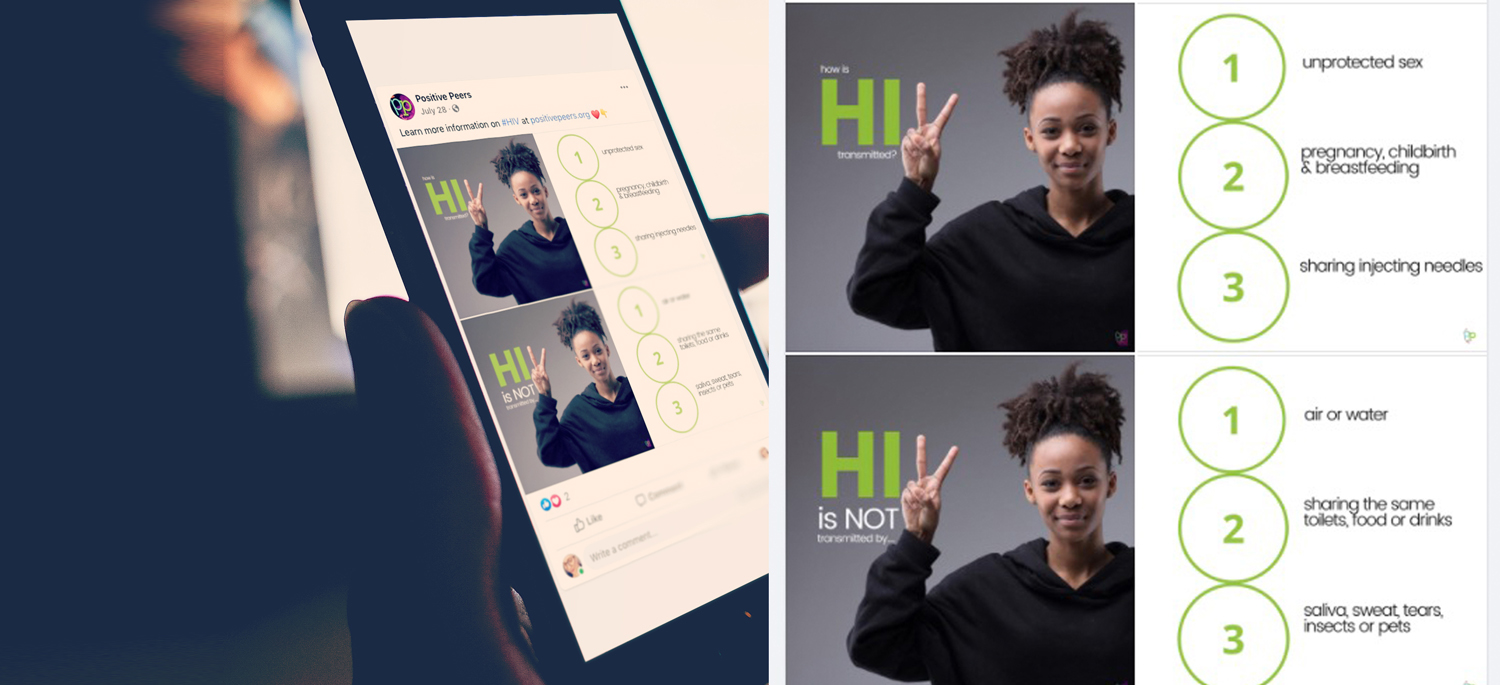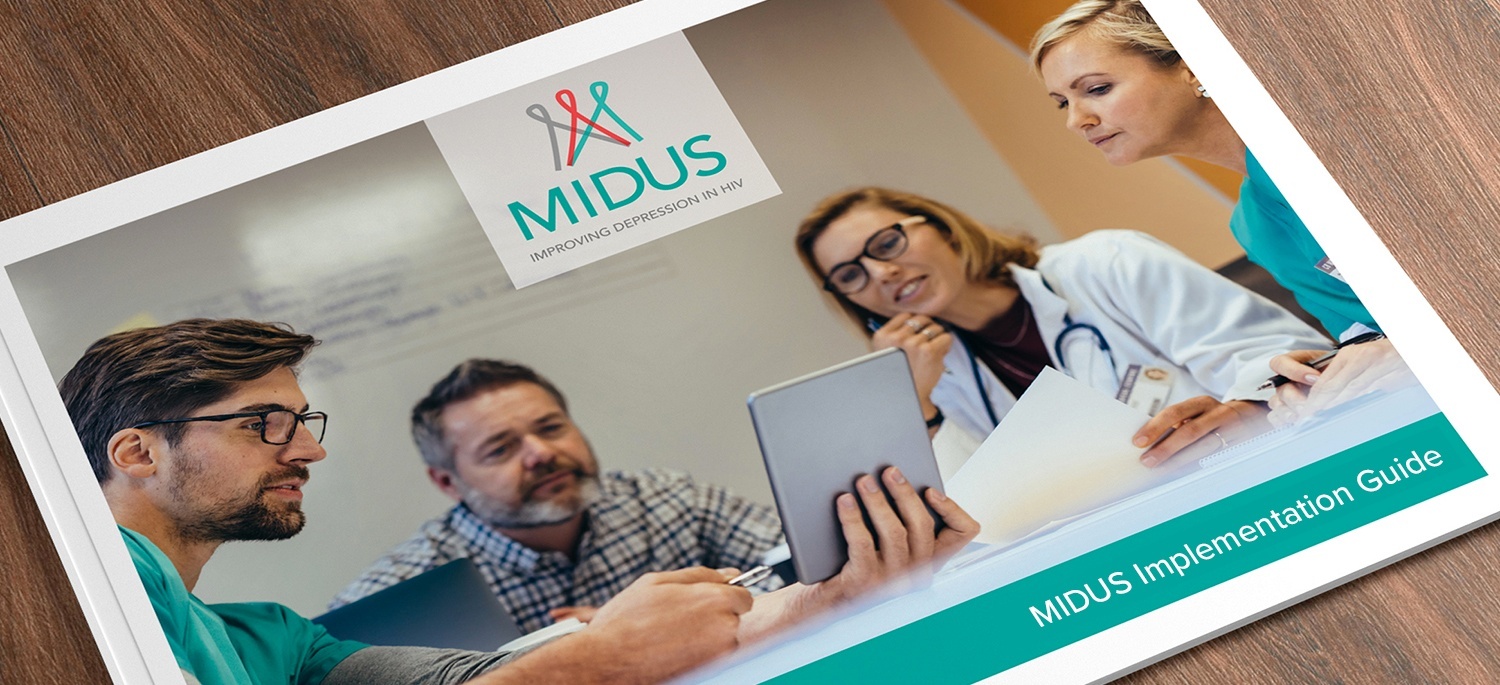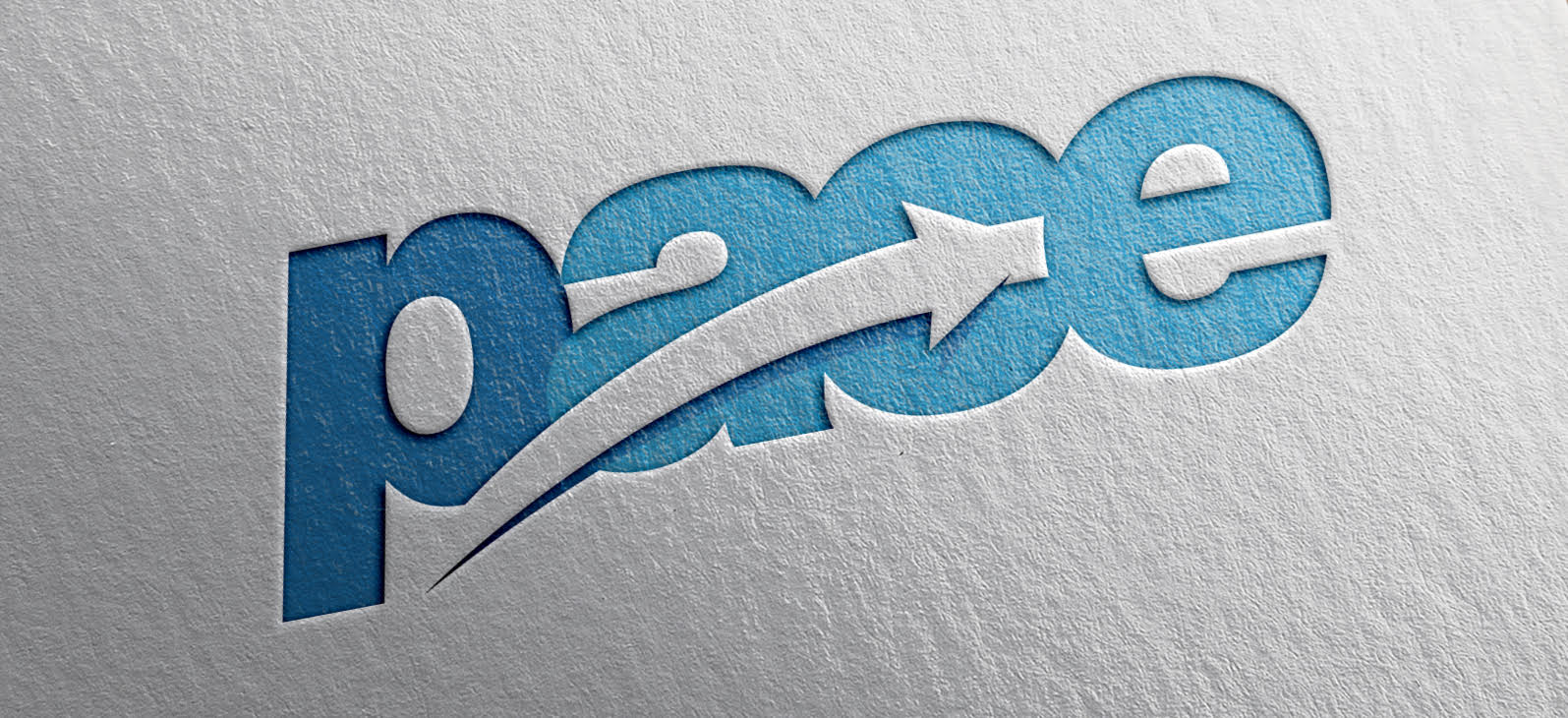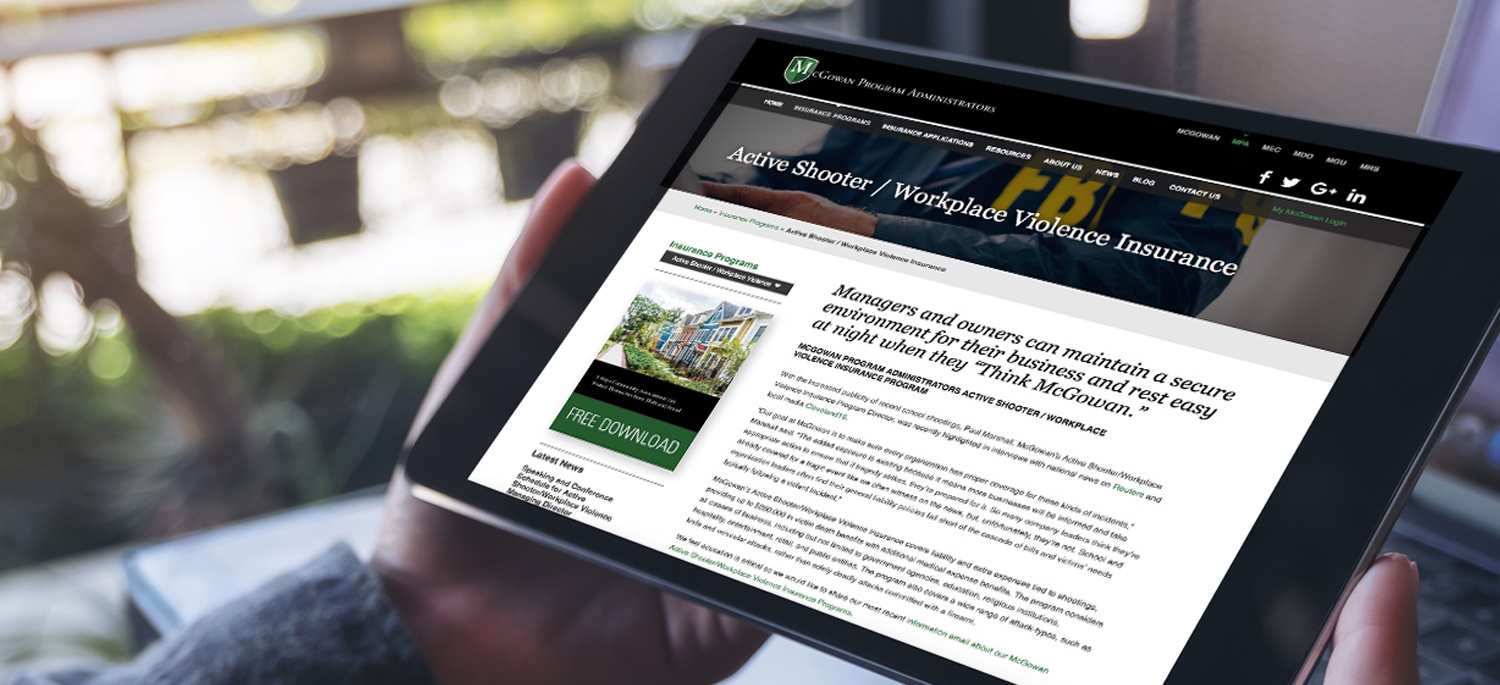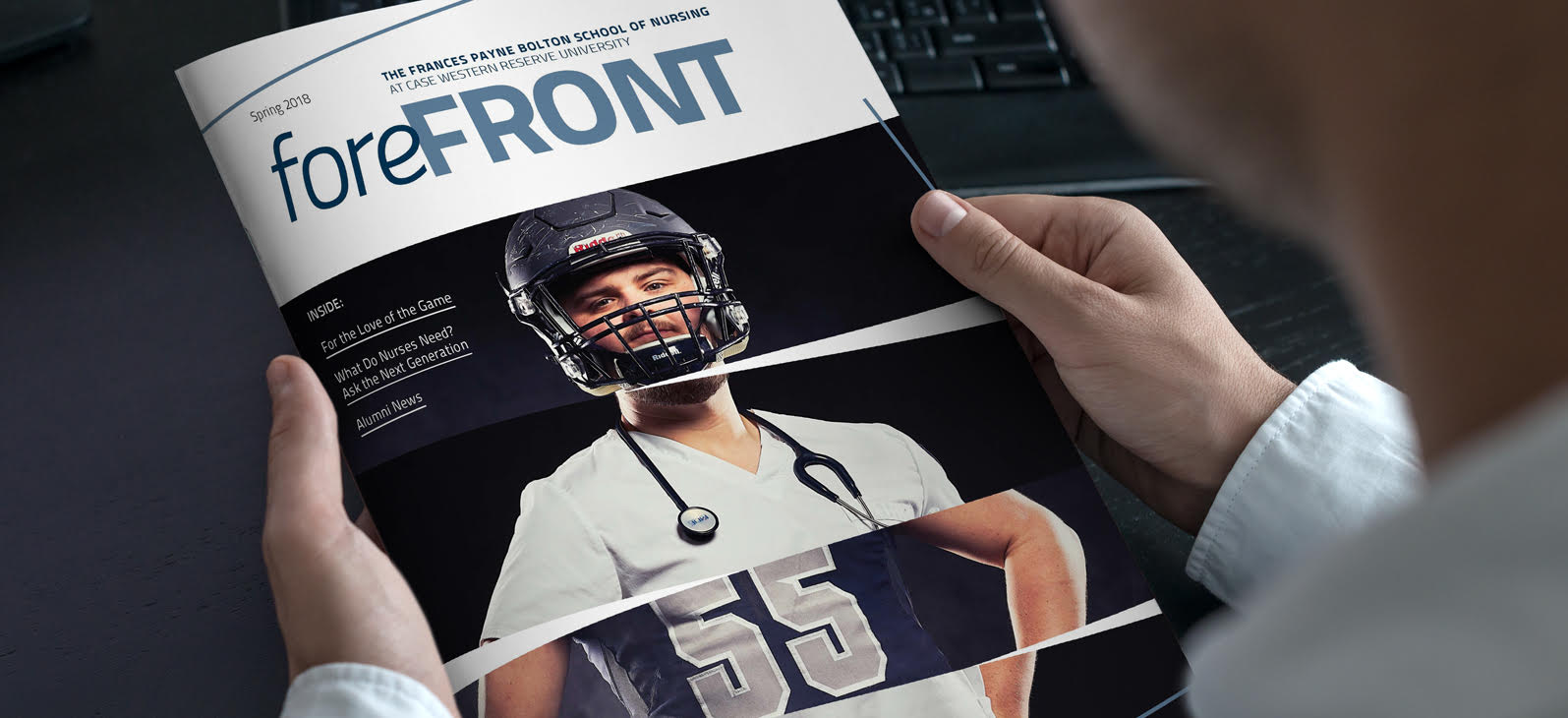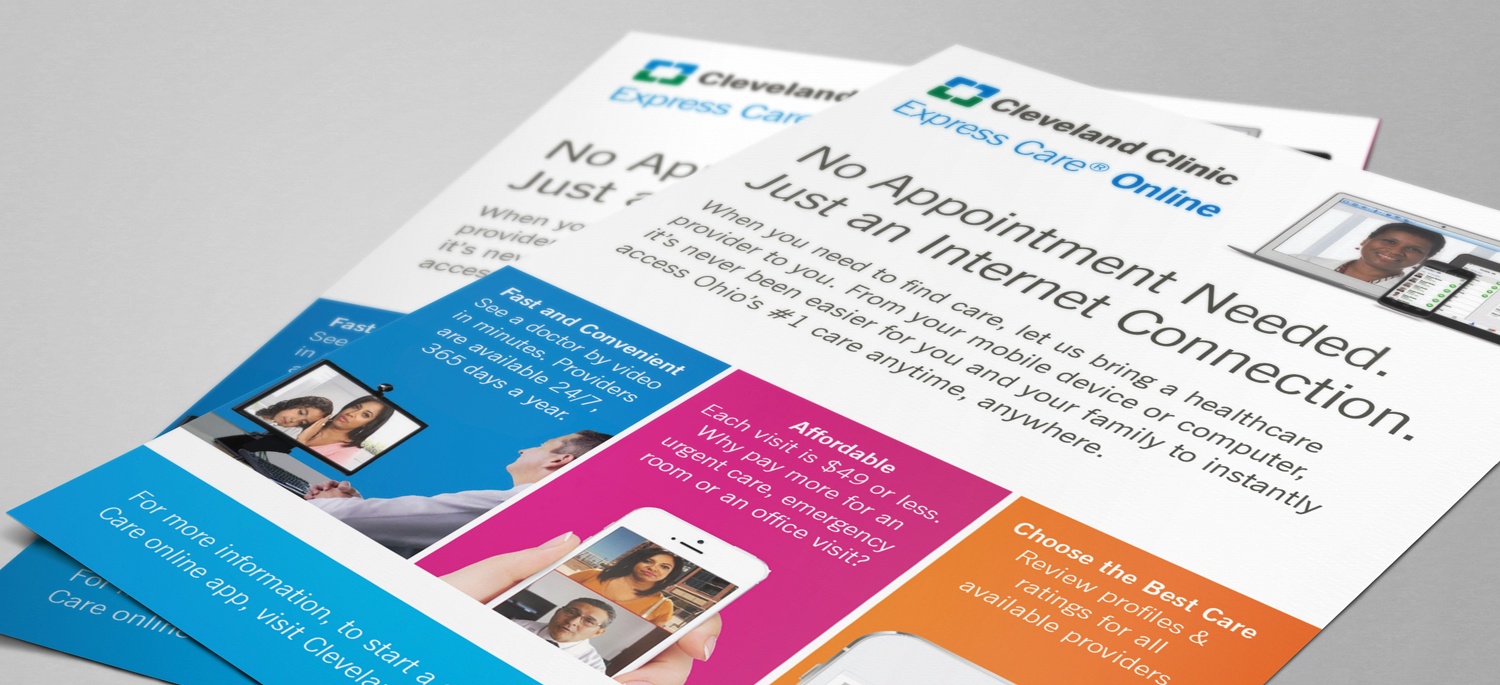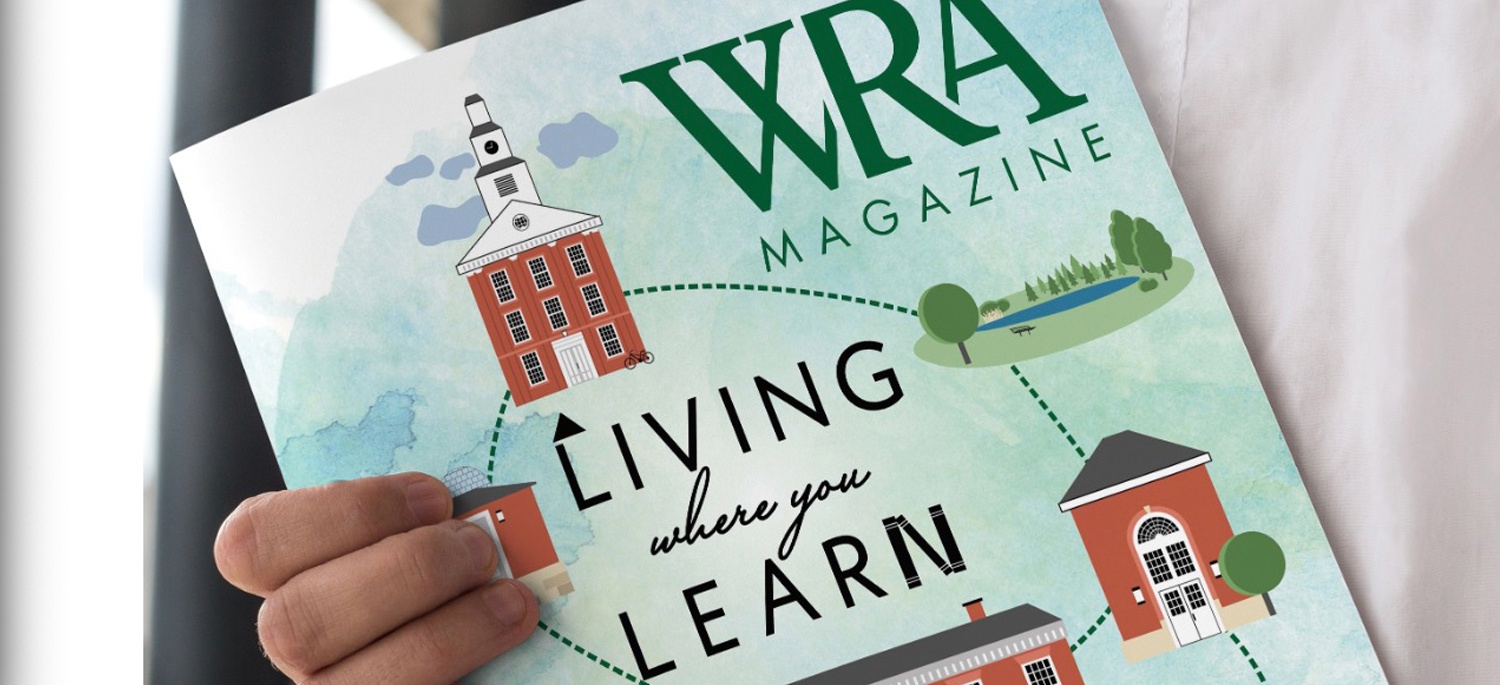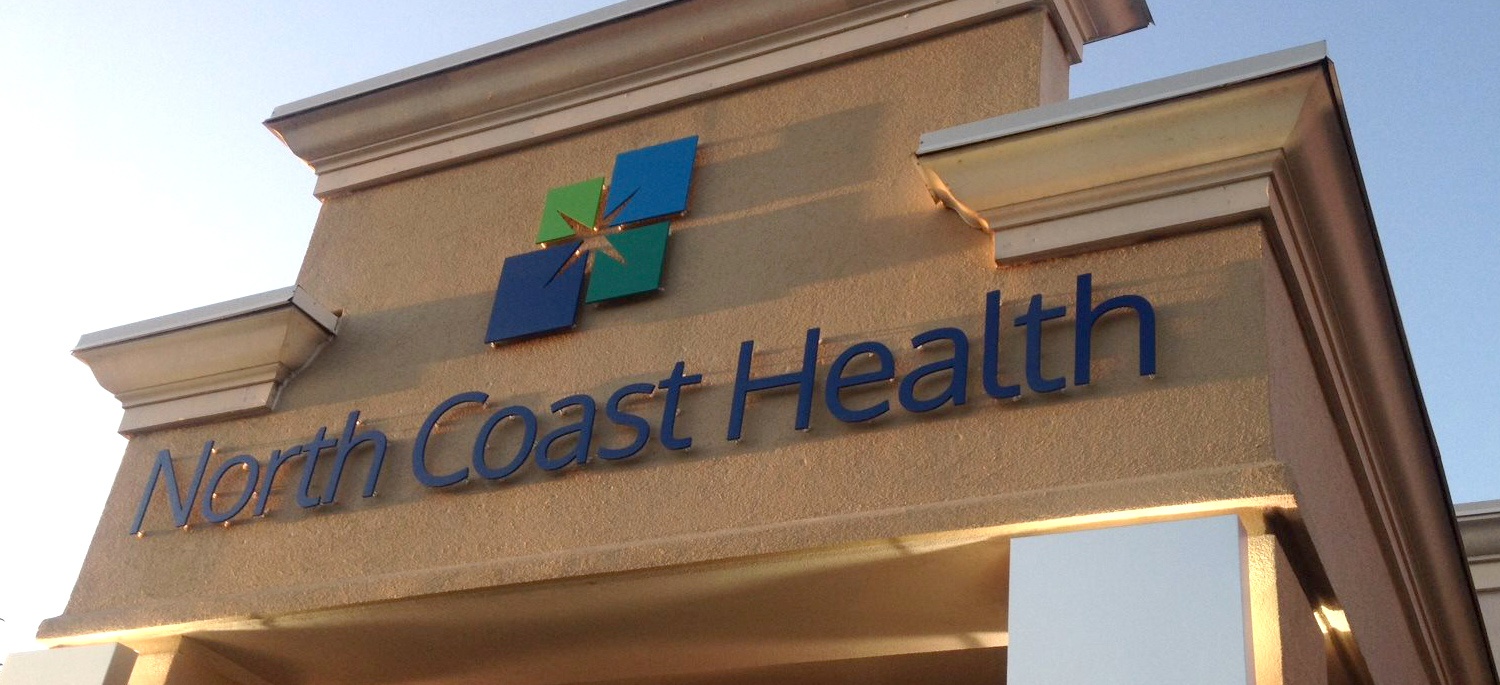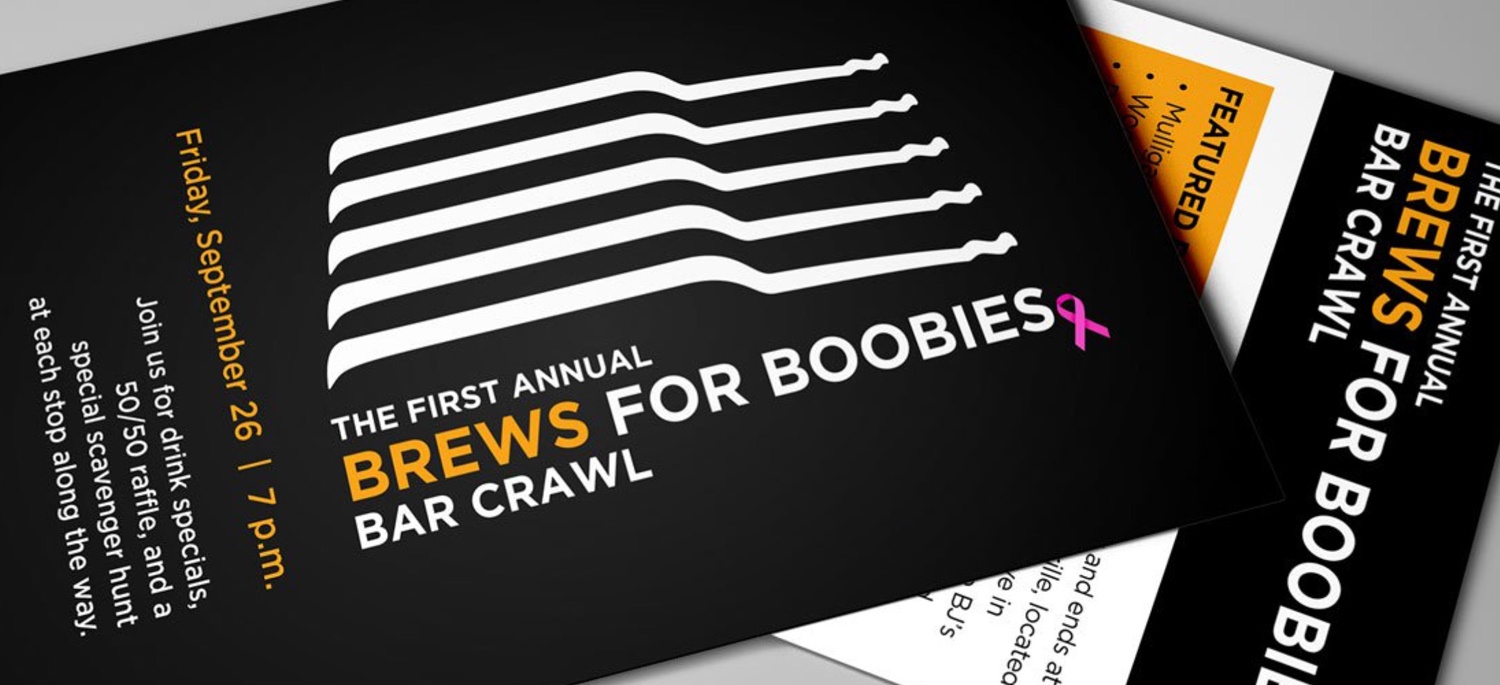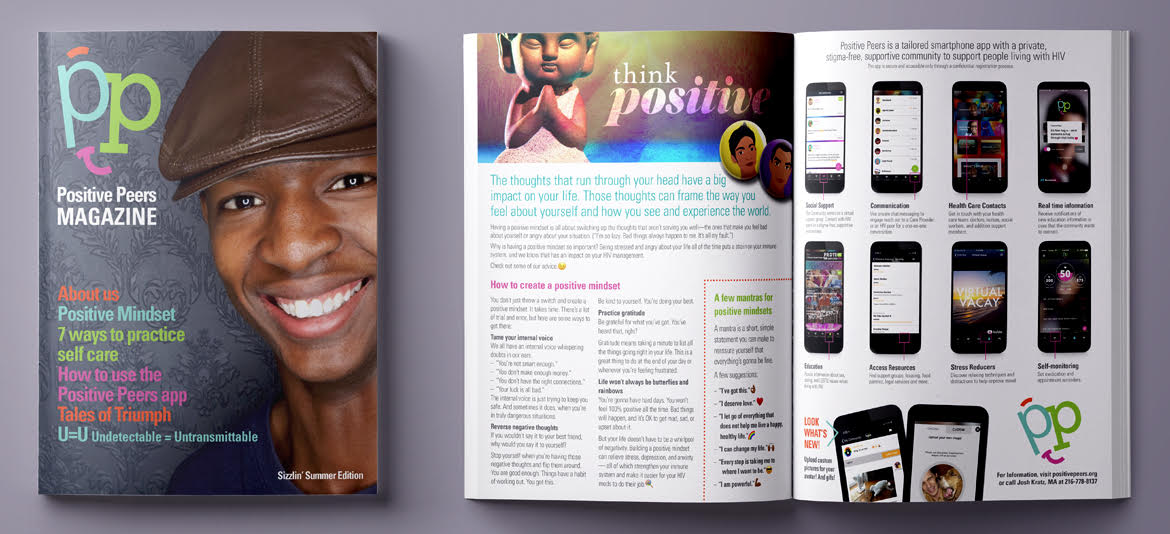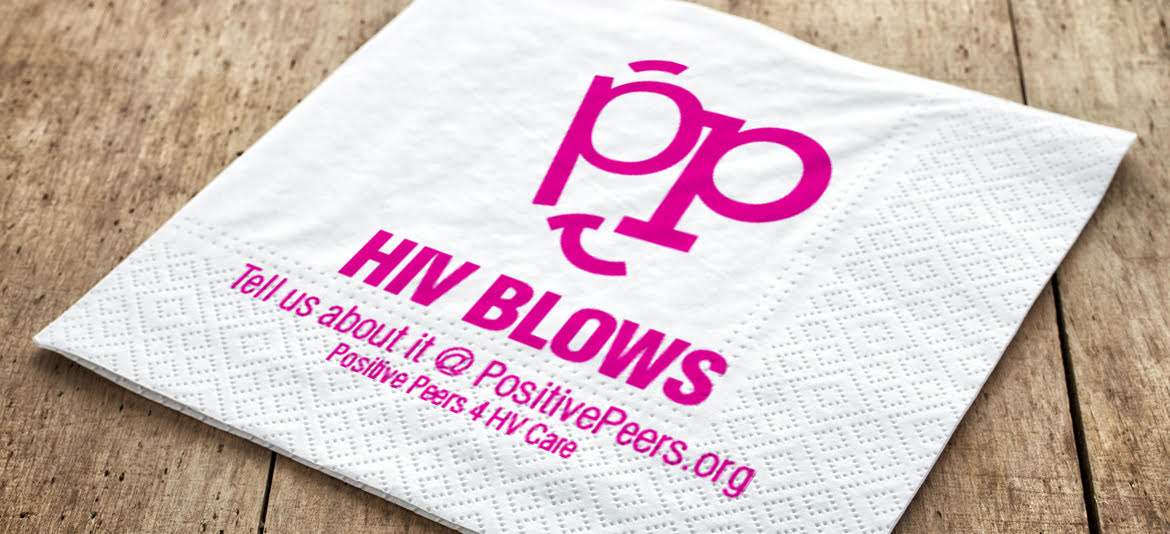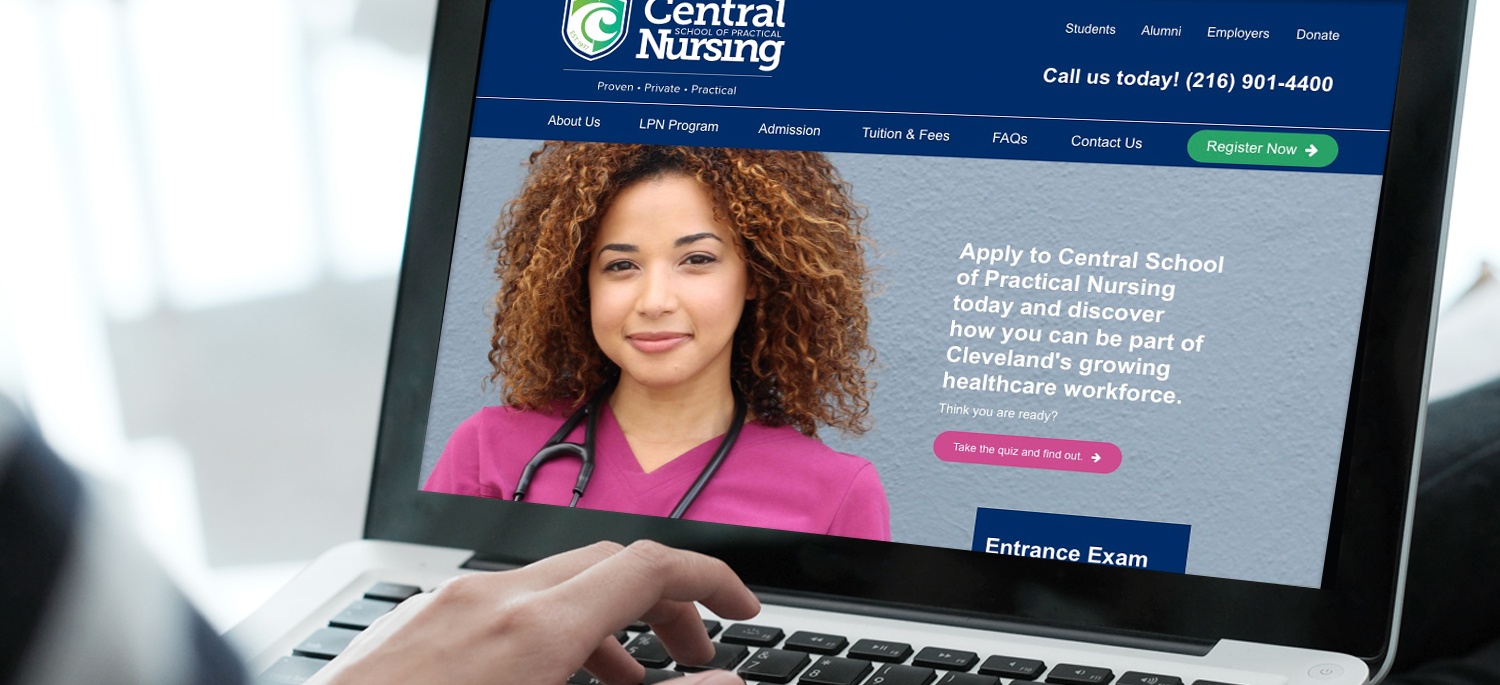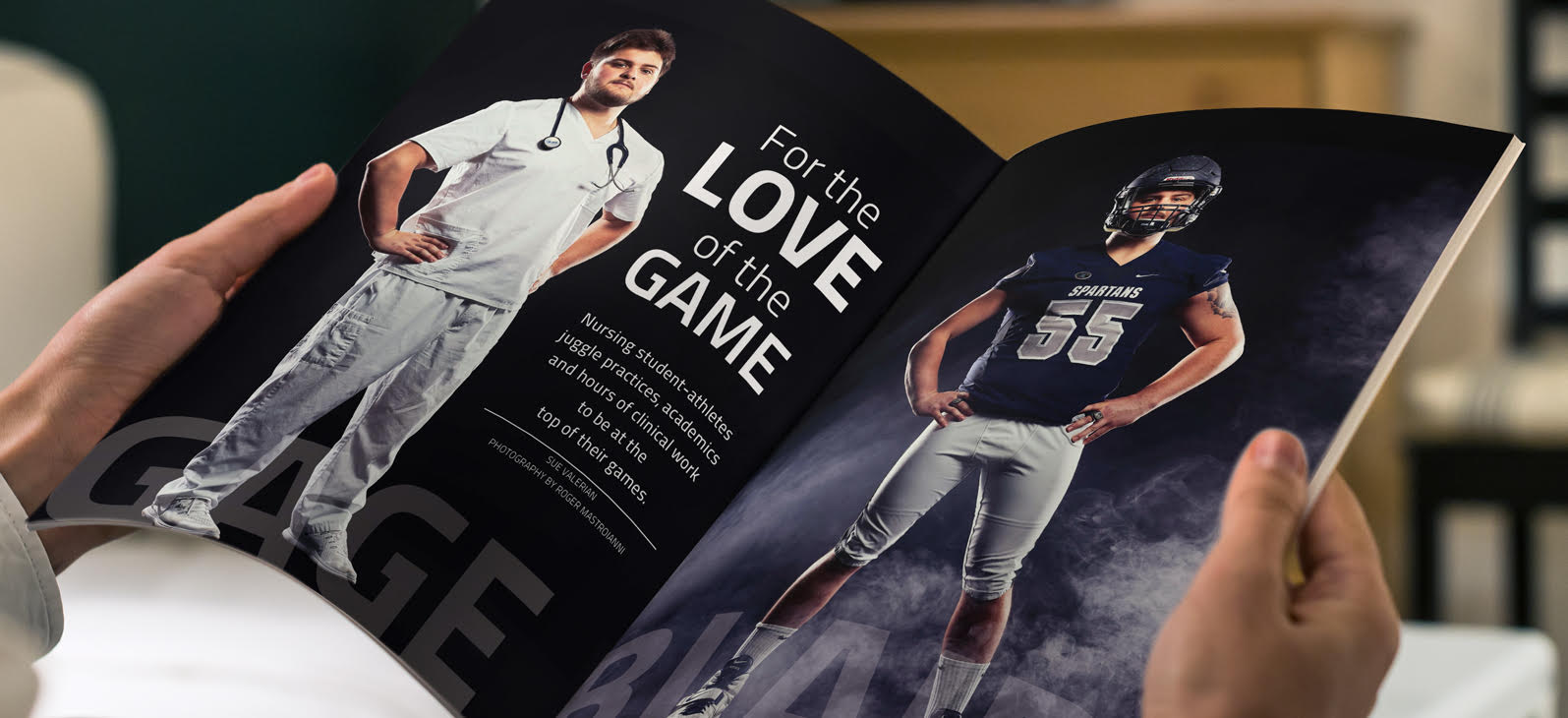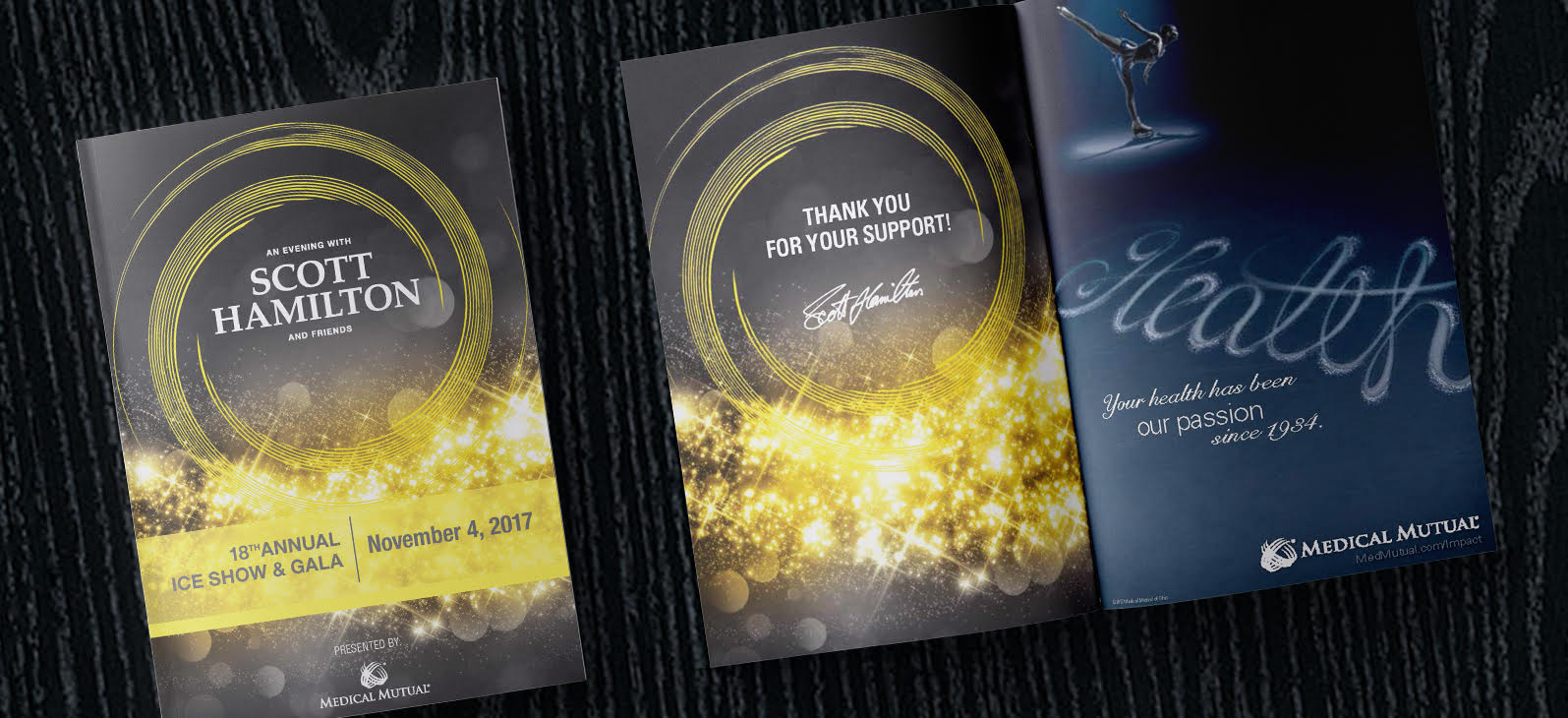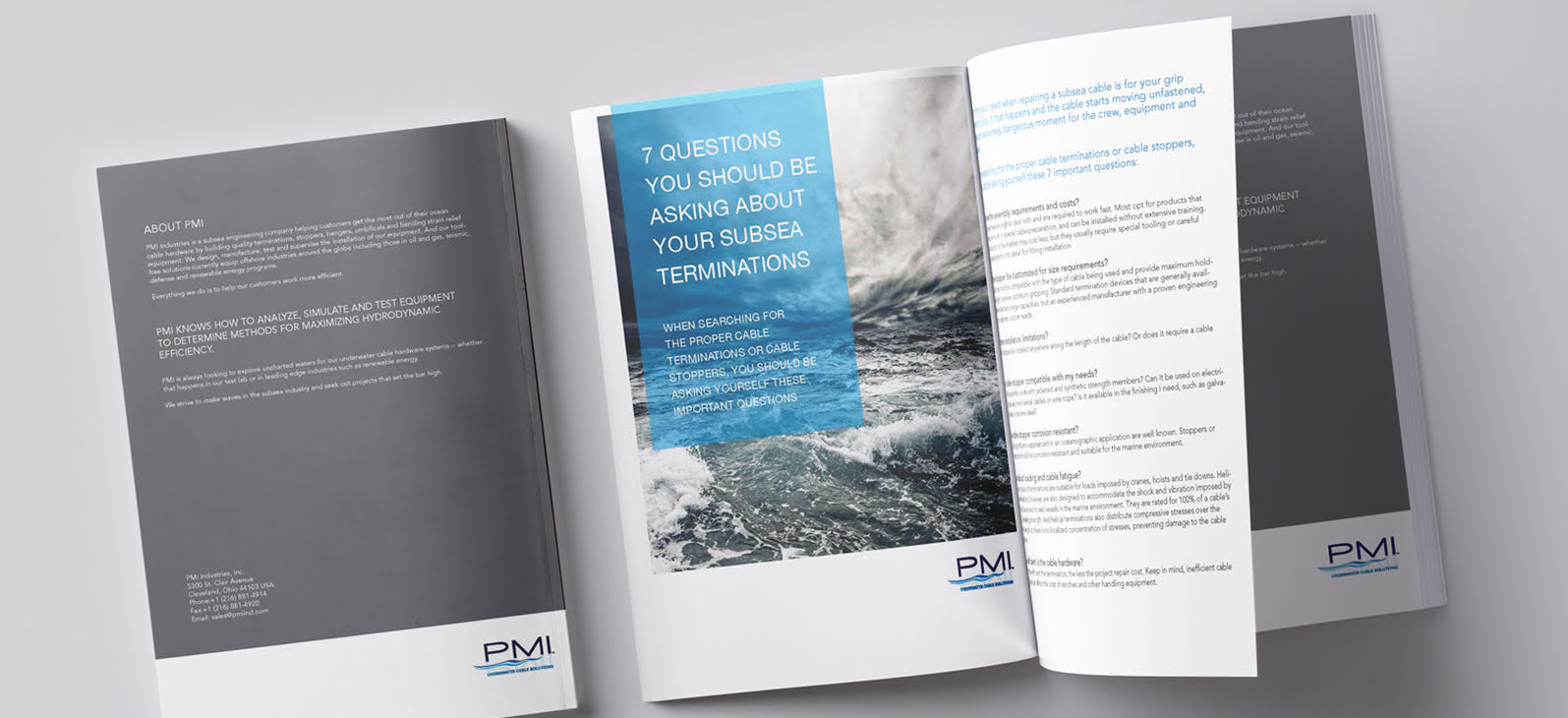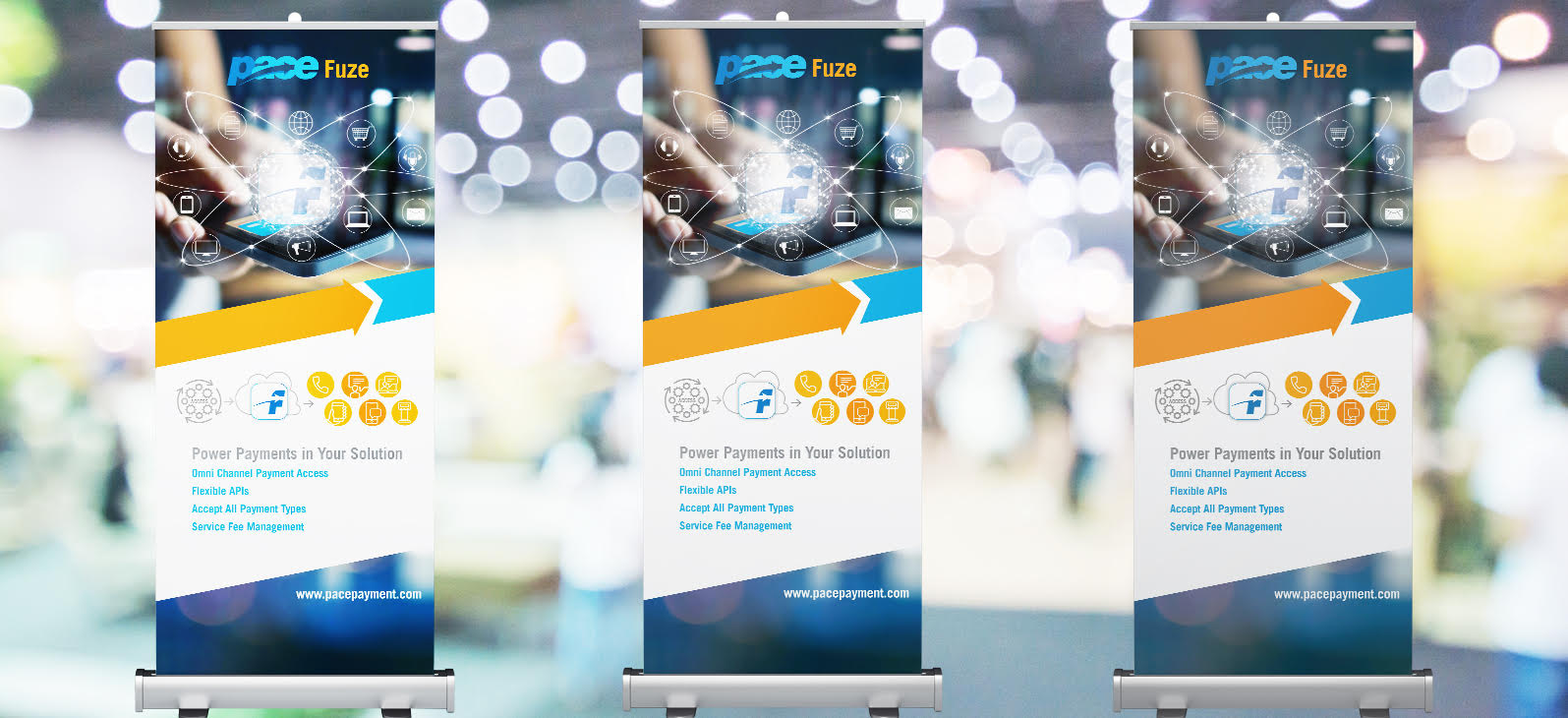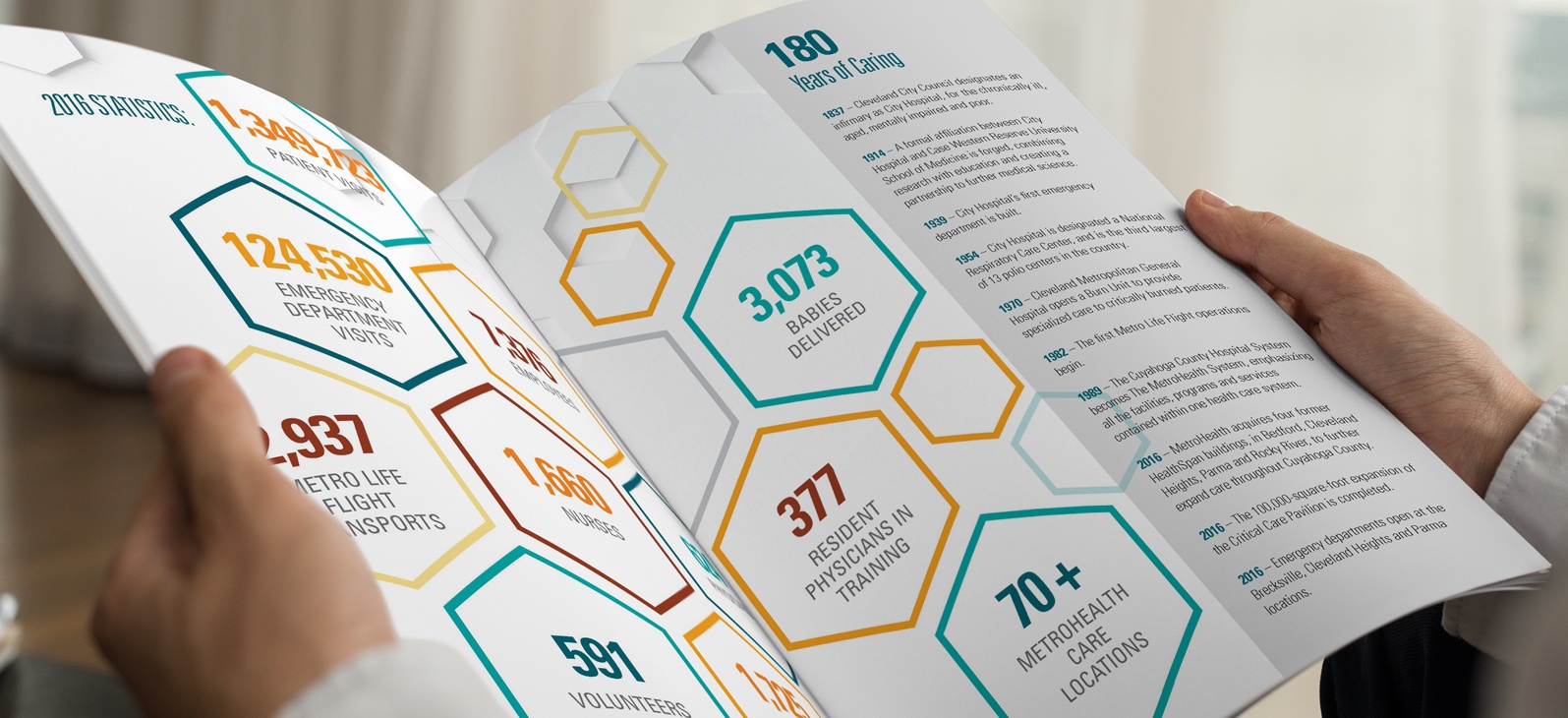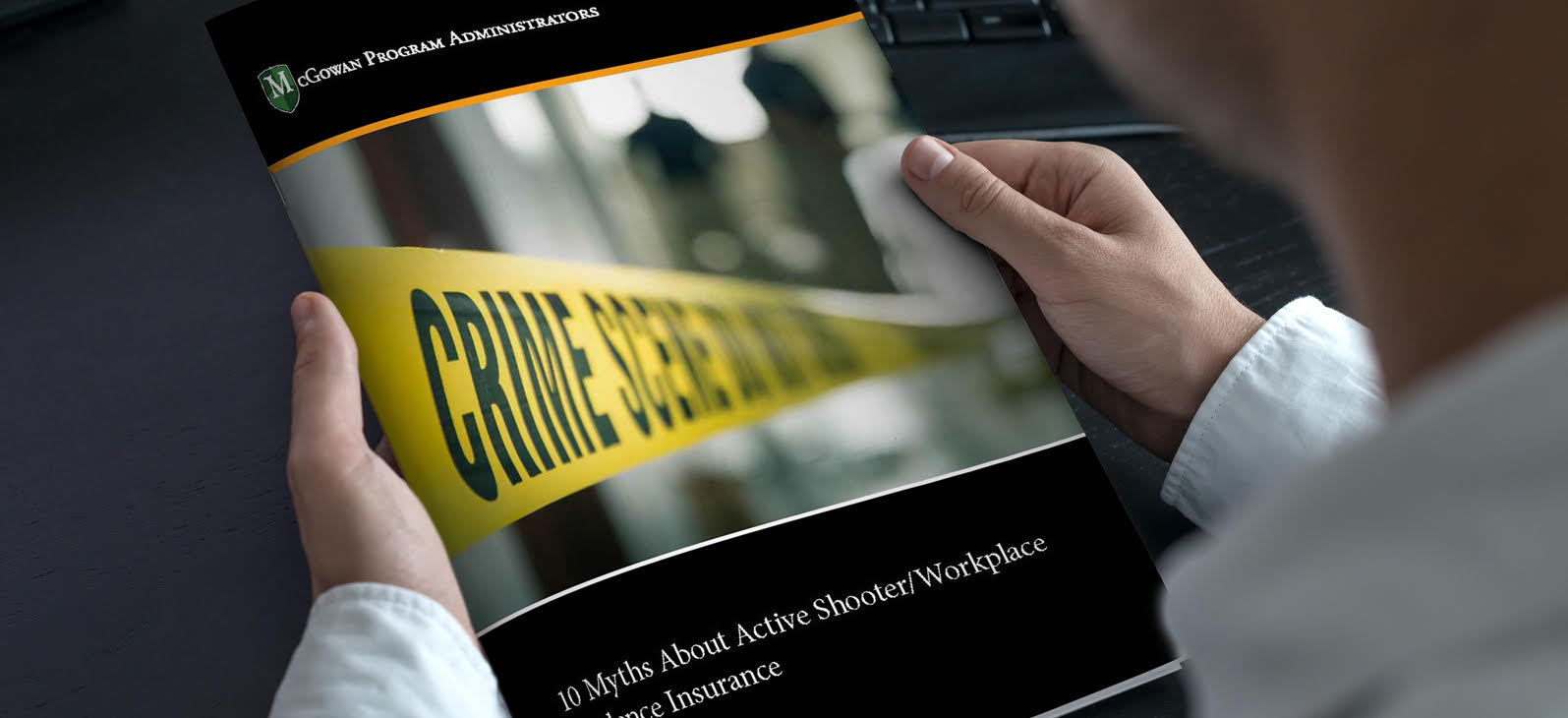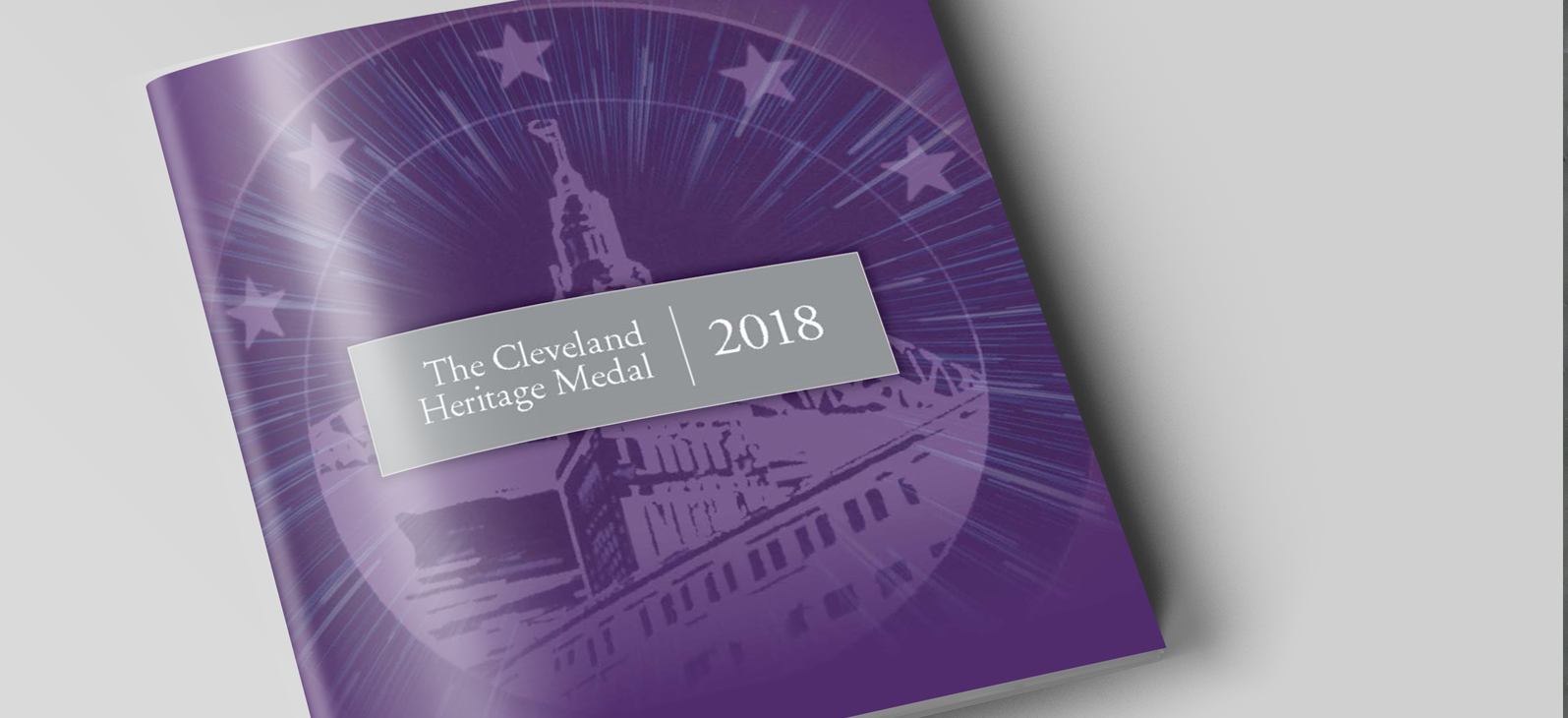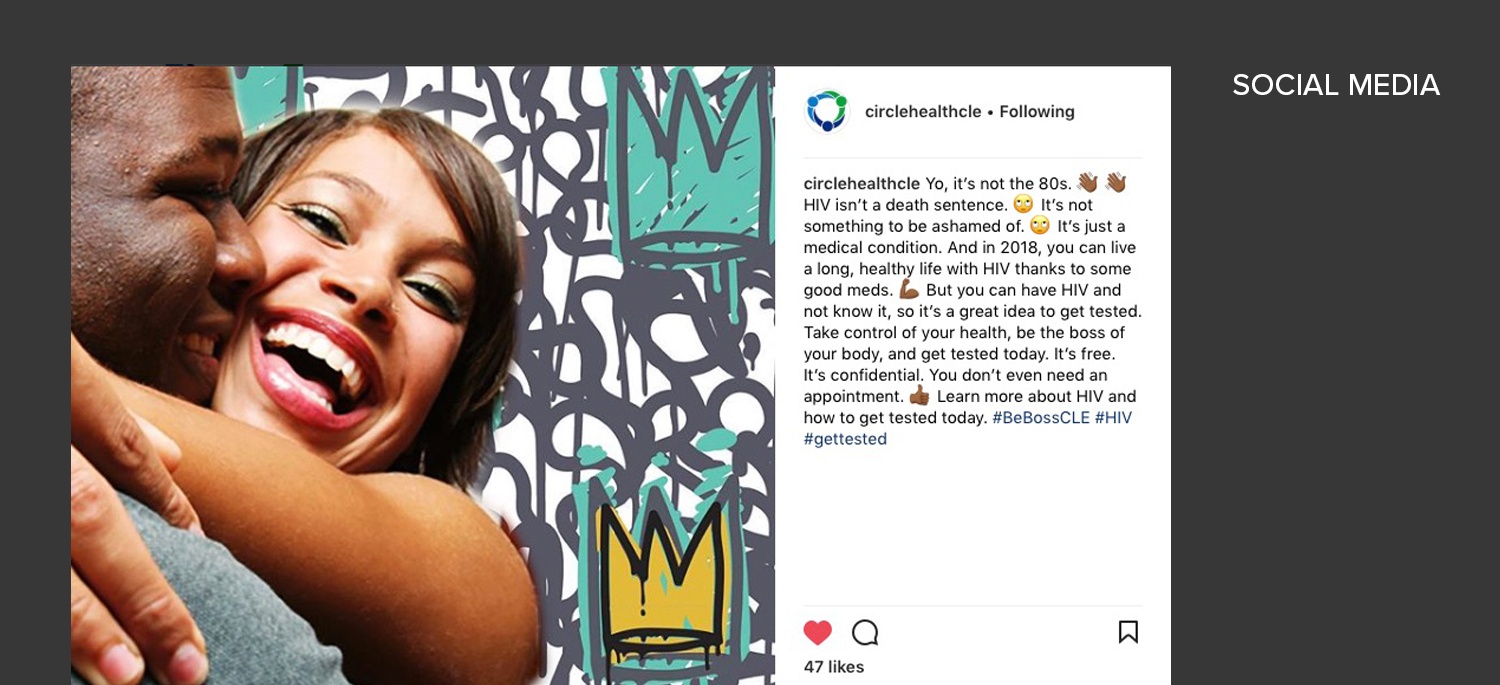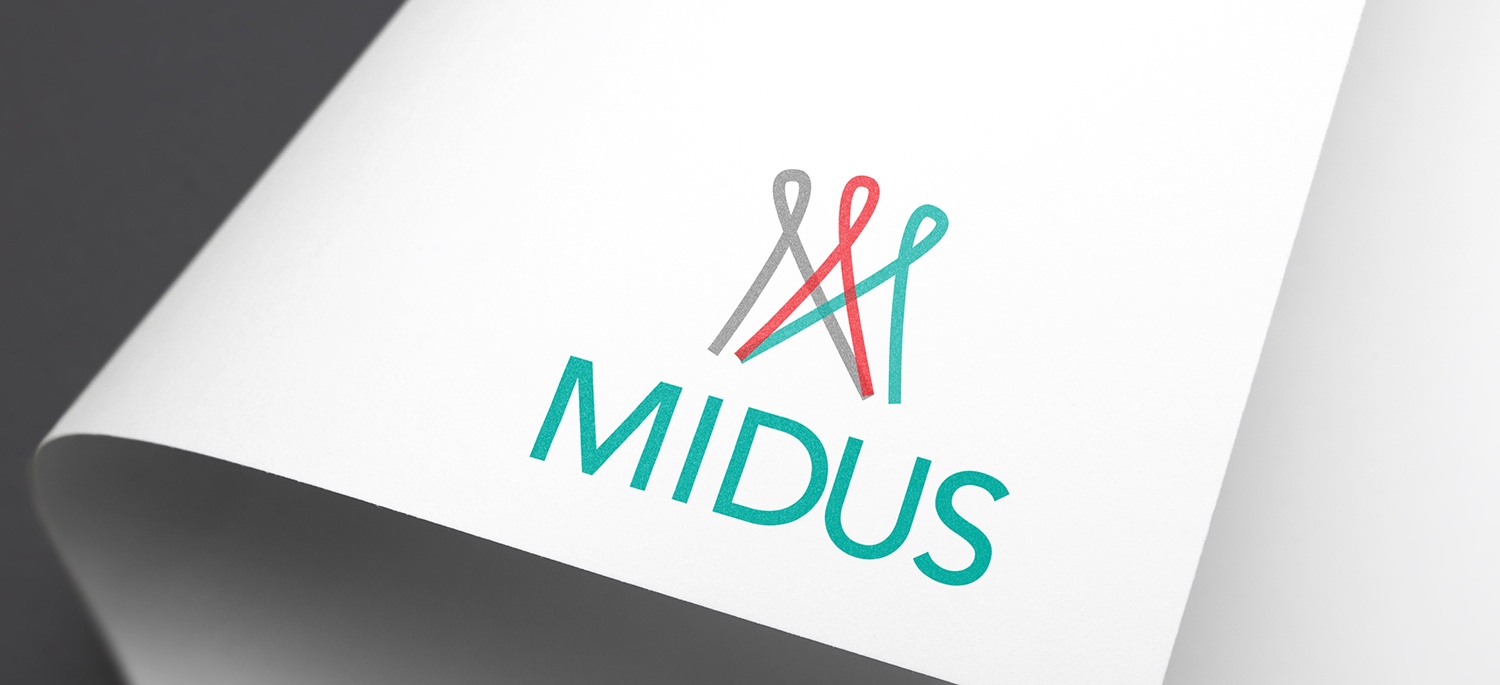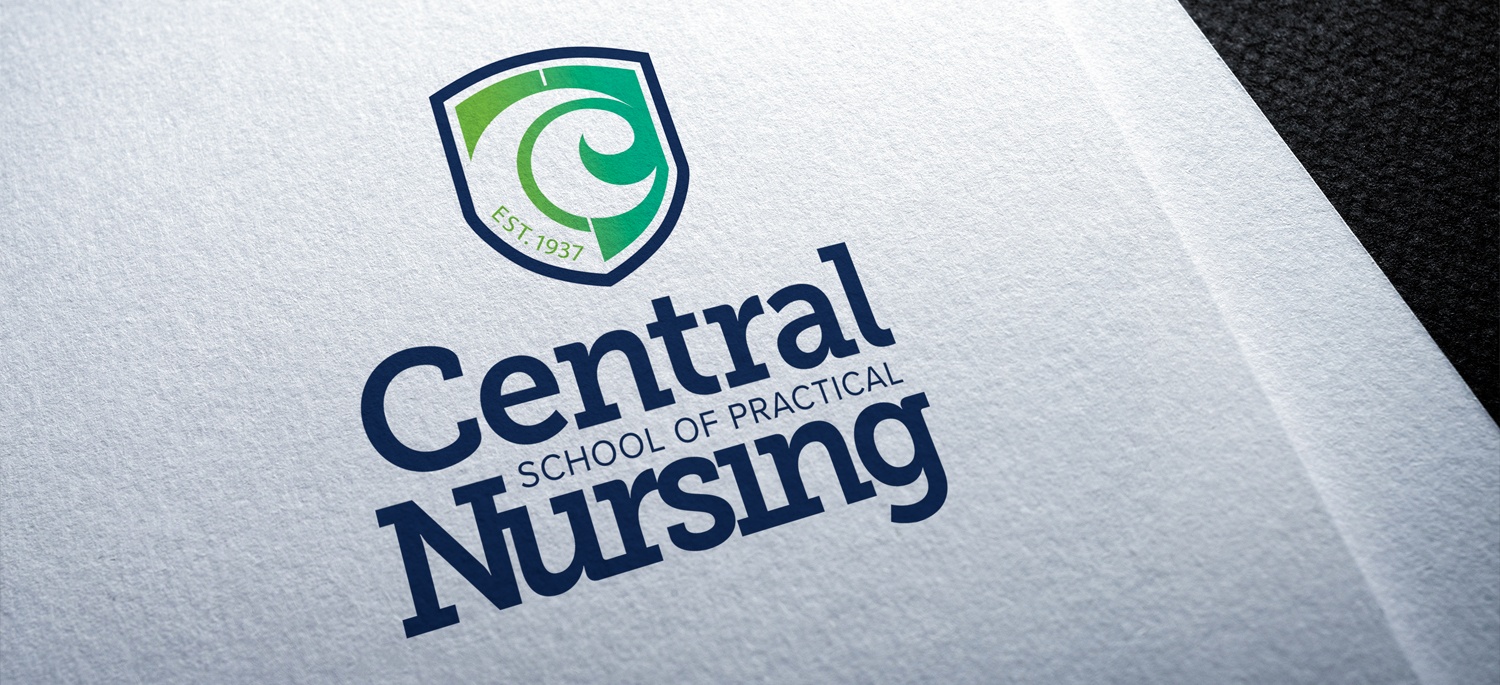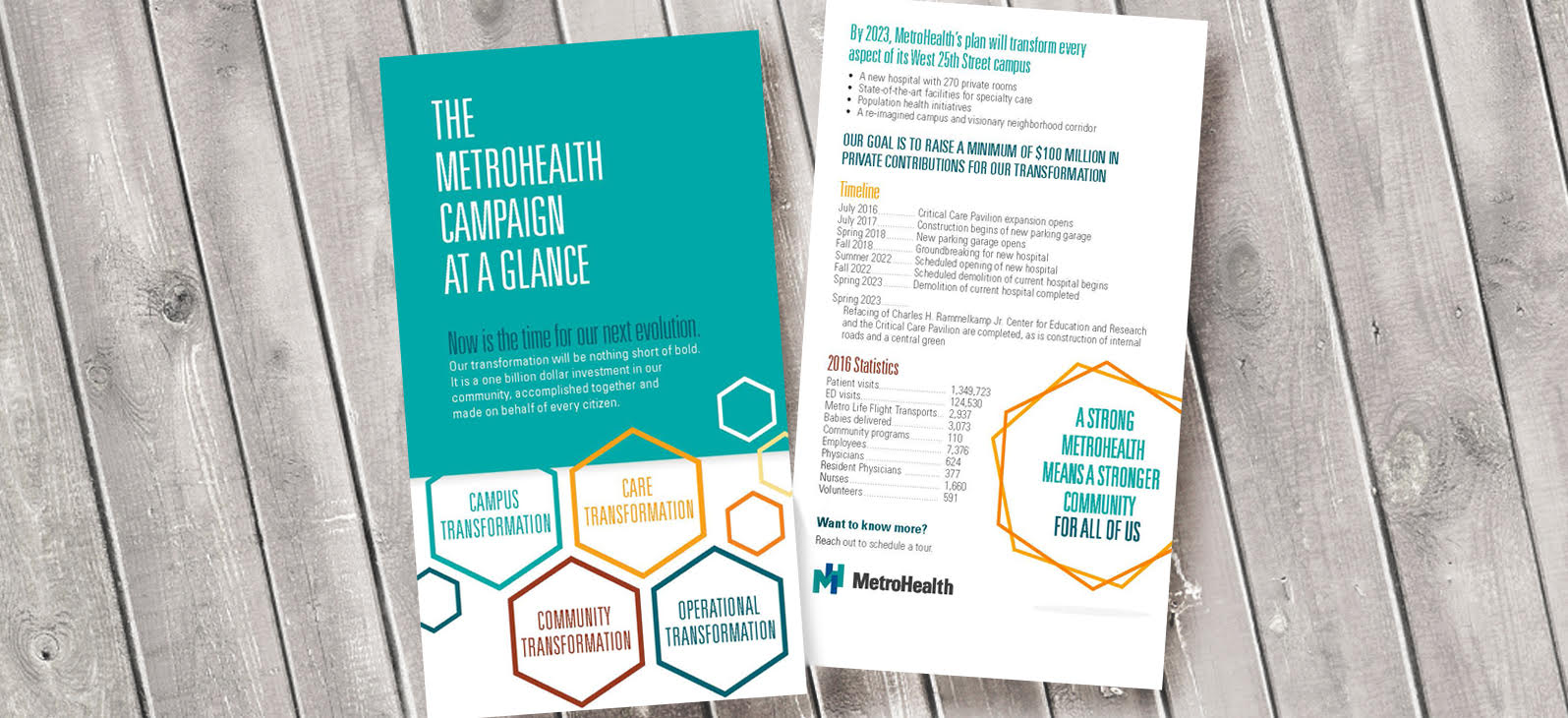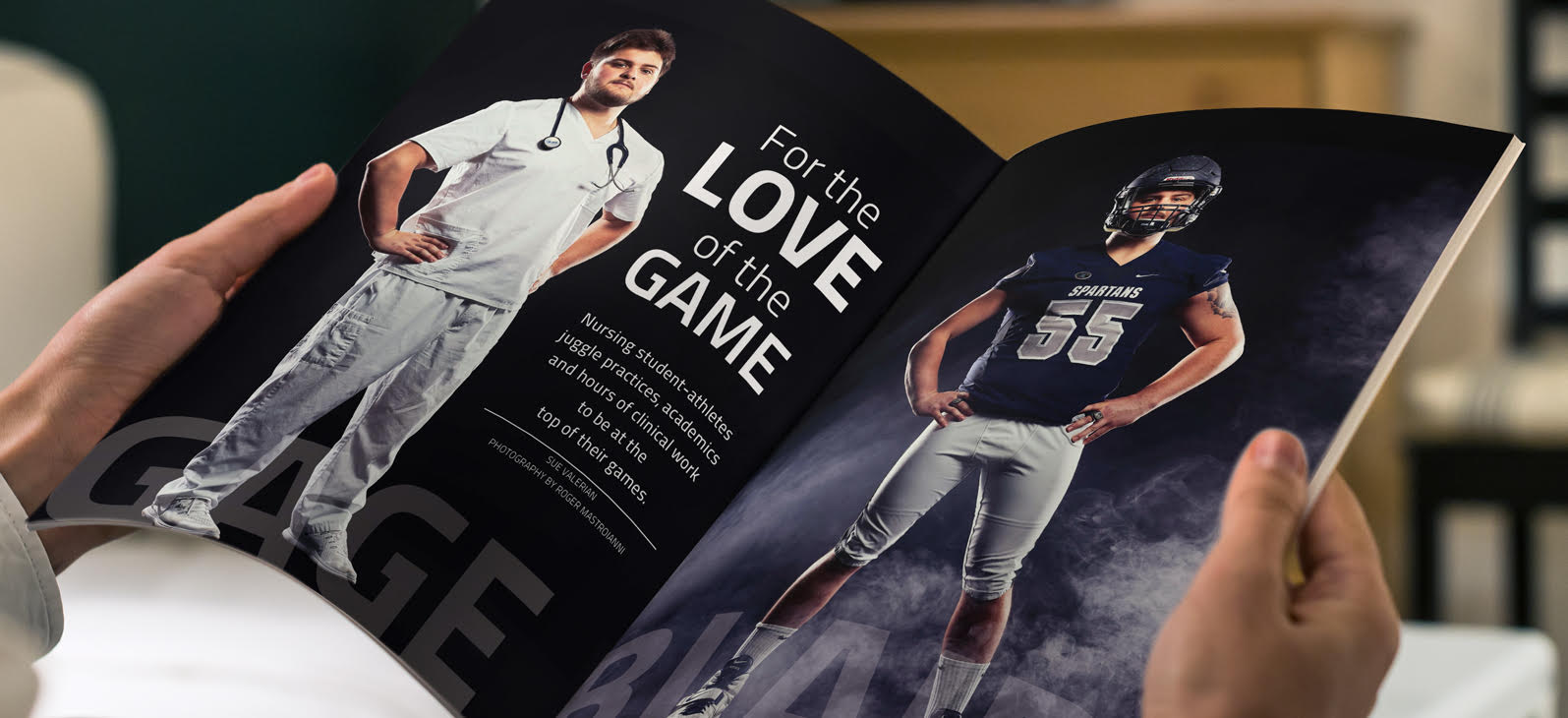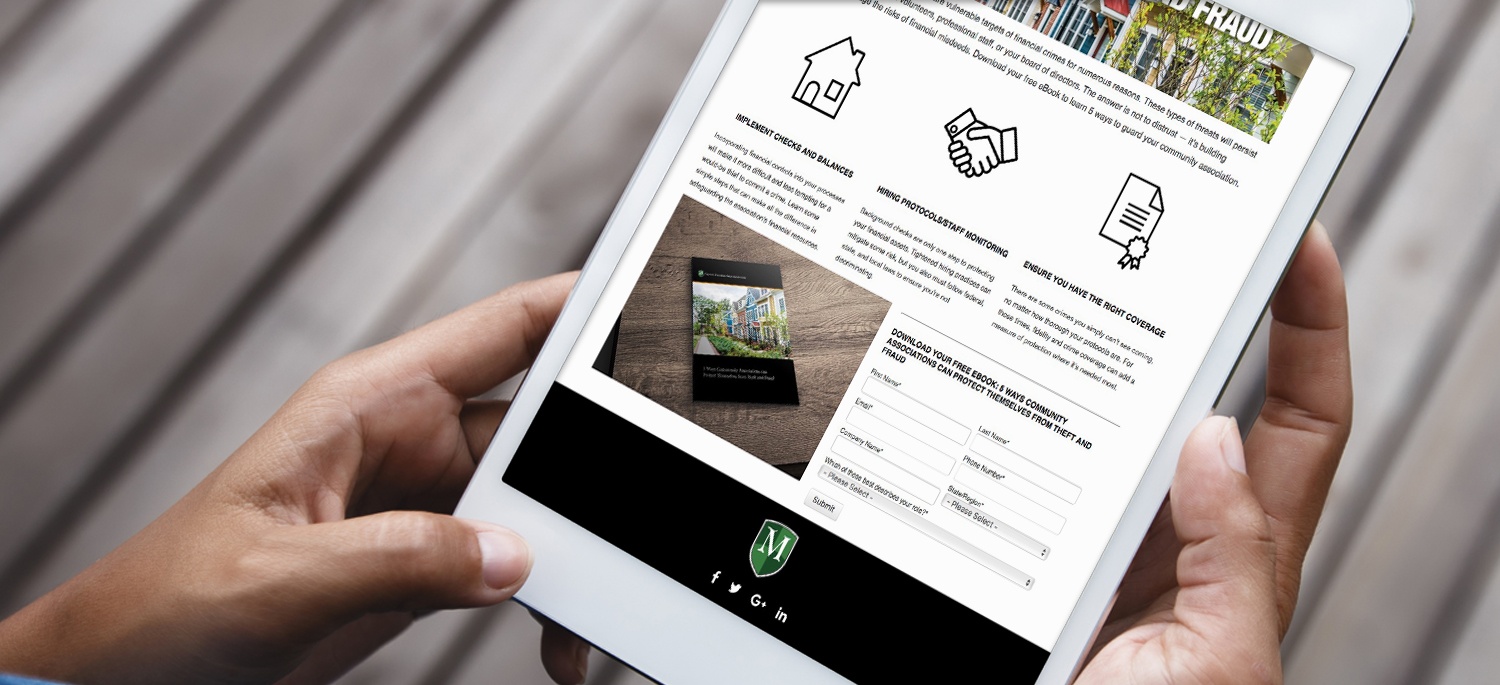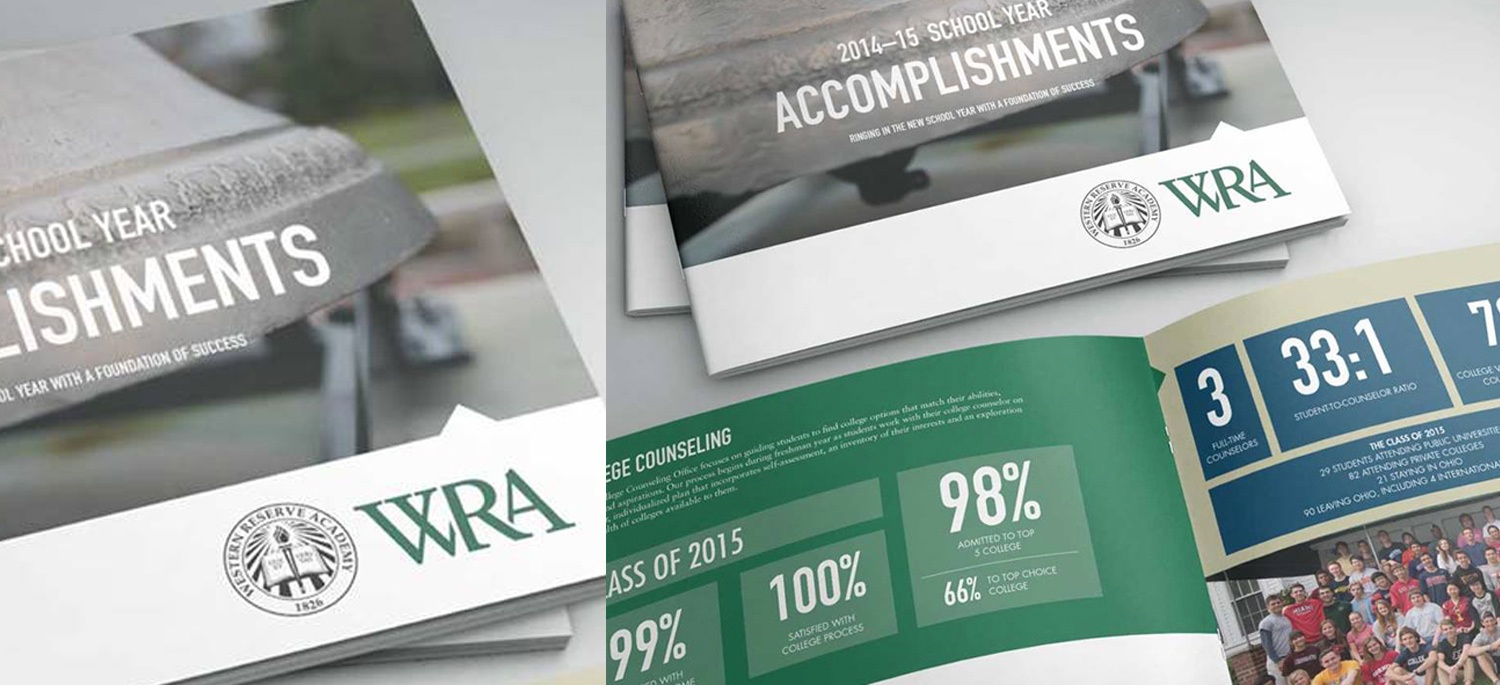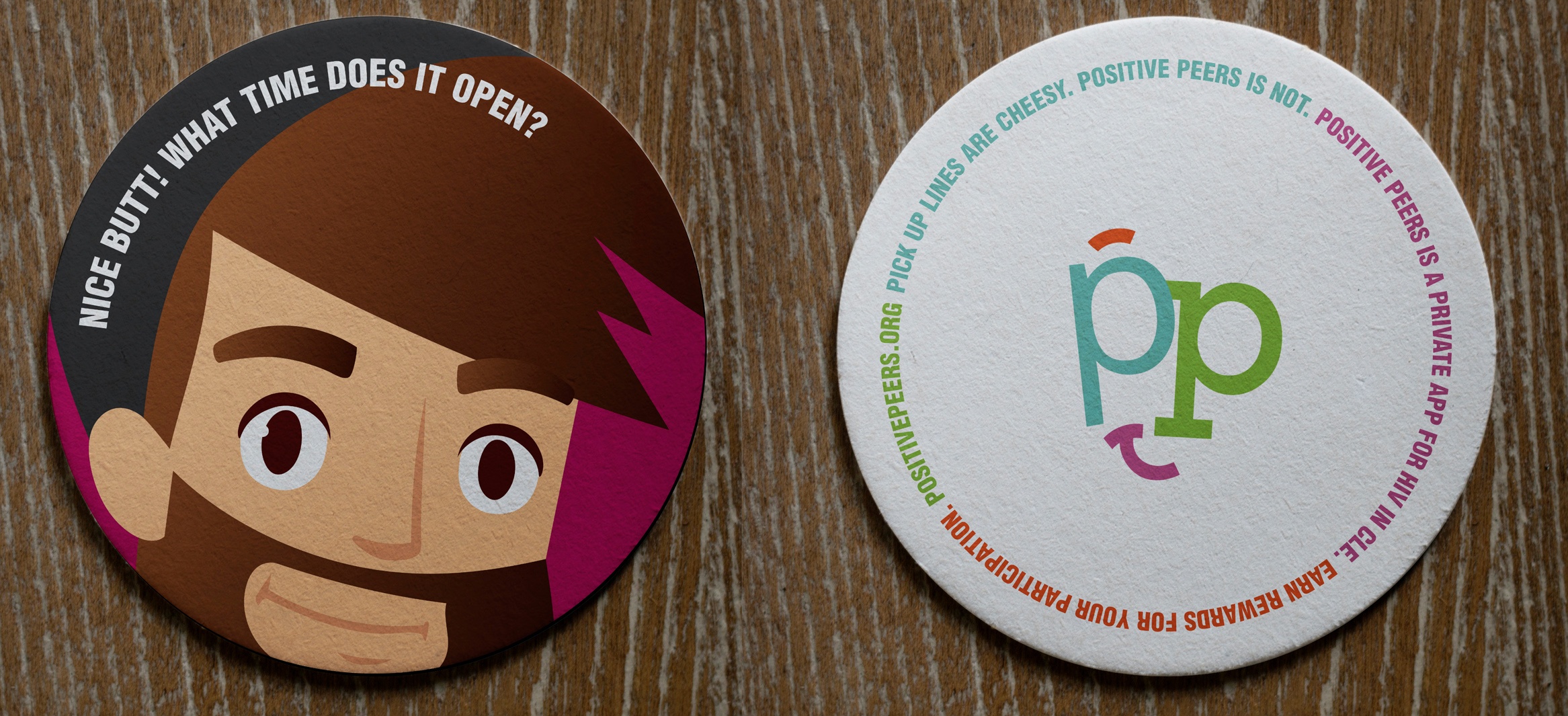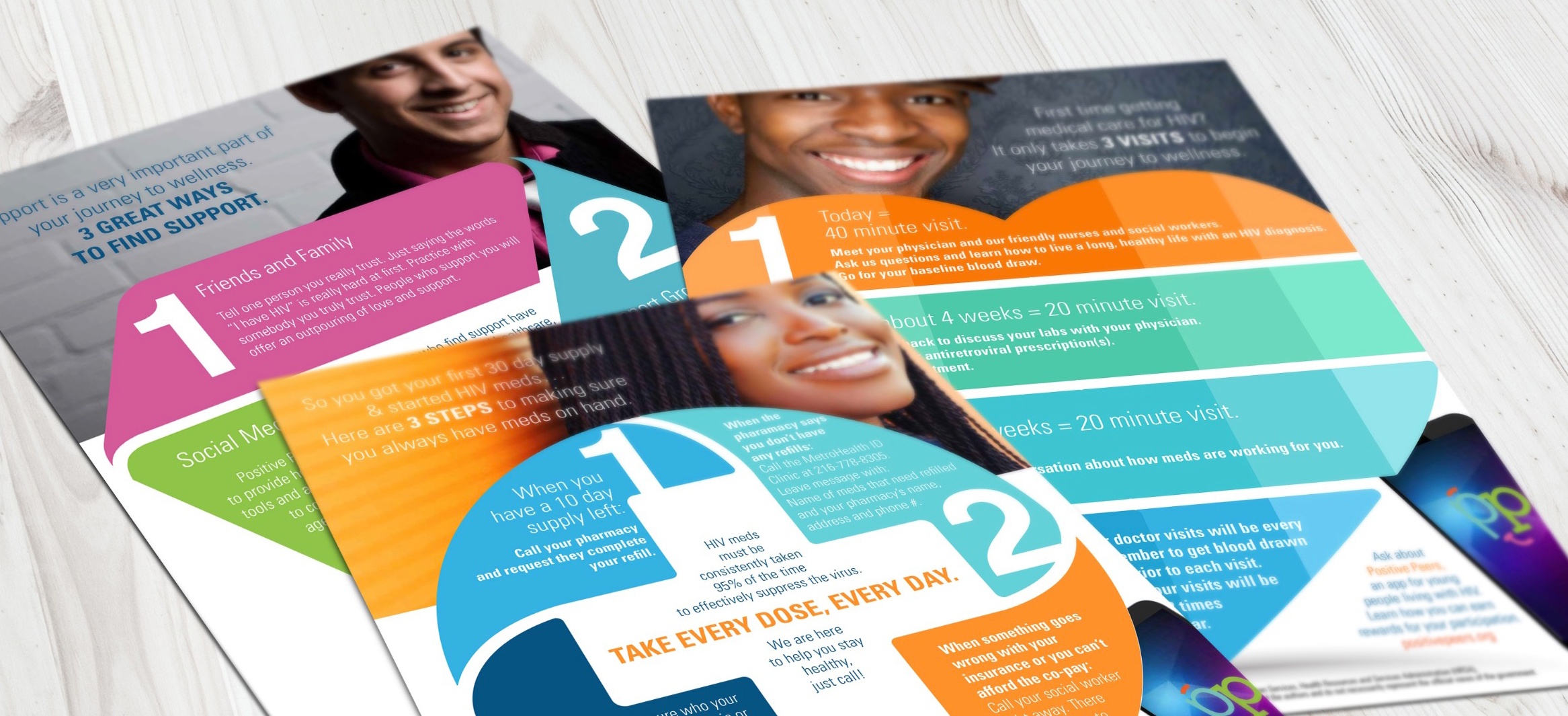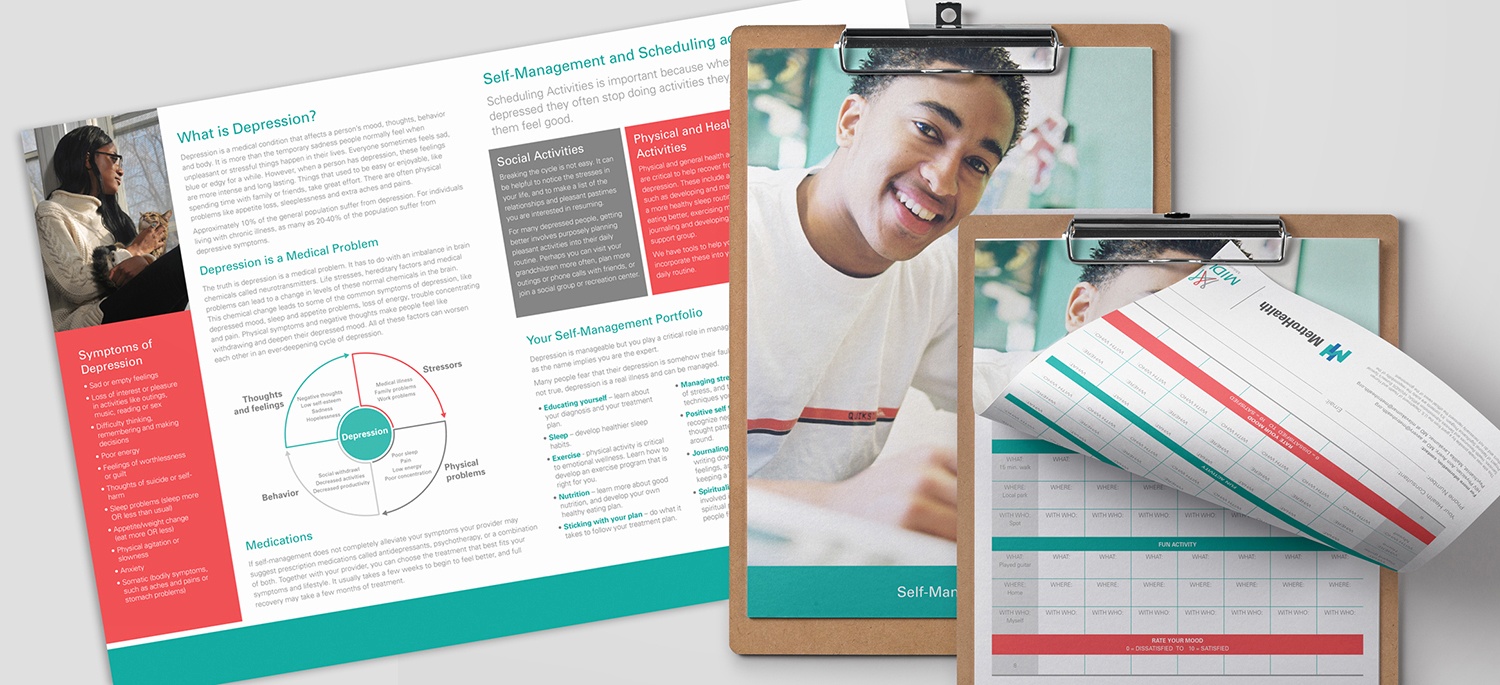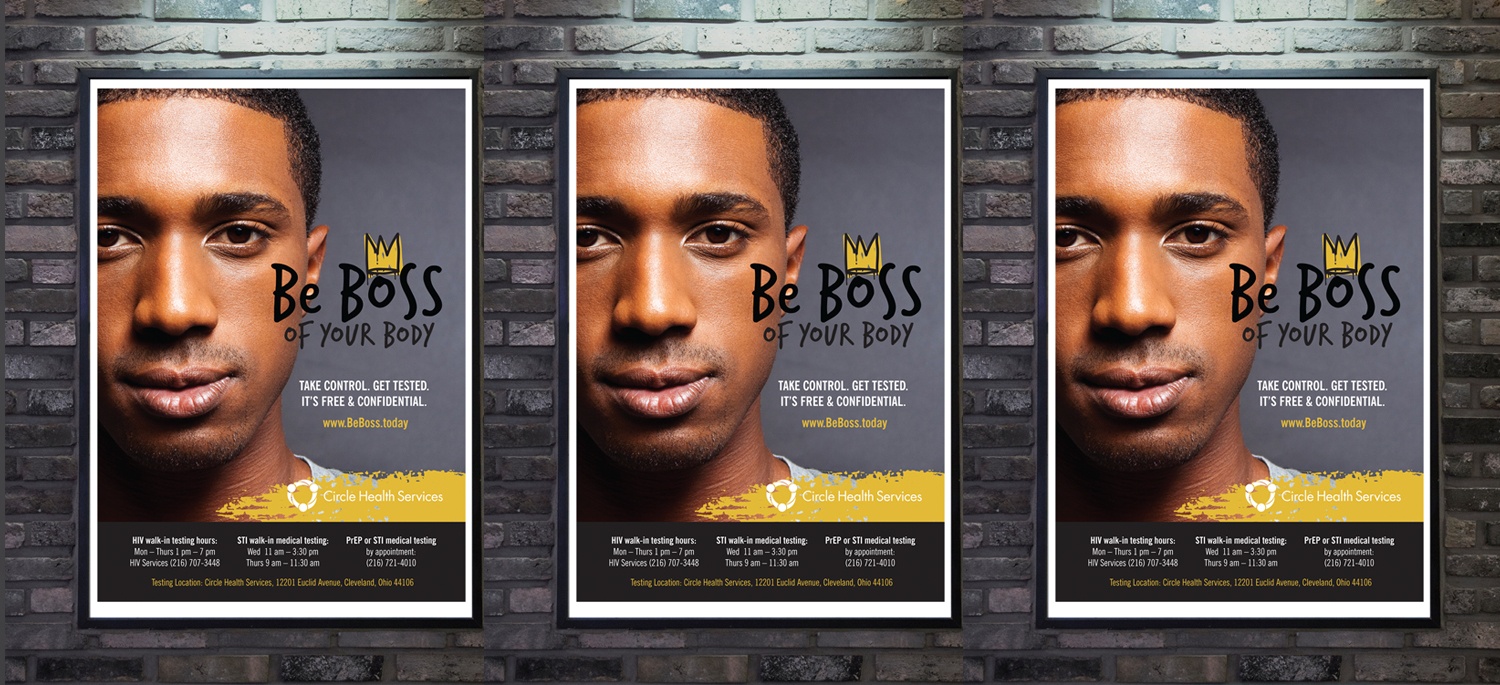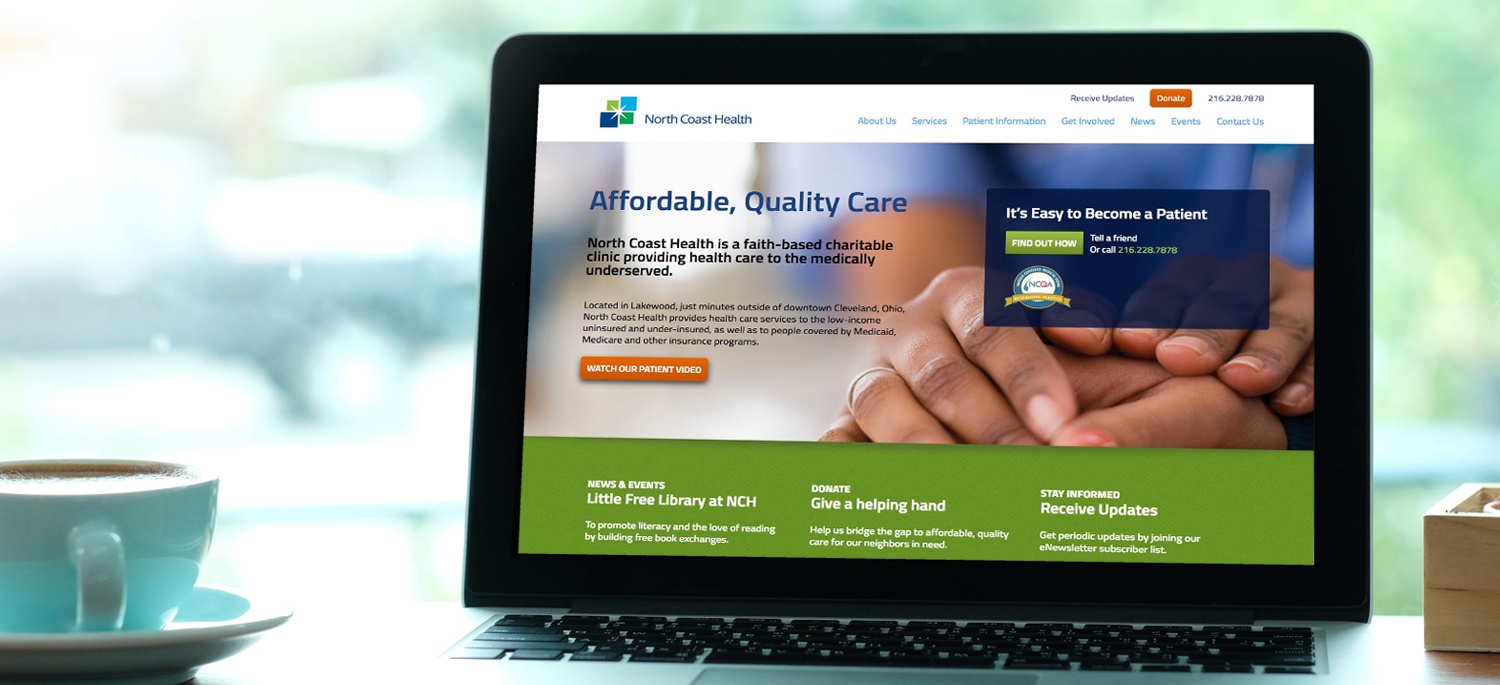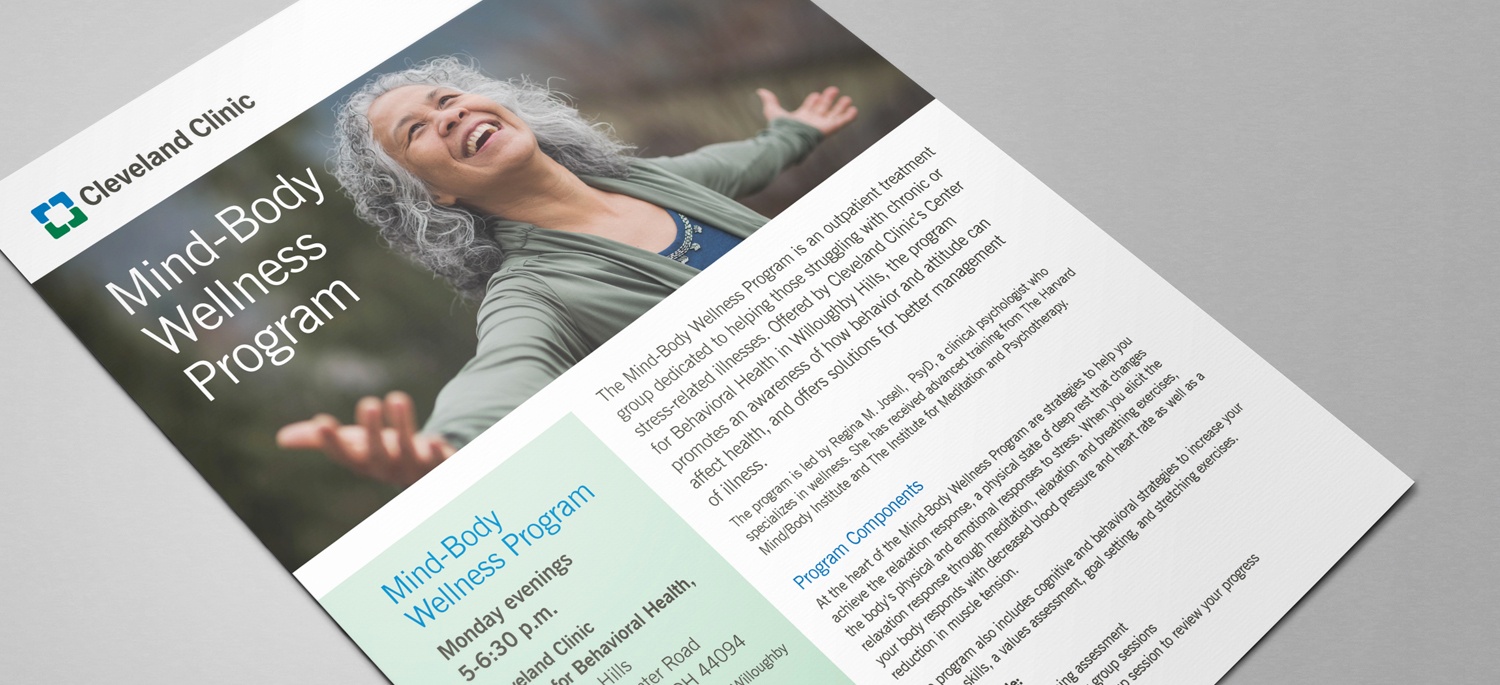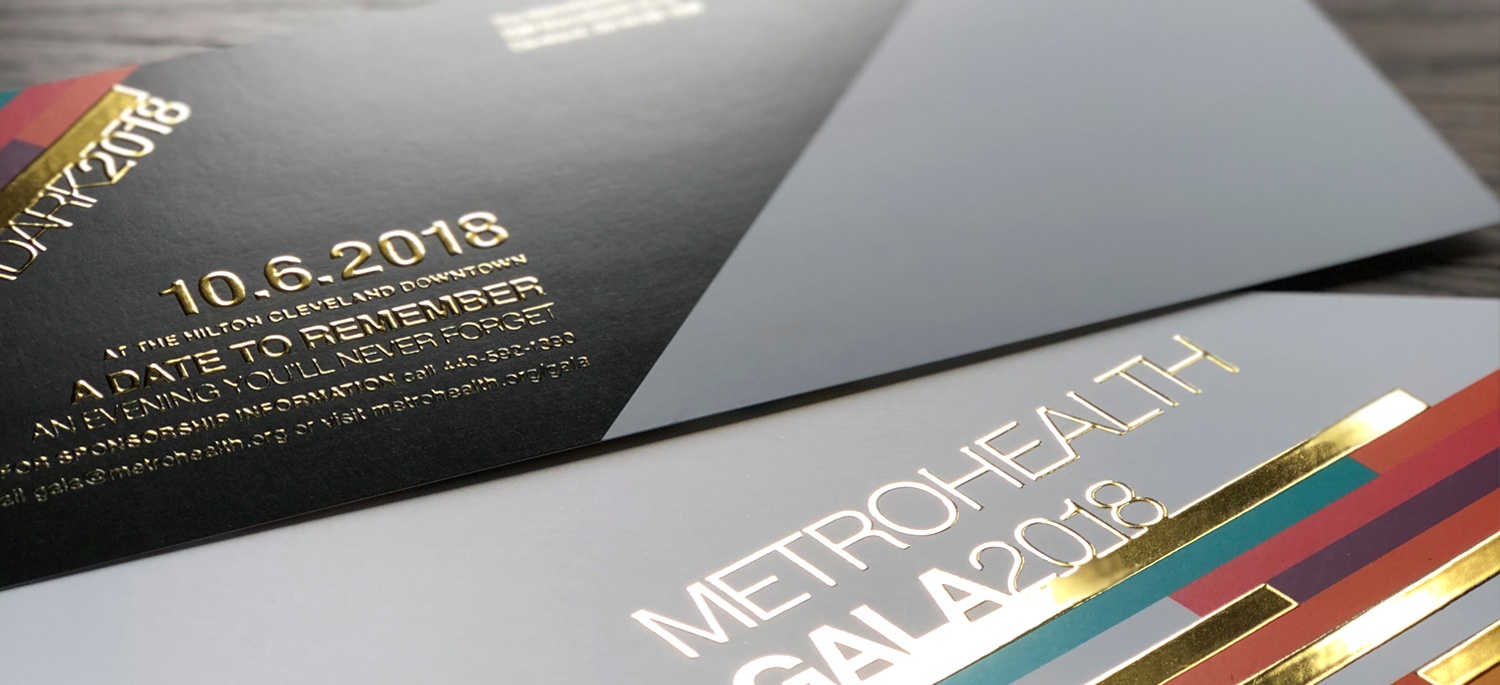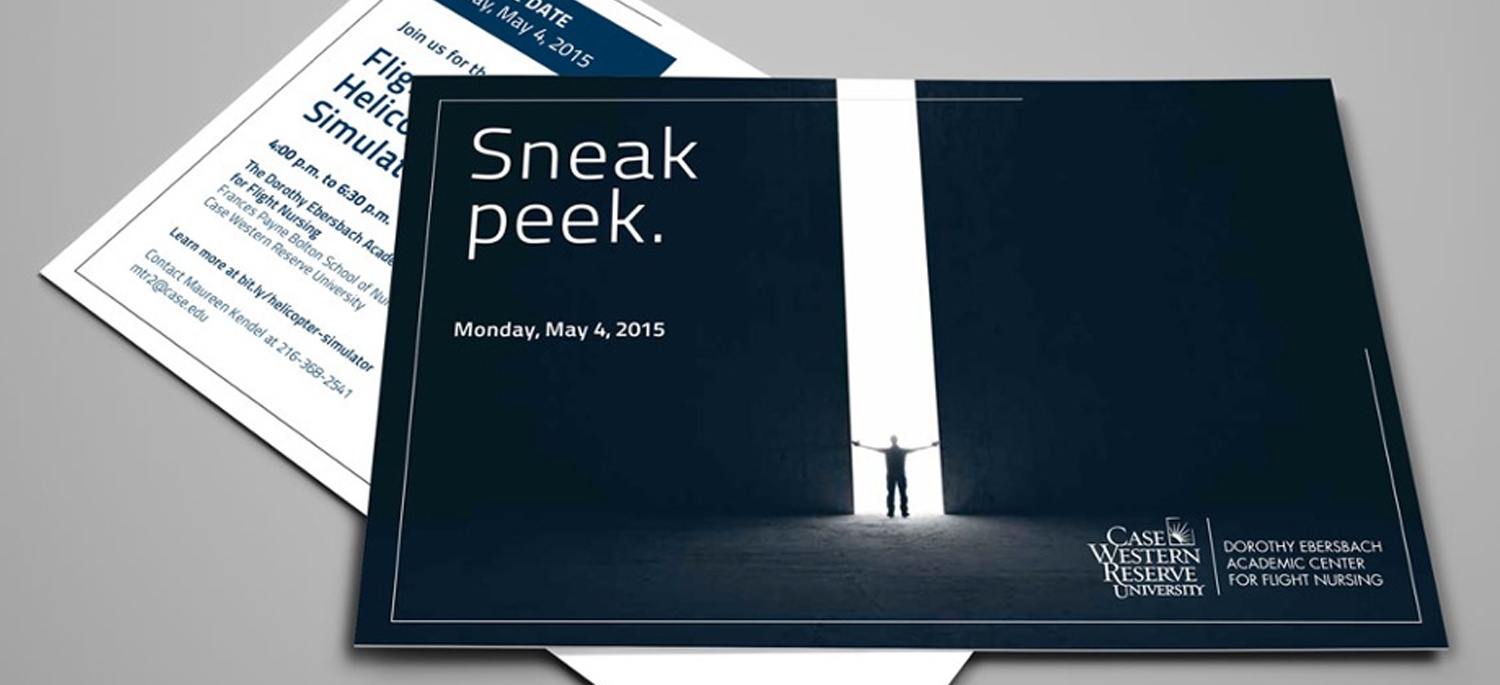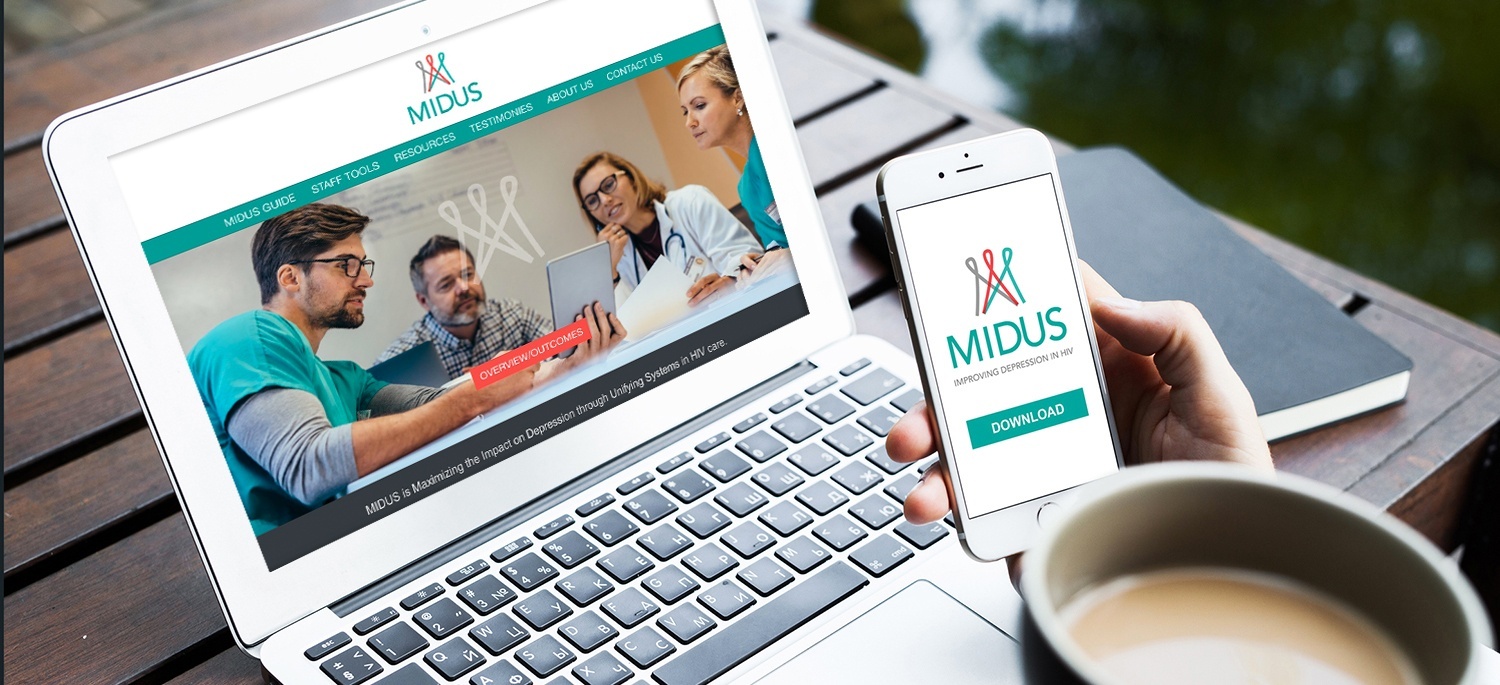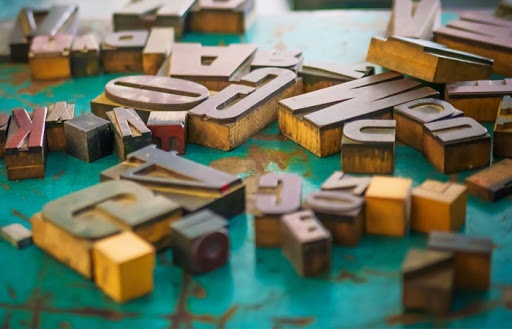 The first mistake you should never make as a designer is thinking that you're not responsible for the text in a layout. Read more >>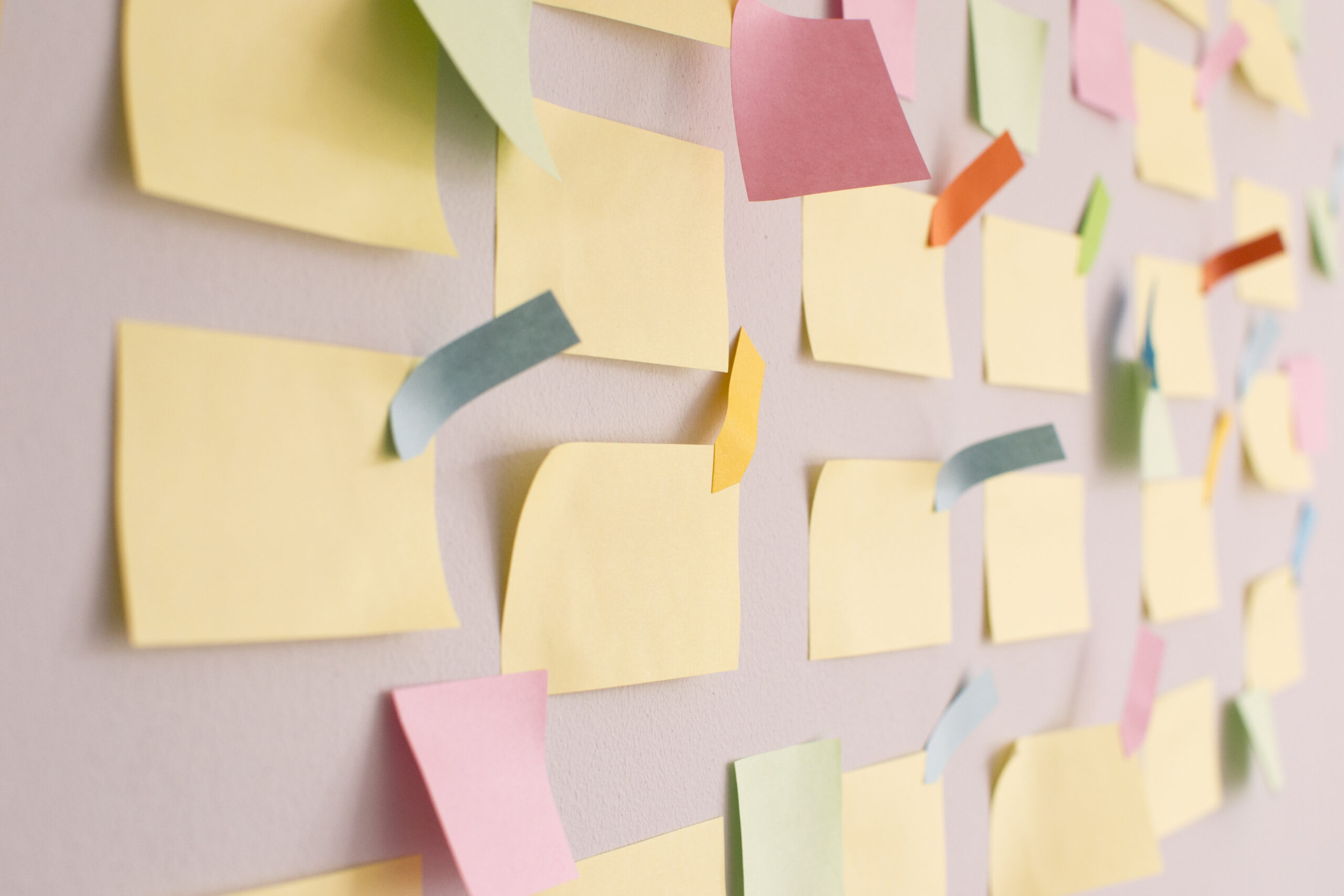 Trello is a collaborative project management tool that we use internally and with clients. Read more >>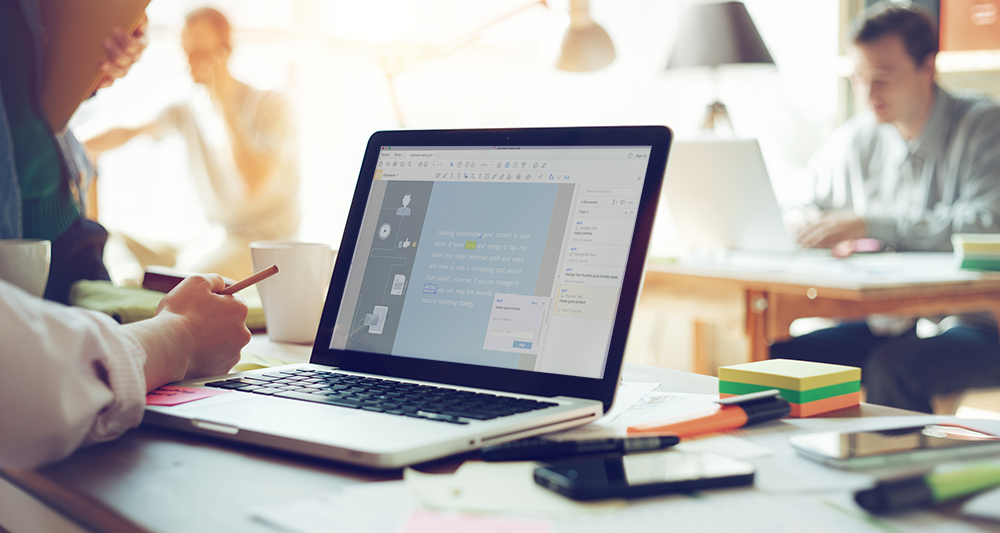 How to communicate changes to designers in a way that's effective and efficient. Read more >>


BLUE STAR IS A CREATIVE AGENCY 
WITH PROVEN EXPERIENCE IN
 HEALTHCARE, TECHNOLOGY, 
MANUFACTURING, ENGINEERING, HIGHER EDUCATION, AND B2B FOR MID TO ENTERPRISE LEVEL ORGANIZATIONS. 
216-334-1312 / 216-375-2277