You understand the importance of social media as part of your marketing strategy. After all, there are more than one billion monthly active users on Facebook, and more than 230 million monthly active users on Twitter.
You may have fans and followers in your social networks, and you may be writing posts and loading them with links, hashtags, and mentions, but successful social media marketing doesn't happen overnight — especially if you aren't implementing it correctly.
Every social post, reply, like, and comment should all be guided by a plan that's driving toward business goals. Together, we establish the goals that you're driving to achieve.
Keep scrolling to see what we do and who we work for.
Social media is a full-time job — sometimes several full-time jobs. The larger and more focused your web presence becomes, the more content you need. If you're having a hard time keeping up and competing, you need a team who can write and track of all of your content — as static, active, or time-sensitive as it may be. 
Here are three ways we help clients with social media.
Social Assistance
We help you create a strategy and schedule to develop content in advance rather than writing your social posts on the fly. You approve, deny, or edit as needed. We schedule your posts in advance rather than updating constantly throughout the day, allowing you to stay one step ahead at all times.
Social Awareness
Every action we take on social networks for you is part of your larger marketing strategy. The Blue Star team measures, tracks, and reports all results every two weeks. We dedicate time to carefully analyze data to determine how the audience is reacting and adjust our strategy as needed.
Return on Social Investment
Every social post, reply, like, and comment should all be guided by a plan that's driving toward business goals. Together, we establish the goals that you're driving to achieve. Together we will develop a plan that fits your needs — and your budget — while still crushing your social media goals.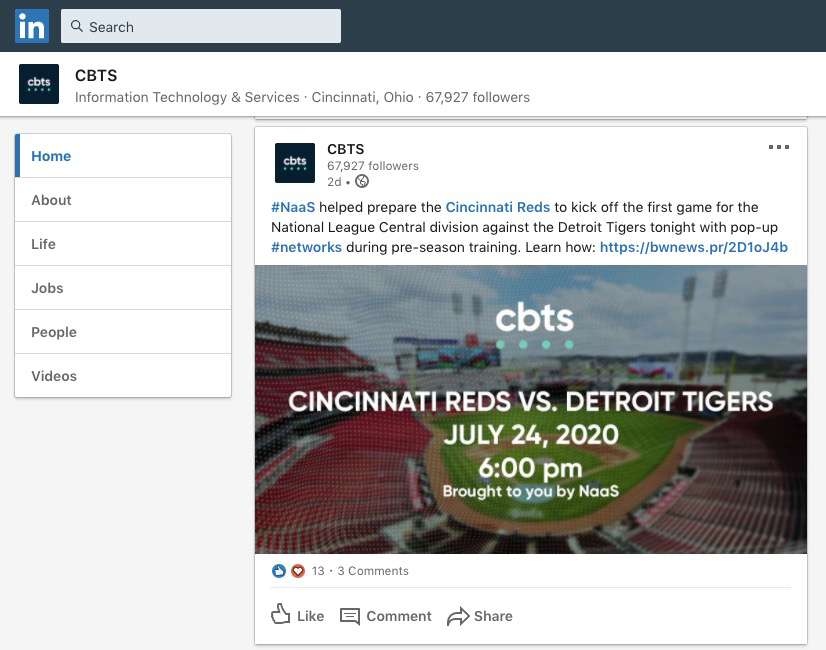 CBTS
CBTS is a leading technology provider to more than 3,000 organizations in all industries, including dozens of Fortune 500 and Global 2000 companies.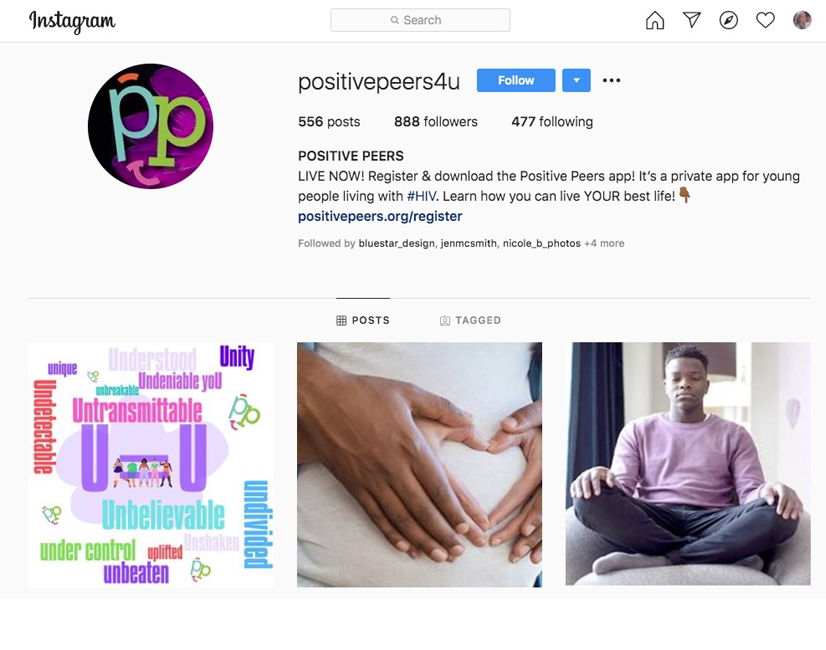 MetroHealth: Positive Peers
The MetroHealth System is a nationally ranked non-profit, public health care system located in Cleveland, Ohio. Their Positive Peers private app supports young people living with HIV.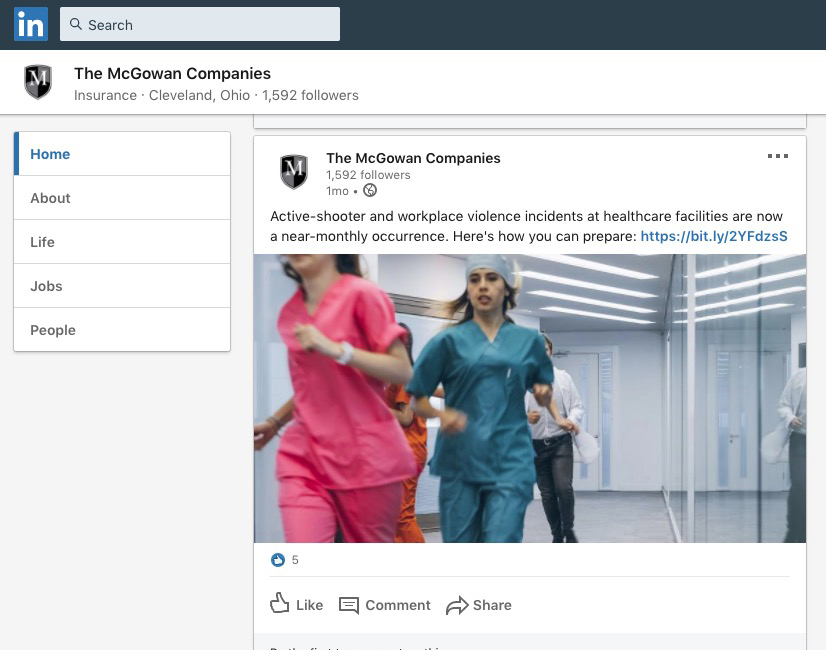 McGowan Program Administrators
McGowan Program Administrators  is America's leading writer of innovative insurance programs. MPA designs, administers, and markets highly-specialized programs of insurance.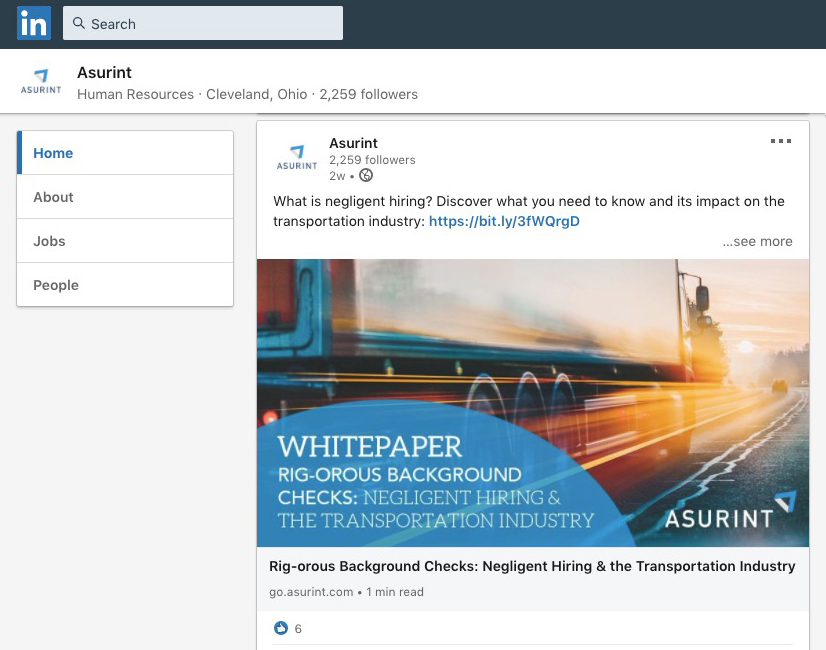 Asurint: Organic
Asurint is a consumer reporting agency that collects information and compiles consumer reports (also known as background reports, background checks, background screening reports, etc.).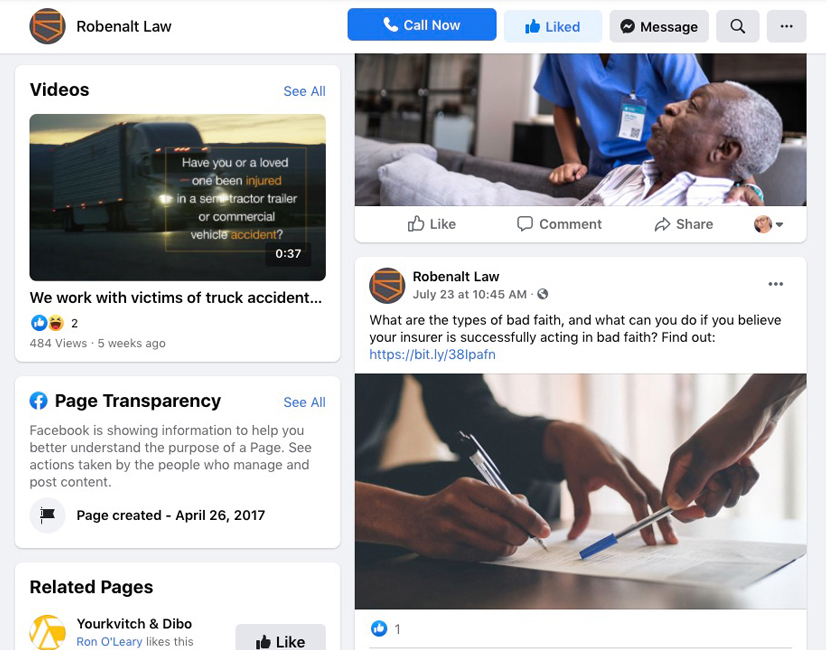 Robenalt Law
Robenalt Law Firm, Inc. is a team of personal injury attorneys and business litigators located in Cleveland, Ohio.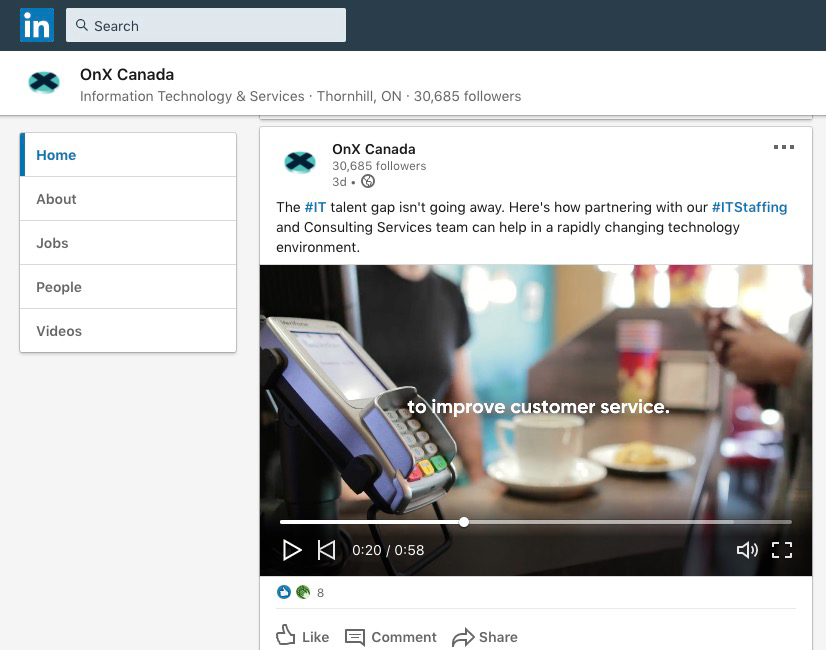 OnX Canada
OnX Canada is a leading technology solution provider that serves businesses, healthcare organizations, and government agencies across Canada.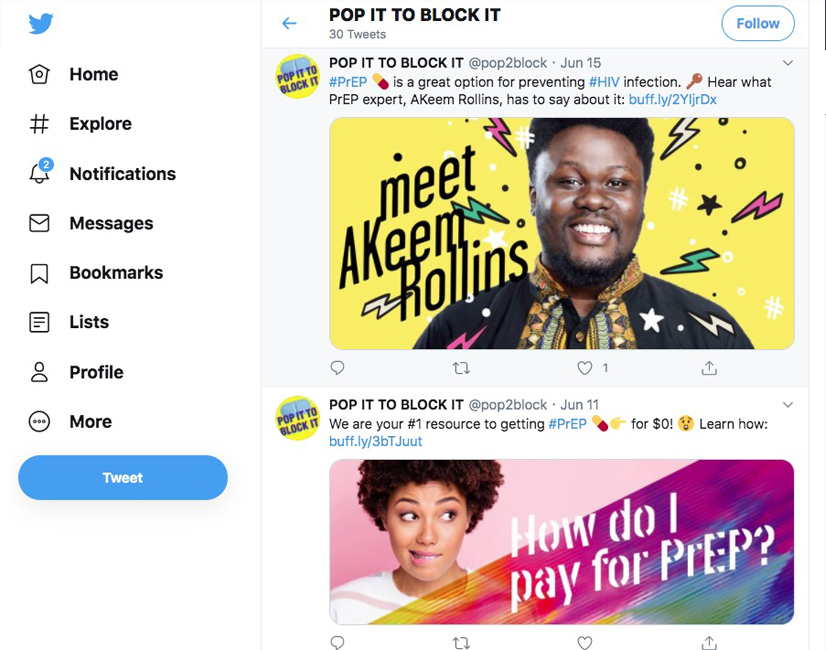 MetroHealth & University Hospitals: Pop It To Block It
Pop It to Block It is a program supported by University Hospitals and MetroHealth connecting individuals throughout North East Ohio with Prep Navigators.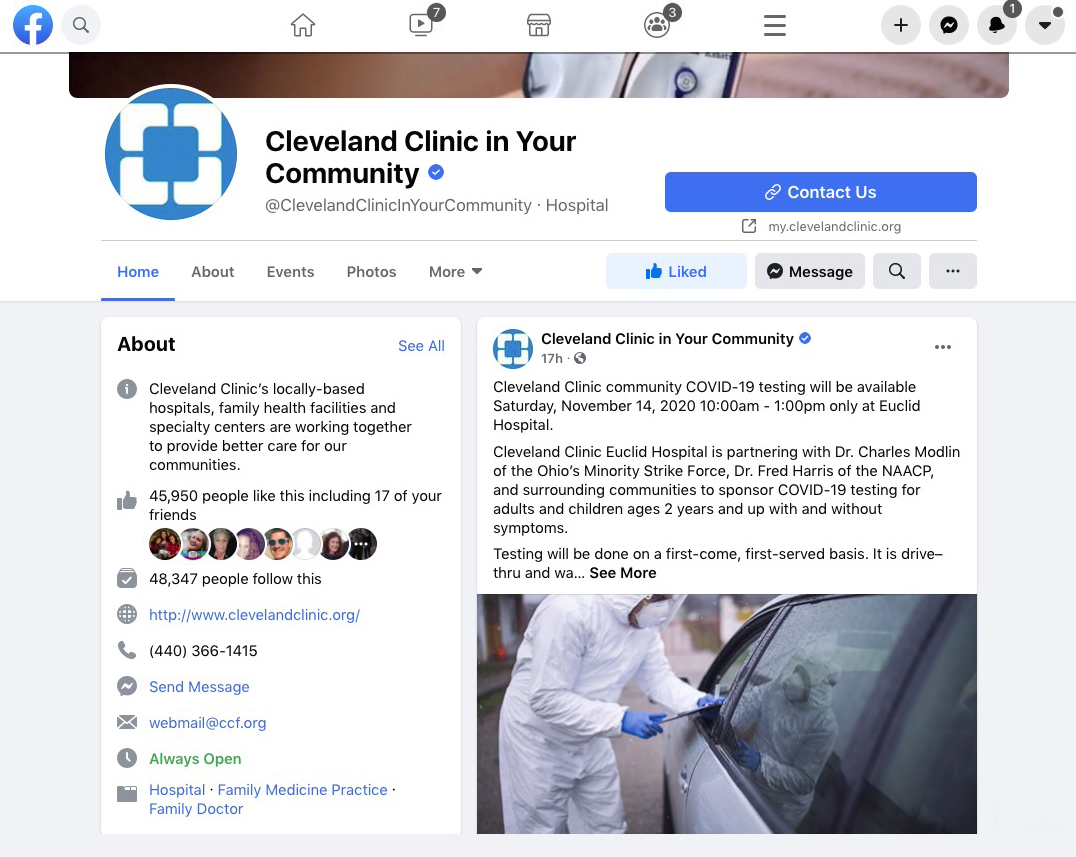 Cleveland Clinic in Your Community
CCIYC is a Facebook outreach effort supporting Cleveland Clinic's North East Ohio Clinic hospitals, family health facilities, specialty centers, programs, and  events.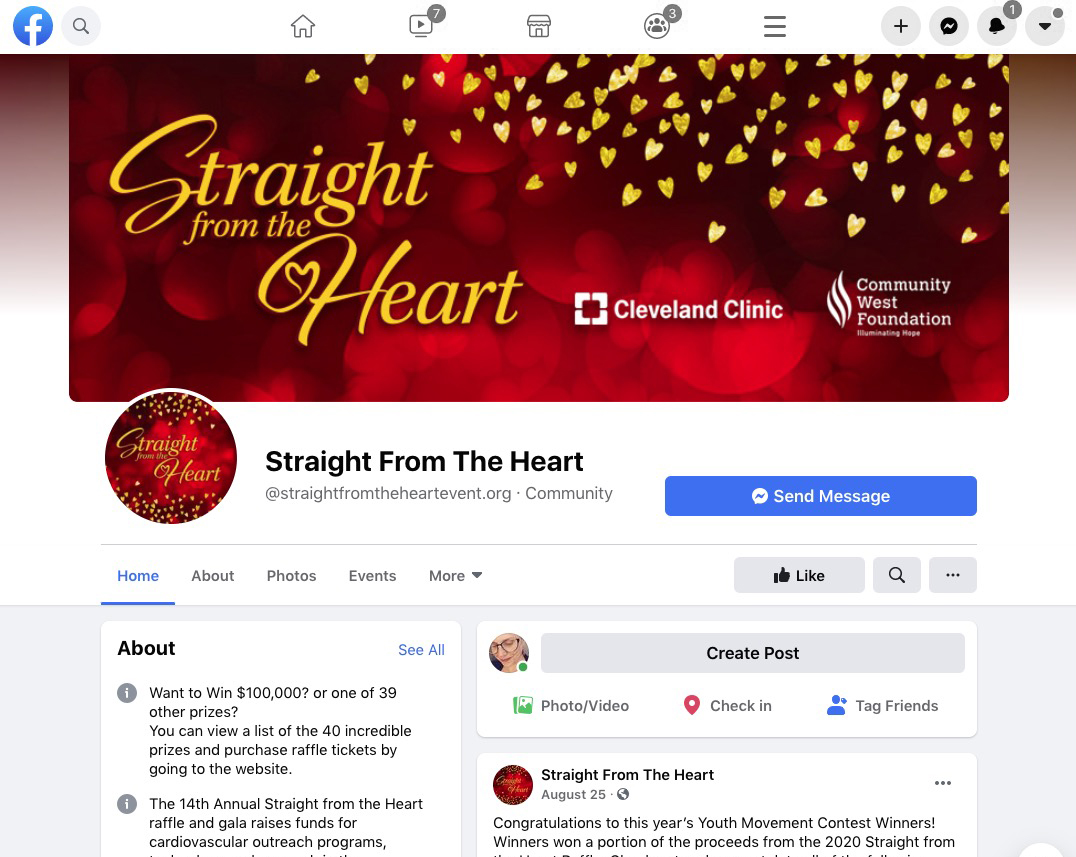 Community West Foundation: Straight from the Heart
Straight from the Heart is a raffle which raises funds for cardiovascular outreach programs, technology and research in the communities served by Avon, Fairview and Lutheran hospitals.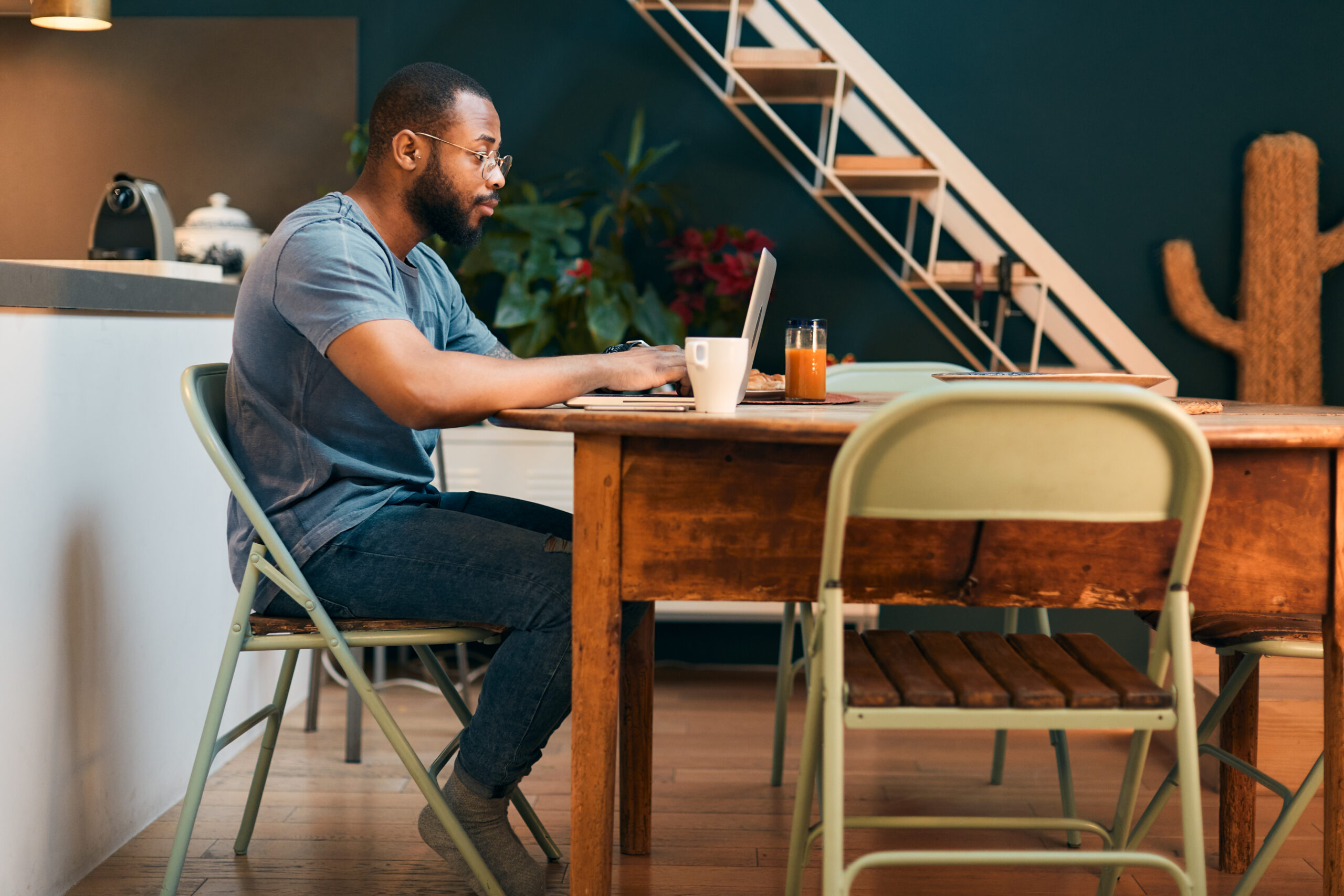 How do you prove your recent campaign led people to your website? Answer: UTM codes. Read more >>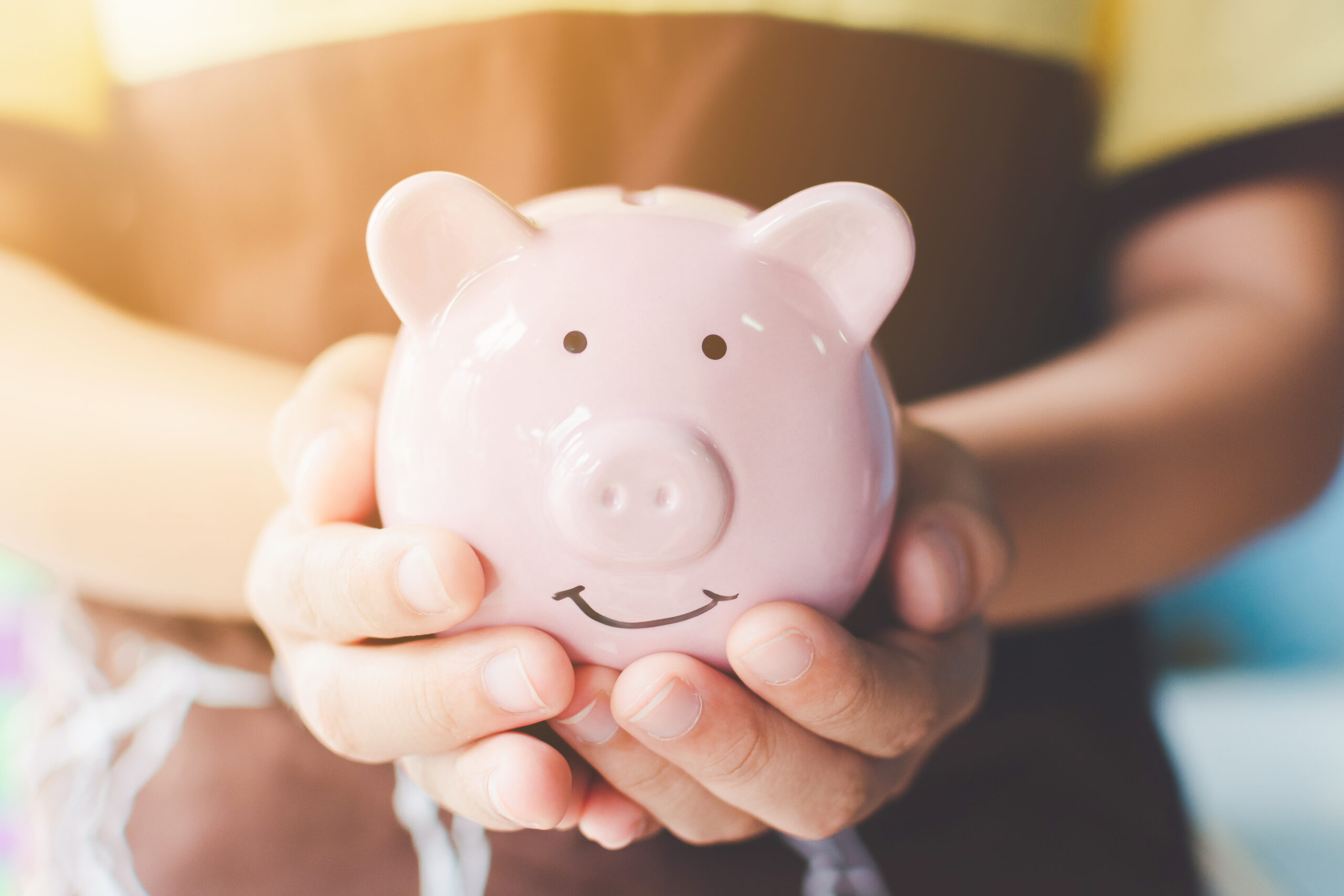 Learn how to generate a budget that delivers the results your sales team wants. Read More >>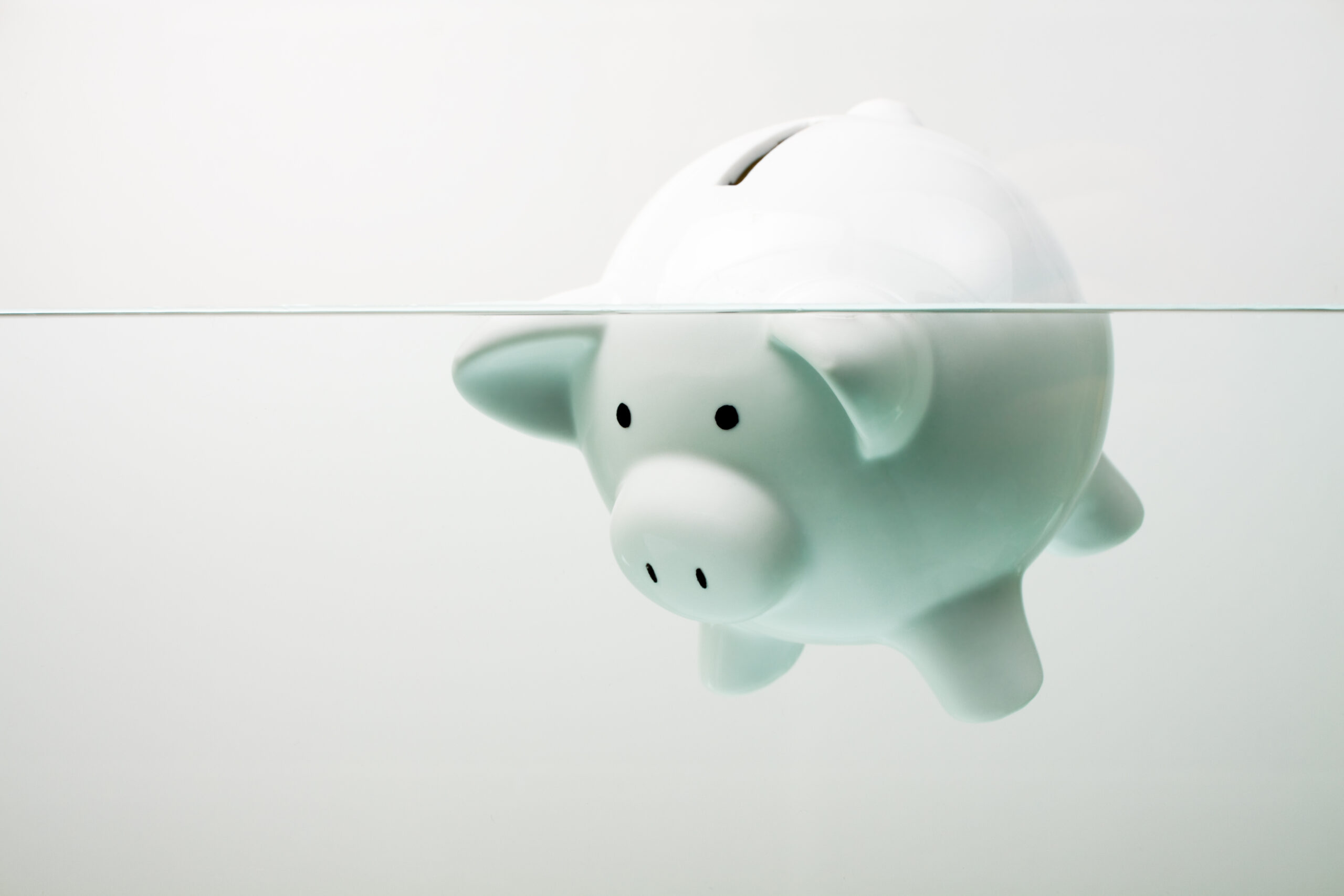 Discover common budget-killing errors and how can you correct them. Read more >>


BLUE STAR IS A CREATIVE AGENCY 
WITH PROVEN EXPERIENCE IN
 HEALTHCARE, TECHNOLOGY, 
MANUFACTURING, ENGINEERING, HIGHER EDUCATION, AND B2B FOR MID TO ENTERPRISE LEVEL ORGANIZATIONS. 
216-334-1312 / 216-375-2277