Blue Star is a B2B strategic marketing support agency
At Blue Star, we conceptualize, build, and implement online marketing campaigns. We produce rich blog content, comprehensive social media strategies, and creative eBooks to attract customers to your site. We develop landing pages, automate workflows, and analyze data to connect the dots between marketing and sales. We name companies, design memorable logos, and assist marketers with maintaining a strong brand.
And we do all of this at the speed of business.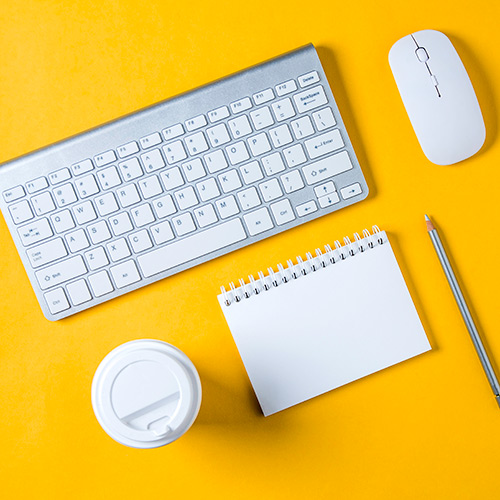 CREATIVE
68% of digital marketers say that visual assets are imperative to successful marketing
(Social Examiner) 
Visual storytelling is more prominent than ever (thanks to social media and mobile browsing), and it's forcing brands to step up their game. We understand the pace and pressures of delivering the exceptional work with short lead times that the digital world demands.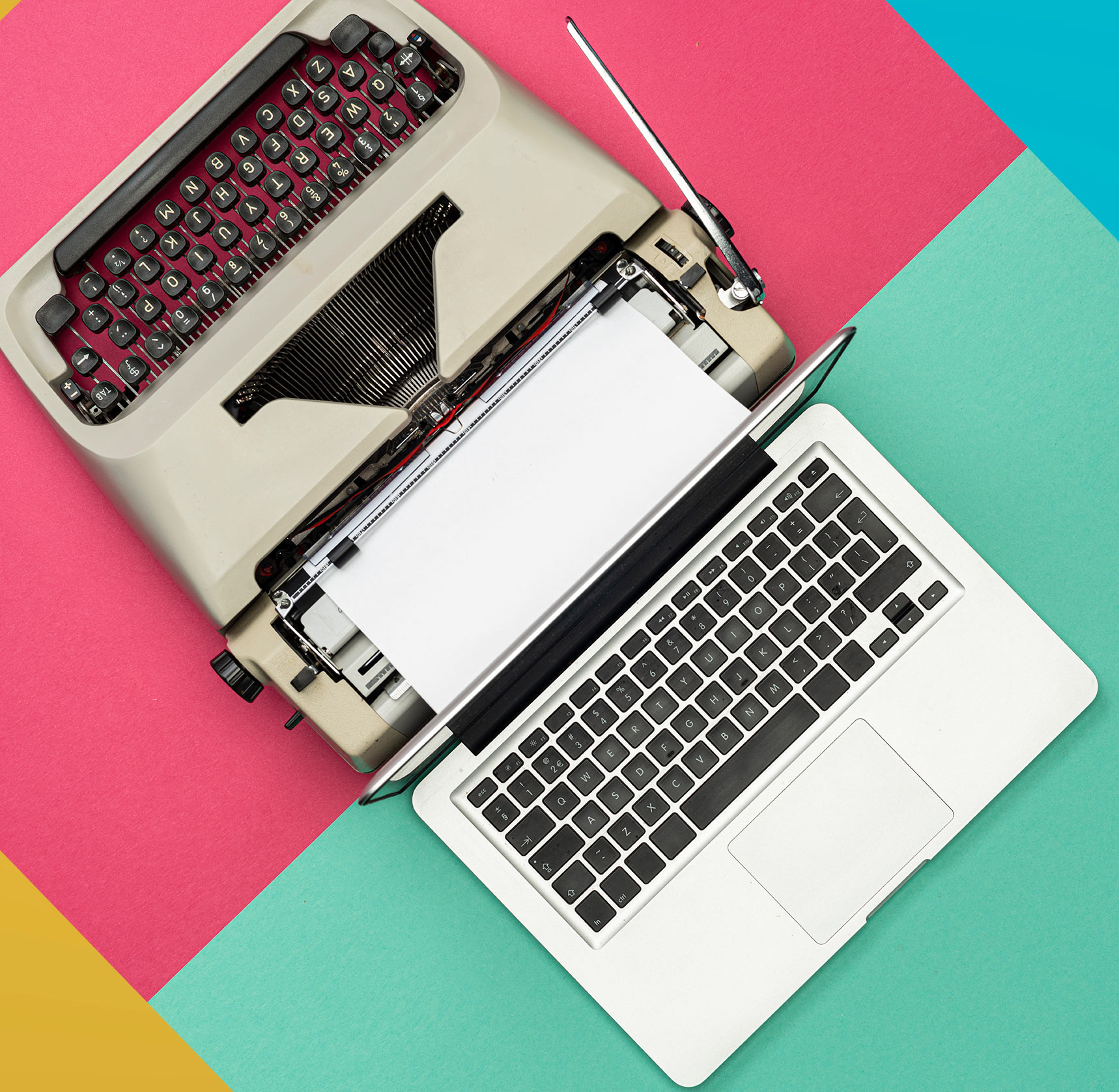 CONTENT
Nine out of 10 B2B buyers say online content has a moderate to major effect on purchasing decisions
(CMO Council)
Blogging is not an option for your business anymore; it's a necessity. Your customers are looking for relevant, high-quality content that speaks to them at every stage of their buying journey. Blue Star can help you create both the quantity and quality of content that you need.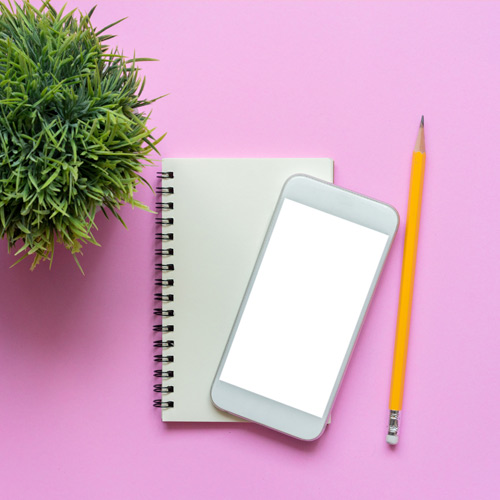 SOCIAL  
55% of B2B buyers search for information on social media
(Biznology)
Social media is a full-time job — sometimes several full-time jobs. Every single post, reply, like, and comment should be guided by a plan that is furthering your long-term business goals. Together, we'll establish and pursue the goals that you're racing to achieve.
Blue Star is a creative, content, and social media marketing agency with extensive experience in healthcare, technology, manufacturing, education, and B2B for mid-size to enterprise-level organizations.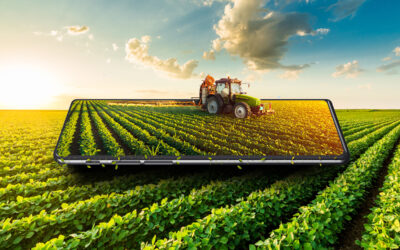 "In the midst of every crisis lies great opportunity."- Albert Einstein When the novel coronavirus struck its massive blow in 2020, many industries suffered. The manufacturing industry, however, had already been dealing with complex challenges—an aging workforce, a...
OUR STRENGTHS
Blue Star is known for exceptional customer service, creating order out of chaos, and giving attention to detail.
We are easy to work with, need little direction, and pride ourselves on understanding the nuances of the market segments that we serve.
We are professional, accessible, attentive, responsible, and fast.
Our Process 
At Blue Star, we manage projects, ensure they are completed on time and on budget, and invite clients to join us weekly for online reviews and updates.
We collaborate with clients through an online task management application that provides a visual overview of the entire scope of work.
Out team structure is flat. You always work with our "A" team so valuable information isn't lost in translation.
Our Team 
We're a proven creative team that works directly with you, making sure your objectives are heard and effectively executed.
With Blue Star, you get excellent customer service, thoughtful research and planning, an integrated creative process, and results to be proud of.
Our talented designers, marketers, and writers are ready and willing to help you reach your goals.
We are a woman-owned, women-led, award-winning agency.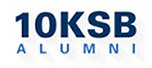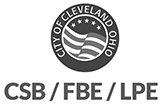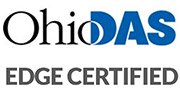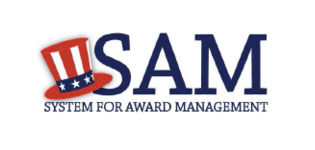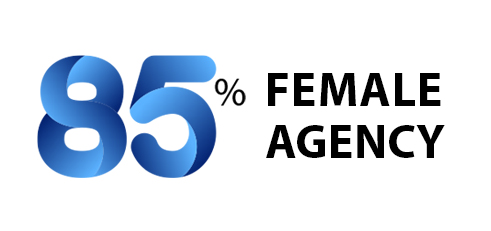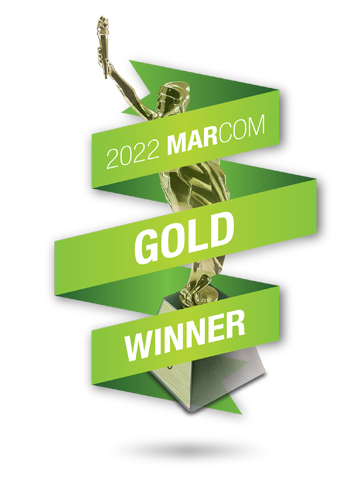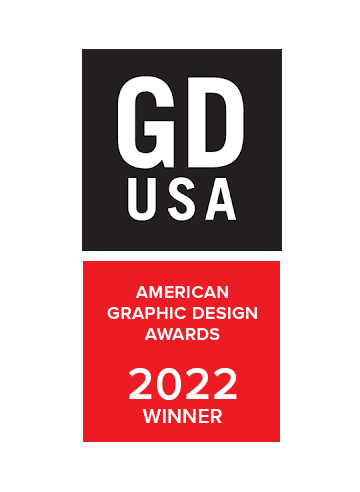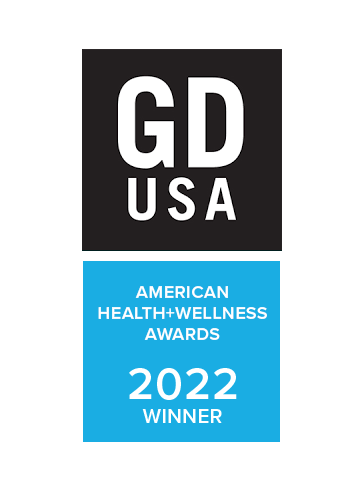 BLUE STAR IS A CREATIVE AGENCY 
WITH PROVEN EXPERIENCE IN
 HEALTHCARE, TECHNOLOGY, 
MANUFACTURING, ENGINEERING, HIGHER EDUCATION, AND B2B FOR MID TO ENTERPRISE LEVEL ORGANIZATIONS. 
216-334-1312 / 216-375-2277