Social Media Metrics That Matter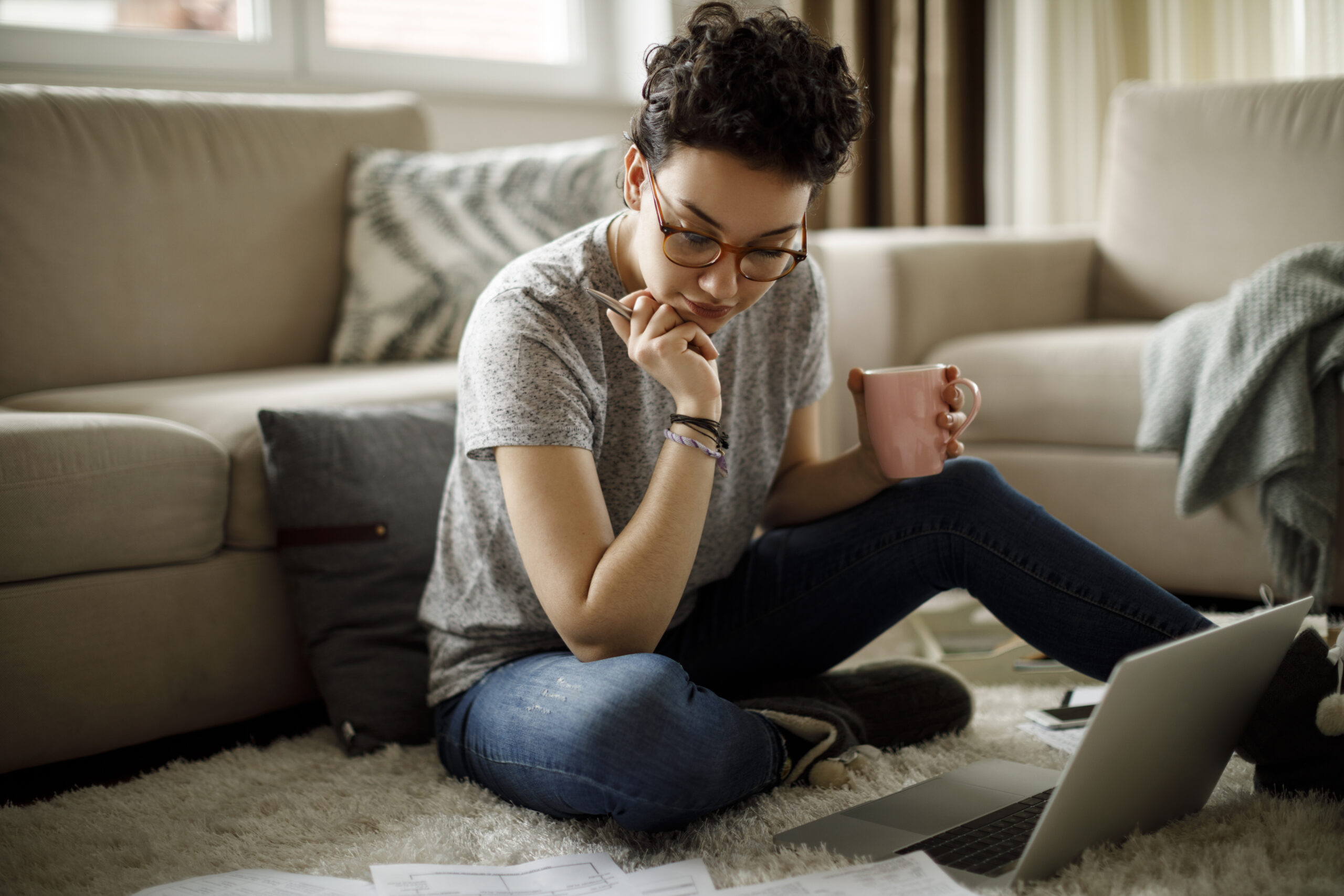 Digging into social media reports can be an overwhelming task. And once you finally become a pro, critical benchmarks seem to change. 
Before wading into the waters of which metrics your organization should be tracking, it's important to note that each of our clients has different goals. At Blue Star Design, we adapt our reporting strategy to align with each one.
So, back it up. What are social media metrics, and why should my organization track them?
Social media metrics are also referred to as analytics. Examples include engagements, impressions, reach, link clicks, page views, and more. Your organization should record these periodically to ensure that you are on track with achieving your goals. 
Which metrics are right for you?
Here at Blue Star, we value impressions and link clicks. Without impressions, people would not be able to engage or click through to the site. Clicks are significant to us because they are our end goal—to drive traffic to our clients' websites. If you're looking for brand awareness and post a video, impressions and video views might be relevant to you. If you're trying to make a sale, clicks and conversions should be your focus.
Here are the most important metrics:
Impressions:

How many times your post appeared in someone's feed.

Reach:

How many people have viewed your content.

Engagements:

Includes likes, comments, shares, link clicks, media views, video views, and any other interaction with your post.

Link clicks:

The number of times people clicked the link in your post.

Followers:

The number of accounts following your page. 

Page views:

The number of times people have viewed your page.
Interested in more ways to analyze your social media campaigns?
Check out this blog on why UTM parameters should be part of your marketing stretegy.
How do you find these numbers?
The big platforms, such as Facebook, LinkedIn, Instagram, and Twitter, have tools for extracting the data you're looking for natively. We do not recommend using third-party tools, as we have found discrepancies in the data. 
Facebook:

From the business page, go to the "insights" tab at the top. In the upper right-hand corner, click "export data." Then, select "post data," your date range, and export. 

LinkedIn:

From the business page, go to the "analytics" tab at the top and select "updates." In the upper right-hand corner, select "export," your time range, and then "export" again. 

Twitter:

From the home page, select the "more" option on the right side of the page and go to "analytics." In the top, left corner select "Tweets." From here, in the top right corner, select your date range and then "export data" and "by Tweet."

Instagram:

For this platform, there is no way to download a spreadsheet with its data. You will have to look at each post's analytics.
How do you show these numbers in an impactful way? 
Using visuals is an effective way to represent the data you've collected. We recommend using charts to display month-by-month changes in data, and colors to represent increases and decreases. Line graphs are a clear and captivating way to show your social data throughout the year.
For one-off campaigns, showing post-by-post and platform-by-platform data is useful in showing which platforms performed the best, and which types of information, imaging, and language resonated best with your audience. 
Be sure to break down your data. 
Get to the point, and remember that who you're presenting to most likely isn't as social media savvy as you are. Remind them why specific numbers are significant or why they may have decreased since the previous month. Be prepared to answer these questions and break the data down further.