3 Benefits of a Marketing Retainer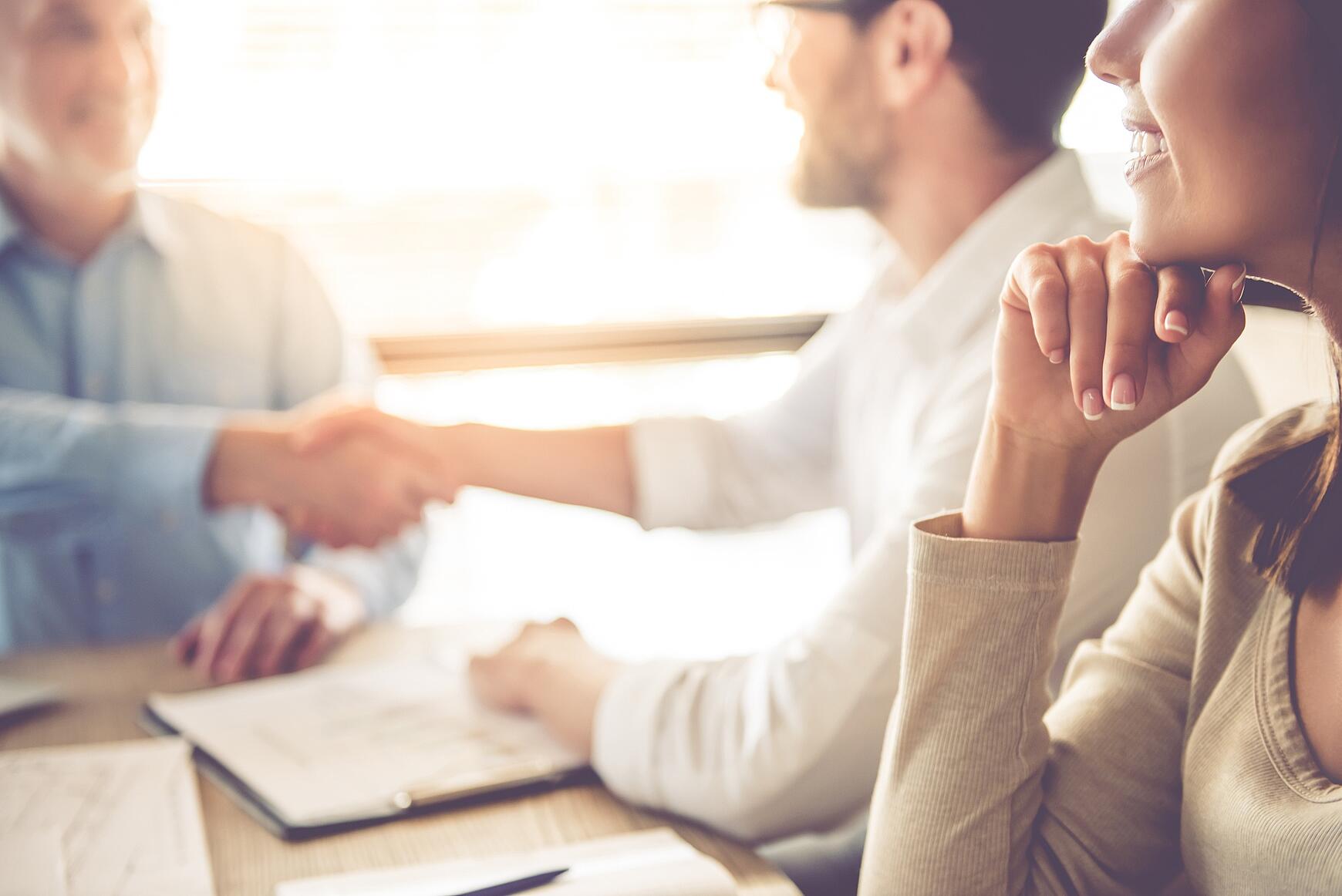 A marketing retainer helps agencies and clients stop bouncing from one project to the next. Retainers also cement lasting relationships because they naturally align the interests of marketers and the companies they work for.
But what does a marketing retainer look like? Well, it's been a harsh winter in Cleveland, so we're bursting with blizzard analogies:
Project work:

 

You spin out into a snowdrift. Good Samaritans come along to push your car back on the road. That's fine as far as this situation goes, but will they be around when the next snowstorm blows through?
Marketing retainer:

 

Your neighborhood bands together to keep the sidewalks shoveled so the kids can get to the school bus every morning. It's a relationship built on mutual interests that can last for years, even decades.
At Blue Star Design, we much prefer the neighborhood-shoveling model. After all, the three anchors of our agency — branding, design, and content — require long time horizons and strong working relationships. SEO and blogging can take months or years to bear fruit. Good brands and designs often survive for decades.
Retainers can be the glue that hold marketing initiatives together.
3 primary advantages of marketing retainers
Marketing retainers work especially well with our three core disciplines:
Branding:

 

One-off branding projects start out well enough: You have a snazzy new look delivered by branding professionals. In a few months, however, reality sets in. Now it's your job to be the branding watchdog. All the colors, fonts, and editorial style are your problem. When you work with a branding agency like Blue Star for the long term, the people who crafted your new brand will be the ones defending and fine-tuning it.
Design:

 

You're also better off if the people responsible for your branding also design your marketing collateral. Colors, fonts, images, and other design elements flow together much more naturally and intuitively when deployed by the people who developed your visual style and tone to begin with.
Content:

 

You want the same writers, editors, strategists, and other content creatives working on your content over the long haul. As they build institutional knowledge, they become experts on your customers, products, and capabilities. The more they know about your business, the greater their power at producing articles, videos, and other content that conveys your expertise. And sharing your expertise with future customers is central to winning with content marketing.
The marketing retainer locks in your access to branding, design, content, and creative — all devoted to your marketing goals and educated in your business challenges.
How marketing retainers work, and why they are wonderful
A marketing retainer is an agreement to do a specific quantity of work every month for a set price. If you need four blogs, an eBook, and three emails every month, we work out a price to deliver them for as many months as you think you'll need them.
You get a straightforward budget target and we get predictable revenue. We're also motivated to deliver slam-dunk results because we want you to renew your retainer contract. It's a classic win-win.
Furthermore, retainers help you see beyond the "campaign" concept of marketing and promotion. With branding, design, and content, you're always on message. You don't deliver value and engage with your customers for only six weeks; you do it as long as you're in business.
Let us show you the value of retainer relationships
Our work with McGowan Program Administrators, a specialist provider of business casualty insurance, illustrates our capabilities: