BLOG
Grab a cup of joe, get comfy, and dig in.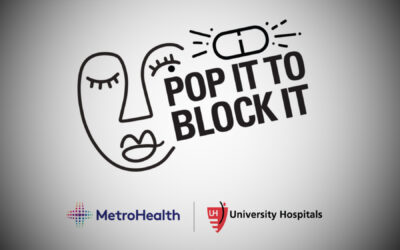 Medication is only effective if people take it, and in the case of some prescription pharmaceuticals, cost and lack of access can prevent patients from taking a desperately needed drug. For individuals at risk of contracting HIV, access to pre-exposure prophylaxis...


BLUE STAR IS A CREATIVE AGENCY 
WITH PROVEN EXPERIENCE IN
 HEALTHCARE, TECHNOLOGY, 
MANUFACTURING, ENGINEERING, HIGHER EDUCATION, AND B2B FOR MID TO ENTERPRISE LEVEL ORGANIZATIONS. 
2658 SCRANTON ROAD, SUITE 1, CLEVELAND OH 44113
216-334-1312 / 216-375-2277