BLOG
Grab a cup of joe, get comfy, and dig in.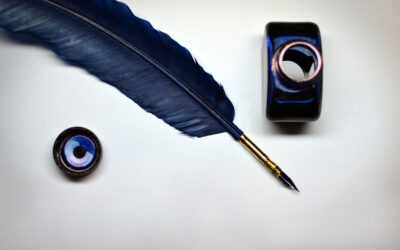 Your goal is to get new clients, right? Well, it's 2020, and we know that our website is one of the most important tools we have today in getting these new clients. So what's the best way to connect the dots and get our website seen? We're glad you ask: By ranking...


BLUE STAR IS A CREATIVE AGENCY 
WITH PROVEN EXPERIENCE IN
 HEALTHCARE, TECHNOLOGY, 
MANUFACTURING, ENGINEERING, HIGHER EDUCATION, AND B2B FOR MID TO ENTERPRISE LEVEL ORGANIZATIONS. 
2658 SCRANTON ROAD, SUITE 1, CLEVELAND OH 44113
216-334-1312 / 216-375-2277