BLOG
Grab a cup of joe, get comfy, and dig in.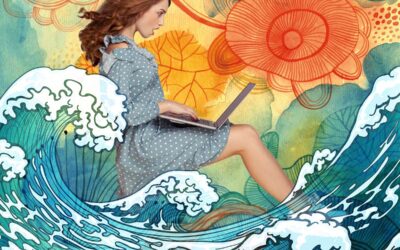 Before Blue Star, I was in the corporate workforce and experienced all the same issues and discrimination women still face today. Sexual harassment, pay gap, gender bias, lack of opportunity, exclusion, etc. It's ironic to think about my intentions back then, but when...


BLUE STAR IS A CREATIVE AGENCY 
WITH PROVEN EXPERIENCE IN
 HEALTHCARE, TECHNOLOGY, 
MANUFACTURING, ENGINEERING, HIGHER EDUCATION, AND B2B FOR MID TO ENTERPRISE LEVEL ORGANIZATIONS. 
216-334-1312 / 216-375-2277