BLOG
Grab a cup of joe, get comfy, and dig in.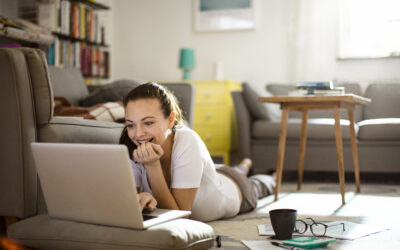 Your call-to-action is claimed to be the make-or-break point of your content. And to some, that's surprising considering it's usually just a word or two at the end of your message. There are many things to consider when crafting the perfect CTA — color, placement,...


BLUE STAR IS A CREATIVE AGENCY 
WITH PROVEN EXPERIENCE IN
 HEALTHCARE, TECHNOLOGY, 
MANUFACTURING, ENGINEERING, HIGHER EDUCATION, AND B2B FOR MID TO ENTERPRISE LEVEL ORGANIZATIONS. 
216-334-1312 / 216-375-2277