Anatomy of a Good Blog Post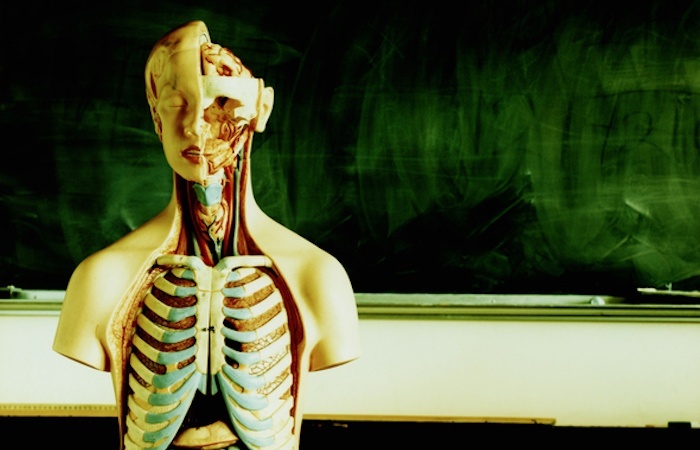 Blogs are part of the lifeblood of inbound marketing. They not only help you create useful content for your readers, but they also help build your reputation as an authoritative source for information in your field. However, just because you blog doesn't mean you blog well. A lot goes into making a blog post into a consumable piece of content that offers valuable enough information that your readers say, "Wow, I need to share this with the world!"
So, how do you create good blog post? We're here to breakdown blogs to their smallest pieces and give you the rundown of how a good blog operates.
Title

Your title needs to be catchy. Think of what your audience is attracted to: do they enjoy lists or will they appreciate a witty pun? No matter what your shtick is for a catchy title, your blog post will need to have one in order to get views. An attention-grabbing title is the best chance you have for clicks and views on social media and email marketing. Your title is the first impression readers have of your blog post. Don't make it a bad one.

Introduction:

As with all inbound marketing methodology, keep your readers at the forefront and cater to their needs before your own.

The intro should pinpoint a challenge or problem your readers might be facing. It's your opportunity to commiserate, demonstrate understanding, and build rapport and trust. You can then tell your reader what your blog article will cover and what they can expect to learn or take away from it.

Body:

The body of your post depends on what format you choose for your post. However, here are a few general tips:

Use images, subheads, and bullets to break up your text.

 Nothing is worse than seeing an intimidating wall of text. No matter how informative or well-written your blog is, a wall of text can guarantee low readership. Sub headings and imagery makes a blog more manageable and allows readers to skim quickly to see if the post is something they want to take the time to read.

Utilize formatting to drive home certain points

. Formats like bold and italics help make your points more recognizable.

 More explanation on your points will help your readers understand your points easier and you should always use it; however, some of your readers will skim, and bolding certain key phrases will help them understand the gist of the article without having to read through every point.

Be mindful of Google's length recommendations.

 There's no hard-and-fast length requirement for a blog post. Your blogs should be as long or as short as it takes to fully explain your point. 

Hubspot recommends

 that your post be around 1500 words, which takes about seven minutes for a reader to complete. This is based on HubSpot's interpretation of the latest Google algorithm updates. However, that's not true for all situations. If you feel you've explained your topic in around 600 words, then don't write unnecessary filler to make reach 1500 words. Your readers will thank you.

Conclusion:

You should always l

eave your readers with a take away

 from their blog reading experience. This summary helps readers remember what they read from earlier in the post and solidify the information in their head.

Ask the readers to engage with the post.

 Make sure social sharing icons are visible, and maybe ask a relevant question that would encourage commenting. The more engagement surrounding your blog, the better.

CTA

If you have a 

relevant

 

call-to-action

 for an ebook or scheduling a consultation, this is the place to put it. Make sure you have a tracking code setup for the CTA so that you can see what kind of traffic you get and perform better A/B tests.
And that's it! The next time you put together a blog post, follow our breakdown for a consumable and relevant blog. What tips do you have for writing killer blog posts?