BLOG
Grab a cup of joe, get comfy, and dig in.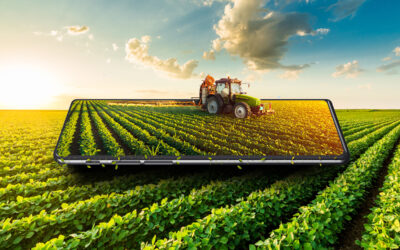 "In the midst of every crisis lies great opportunity."- Albert Einstein When the novel coronavirus struck its massive blow in 2020, many industries suffered. The manufacturing industry, however, had already been dealing with complex challenges—an aging workforce, a...


BLUE STAR IS A CREATIVE AGENCY 
WITH PROVEN EXPERIENCE IN
 HEALTHCARE, TECHNOLOGY, 
MANUFACTURING, ENGINEERING, HIGHER EDUCATION, AND B2B FOR MID TO ENTERPRISE LEVEL ORGANIZATIONS. 
216-334-1312 / 216-375-2277