Don't overlook thumbnail preview images on your website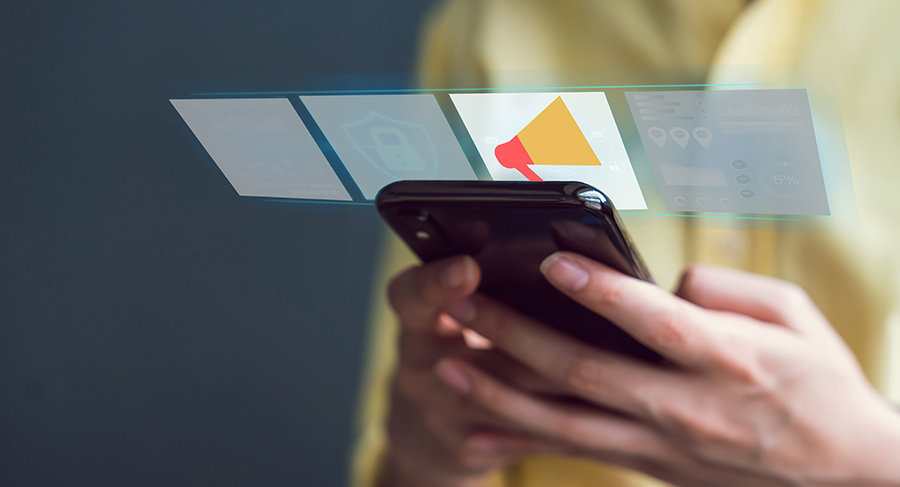 We believe in the power of being thought-leaders on social media, and one way we achieve that is by sharing third-party content in addition to our website content. By curating articles from reputable sources, we're not only straying away from the "me me me" messaging but are supporting our key messages with publications from industry leaders. 
One thing that we notice, though, is often these sources neglect to include thumbnail preview images on their links—even some of the biggest names in the industries overlook this best practice. And there are a few reasons why we think that preview images should be an integral part of your content strategy. 
A few reasons why you need thumbnail images
Think about what catches your eye as you scroll on social media. Is it a gray link bar, a GIF, video, image? The last three are more attention-grabbing than a dull, gray bar. And when you don't add a preview image, that's what people see.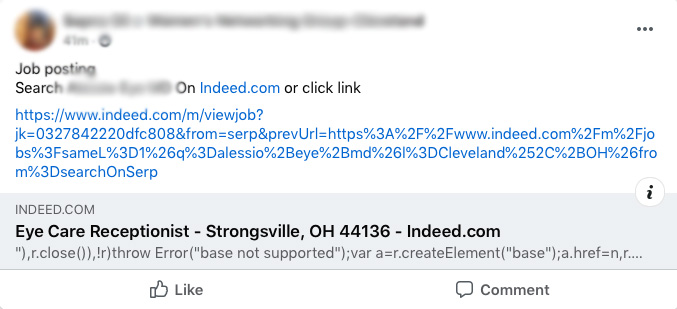 While, on the other hand, some organizations' articles only show up with their logo. And let's be real, that screams "corporate" on social media and no one wants to click on that. We can't stress enough the importance of relating to your audience and being "human" with them.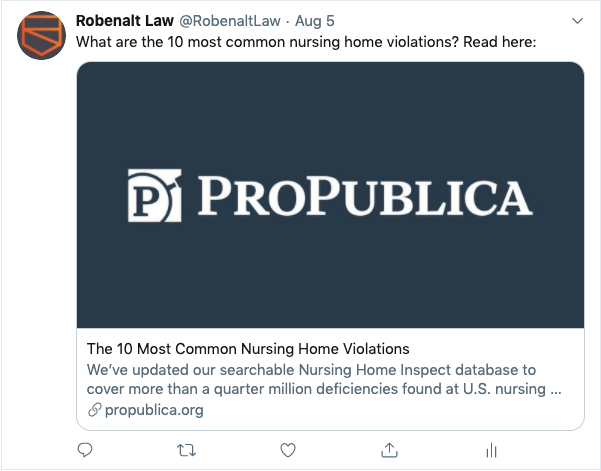 On Facebook and Twitter, users have no control over what image is pulled on the link preview. While you might upload a native image when you post your blog to your own social media page, others probably won't—especially your target audience. Think about what you want your link to look like on their page when they share your website content.
Thumbnail previews boost your search presence
Did you know that Google shows thumbnail images for mobile search pages? If you didn't, this will be handy to add to your marketing knowledge!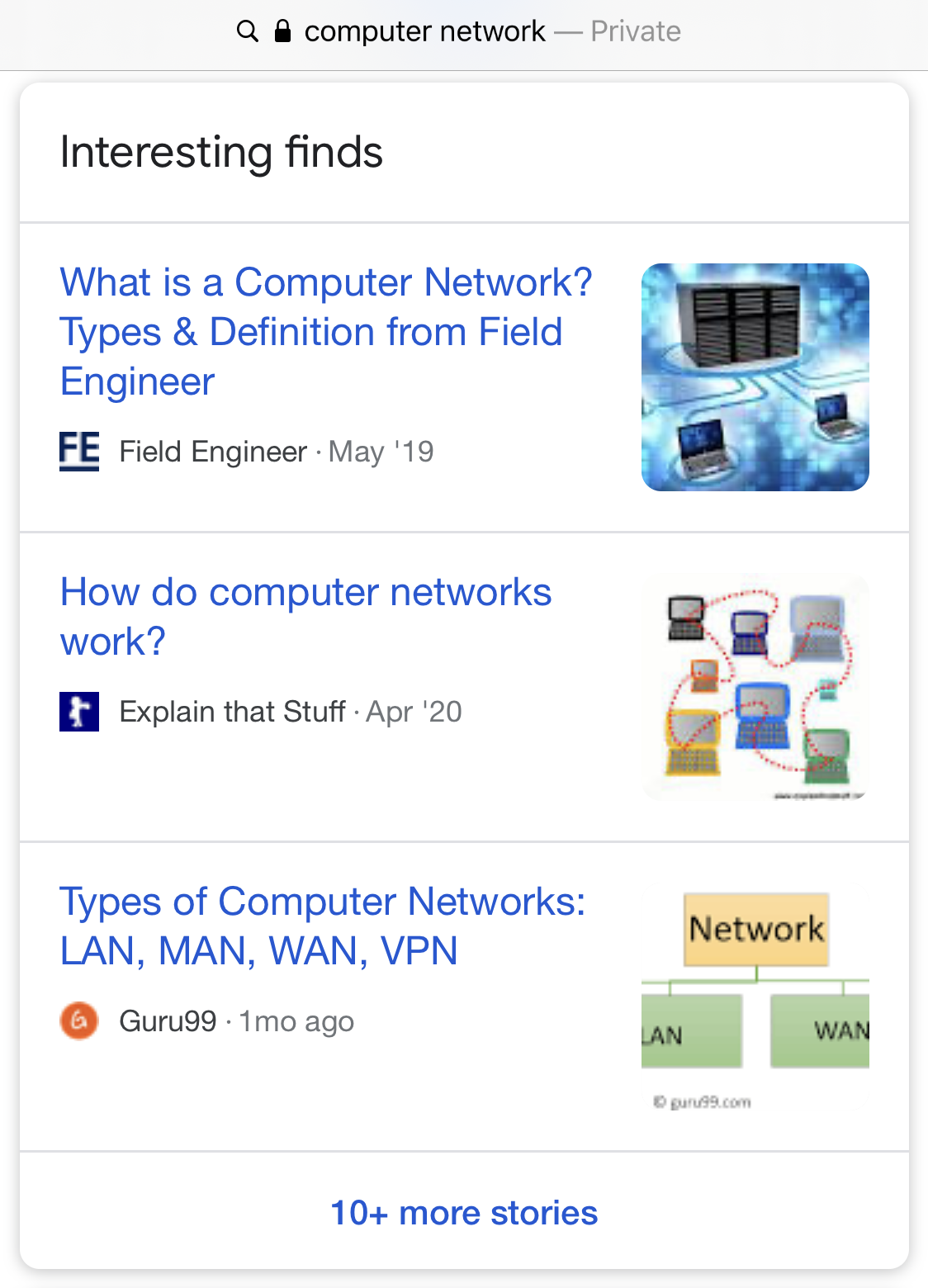 By including thumbnail images, your links on Google will be more eye-grabbing than your competitors'. And—hey, it's free organic clicks! By adding an image, you'll make a direct impact on your search engine clicks. Pretty cool, right?
And just a bonus tip here: Be sure to follow SEO best practice to help your link climb its way up to the top of the search engine results (and this will help Google pull the right image, too!). Include your keyword in the ALT text field, and don't forget to fill in the title. For added results, give your photo a detailed caption.
Interested in learning more ways to optimize your content strategy?
Check out this blog on why you should use UTM parameters.
Use these best practices to optimize your previews
Use clear images, clean images.

Photos will crop to different aspect ratios on every platform. For instance, Google's will appear as a square. Try to avoid using text on your images or having any key focus points on the edges where they may be cropped off.

Your image should represent the blog.

No one likes clickbait. Be sure that your thumbnails give your audience an idea of what your blog discusses. Don't just add a random photo and think it's better than nothing. Draw the connection from the photo to the article.

In this case, less is more.

Thumbnails aren't the best place for your carefully crafted collage. If you have more than one photo you want to show your audience, consider including them in the social media post instead. But by making a collage your thumbnail image, the photos will be too small for those using a mobile device. Instead, choose the best photo to draw readers in to view the rest.

Quality is key.

You don't have control over how social media and Google display your image. Ensure that the image you use is crisp and clear; that way, when it's transformed and resized, it doesn't look like it was taken on a 2005 flip phone.

Be consistent with your brand.

If this is the first time people see your organization's content, your thumbnail image is the first thing they see. Always choose photos that represent your brand so people get a sense of who you are before ever clicking.
Never miss out on an opportunity to show off your brand and increase your organic click-through-rate. By adding a thumbnail to your blog, you're grabbing your audience's attention and making your article more enticing. Check out this blog to learn how to create a link preview.