Myth: Using Keywords in Social Media Boosts SEO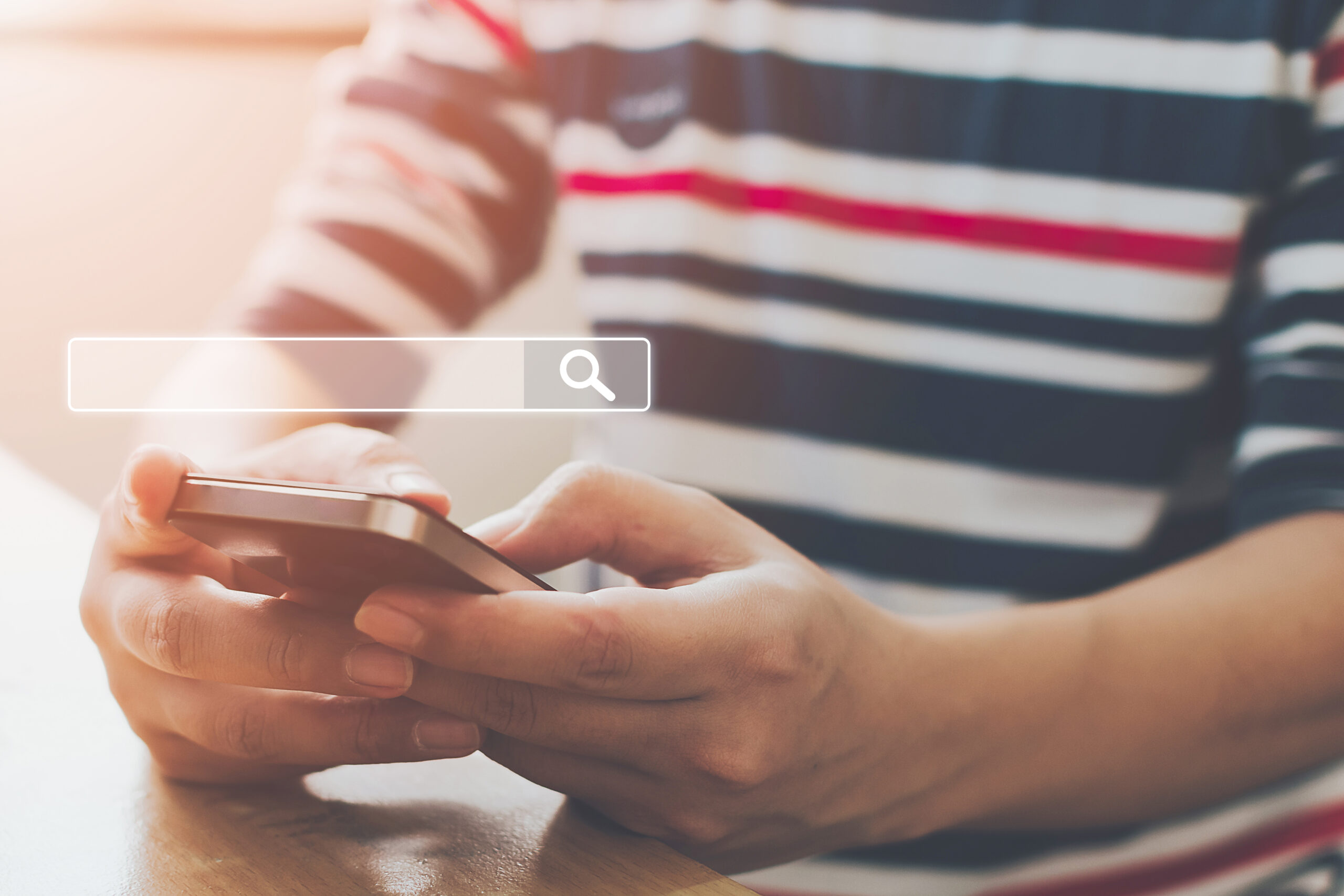 It's pretty common for clients to ask us to incorporate their keyword strategy that they use for blogs, ebooks, and other website content into their social media strategy. While it's always a best practice to utilize industry-known keywords in social media posts, often as hashtags, today we're cracking the myth that it helps boost website SEO.
Think of social media as a tool to increase your discoverability, rather than a tool to raise your ranking. Never doubt the value of brand awareness and easy accessibility. 
Social media can help, but not how you'd think 
We know what you're thinking: Obviously, if I post my website's blogs to Twitter, more people will click through to my site and help its SEO. While that's logical, it's incorrect. Once you post your link to social media, it automatically gets a "no follow" tag that tells search engines to ignore the link's origin. While getting more visitors to your site is always the endgame, there's no direct correlation between SEO and social media posts. 
A "no follow" tag is a piece attached to a URL that tells search engines not to give credit to the source where the link came from. For example, once your blog article is tweeted it will get a tag and the search engine will no longer follow the link.
While Google has repeatedly said that social media does not directly impact SEO, we can't say the same about Bing. Likes and shares on social media do correlate with higher SEO ranking on Bing, the search engine that hosts 24% of US search inquiries. 
Now, as Google says, there isn't a direct correlation to social media and SEO. But studies have shown an indirect correlation. And while your content does get a "no follow" tag, social media allows mass sharing of your content. While using keywords in your post could help people search for your content and reshare it, using the keyword does not directly relate to a higher ranking. 
Interested in how we support B2B marketers with social media efforts?
There's no evidence that keywords in social media help your website out
While, as we stated, there is an indirect correlation between keywords and website SEO, using keywords in your copy does not automatically give your site a boost. Even though you may (let's rephrase: you should) have your website linked to your social media profiles, the two are not directly connected. Basically, no matter how many keywords you use or how well your profile performs, it will not directly affect your SEO.
By growing your social media pages, your profiles can rank higher
Have you ever Google searched a company, and their Facebook profile was one of the top options? Or, they didn't have a website at all, and their Facebook was the number one listing? It's true that social media profiles also get their own rankings. Keywords can help you here. But—depending on which platform (such as your website versus LinkedIn) you use most, this will also affect this specific ranking. If your company doesn't really use its website and treats Facebook as the main site, Google will naturally rank Facebook higher.
For example, a healthcare institution might use the keyword "PrEP" frequently. If a user Google searches "PrEP in Cleveland," your Twitter page could rank as one of the top options.
If your organization is an avid YouTube user, be sure to use keywords in your video's titles, as well, so that they're only a quick Google search away. 
It won't hurt you at the end of the day, but it won't help, either
It's never a bad idea to use your keywords when appropriate. By doing so, people will be able to find your page while researching for relevant terms. Incorporate them in your copy where you see fit, use hashtags, and be sure to make the most out of your bio.