What posts should you promote on Facebook?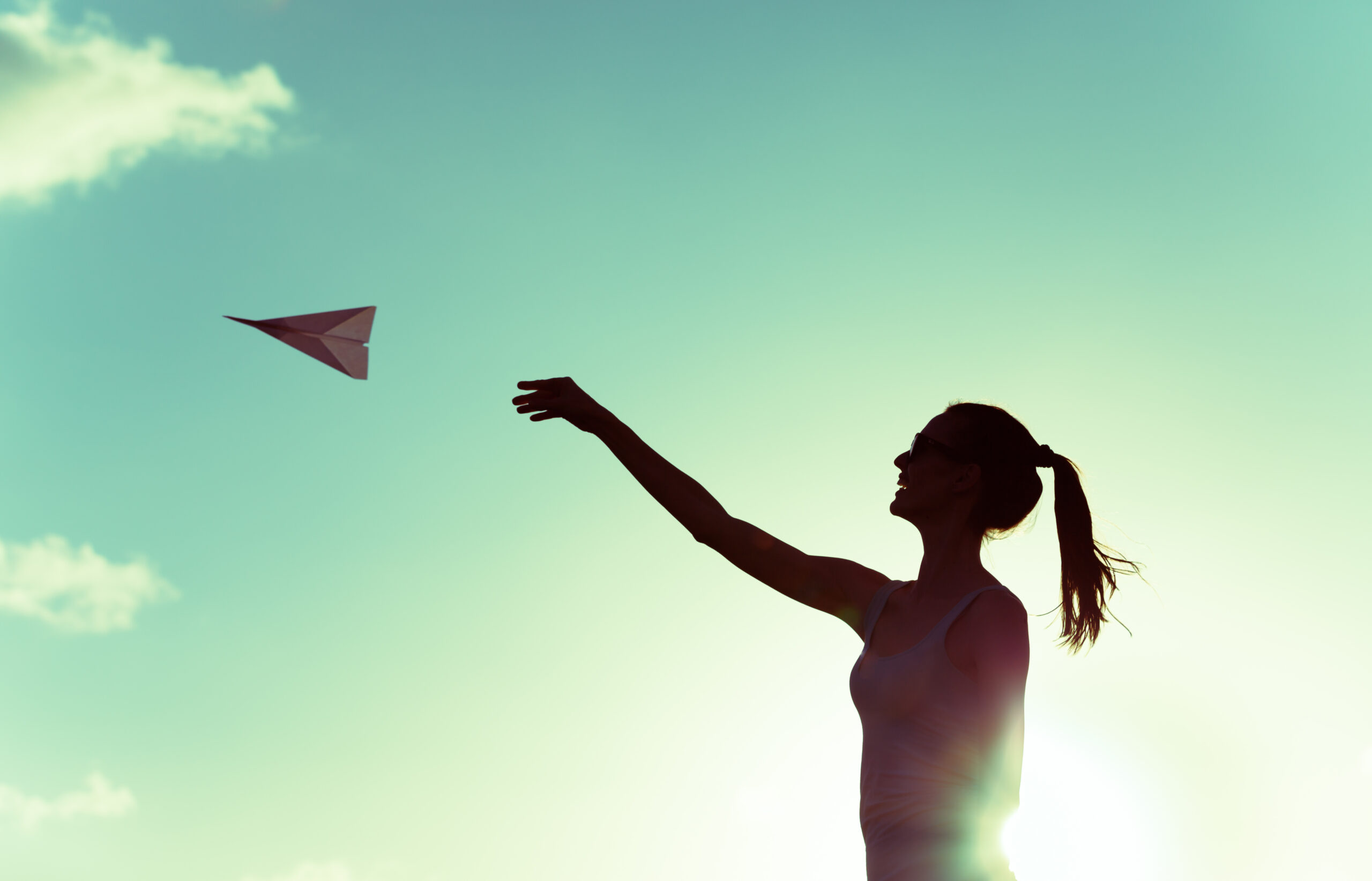 Before we kick things off, it's important to understand the difference between boosting a post and promoting an ad. While they'll look the same on someone's news feed, at the end of the day, you'll get very different results from the two.
Some background first, please.
We've got you covered. Back in the day, when marketers just started to use Facebook and other social media platforms for their businesses, Facebook's advertising platform was a little… overwhelming, to say the least. And truthfully, that hasn't changed much for many marketers. 
Fast-forward to 2012, and now we introduce you to an easier way to sponsor your content: what we know today as the "Boost Post" button. Now, marketers can sponsor a post without leaving their profile or using the ad center. 
Sounds easy, so why shouldn't I use it?
On

most

occasions, Facebook automatically chooses "engagements" as your objective when boosting a post right from your page. Whereas if you create a campaign in the ad center, you have options that might align more with your goals, such as link clicks, lead generations, or app installs. If you set your goal as engagements, most of the time very few people will click through to your website. 

Boosting a post directly from your page also offers a smaller range of targeting options. One example is that this route will not allow you to target people with certain behaviors. 

You don't get to select your placements when you boost directly from your page. So, for example, if your ads don't perform well on Instagram then you're out of luck. In the ad center, you're able to check off everywhere that you would like your ad to be seen.
Interested in learning more about your advertising content?
Check out our blog on how your ads can build trust.
So, when should you boost a post? Well, never. The real question you should be asking is when should you sponsor a post in the ad center?
When it's performing well organically.

If an organic post blows your average CTR out of the water, there's a high chance that your target audience will like it, too. This typically is the golden rule only for website-related content. Brand-related posts generally perform well organically due to employee engagements, but external audiences aren't always as enthusiastic about your ugly Christmas sweater party. (You probably wouldn't want to promote that, anyways, unless your goal is to reach prospective employees…but who doesn't love ugly Christmas sweaters?!)

When you're using a link that leads back to your website.

We often hear, "This post is doing well, shouldn't we boost it?" in response to a high-performing post linking back to a third-party website. While, yes, this follows rule number one, you typically wouldn't want to use your advertising dollars to encourage people to click to someone else's website. Only spend money on link posts that go back to your website to ensure you're driving traffic to your site to generate brand awareness and potential leads. And, after all, your team worked hard on your site! Don't be afraid to give it the love it deserves.

The content will still be relevant several weeks from now.

One of our clients,

a law firm

, often publishes blogs related to

current legal news

. But, if your promotion runs for a month, will this content be old news by then? Will there be advancements in the story? Make sure your content has shelf-life, such as

this article

, before promoting it for an extended period. 

The content will create an impact, such as a sales lead.

Should you post your website pages to your followers, such as your "team" page or "contact" page? Yes! But should these pages have money behind them? Probably not. Deliver something valuable and educational to your B2B audiences, such as a blog or white paper, like

this post

from one of our clients. If you promote your contact page directly, the target audience might not know who you are or what you do and, therefore, will have no interest in filling out a form. Give them a reason to fill out a form, and then lead them through

the buyer's journey

. 
Promoting posts delivers results
By utilizing Facebook's ad platform to turn your high-performing posts into superstars, you'll increase your organic reach, expand your audience, and potentially acquire new sales leads. For tips on Facebook advertising, click here.