This B2B marketing agency is officially going virtual.
Blue Star turned 23 this year. We've been a scrappy, powerful little company – starting in my house with one employee – me. Since then, we have grown, and I can honestly say today I own a national company with employees spread out across the United States. We're successfully managing going virtual and becoming a much stronger company because of it.
The short story
Virtual work is honestly not what I envisioned when starting Blue Star. Five years ago, we were busting out of an awkward retail space. We made a leap of faith and signed a 5-year lease on a fabulous, large office with a glass conference room, a pool table, and swings that hung from our tall ceiling. We designed the layout and outfitted it with loads of IKEA furniture and fabulous art by Dana Depew. The office was an instant attitude changer. It gained us respect from clients and boosted the staff's confidence.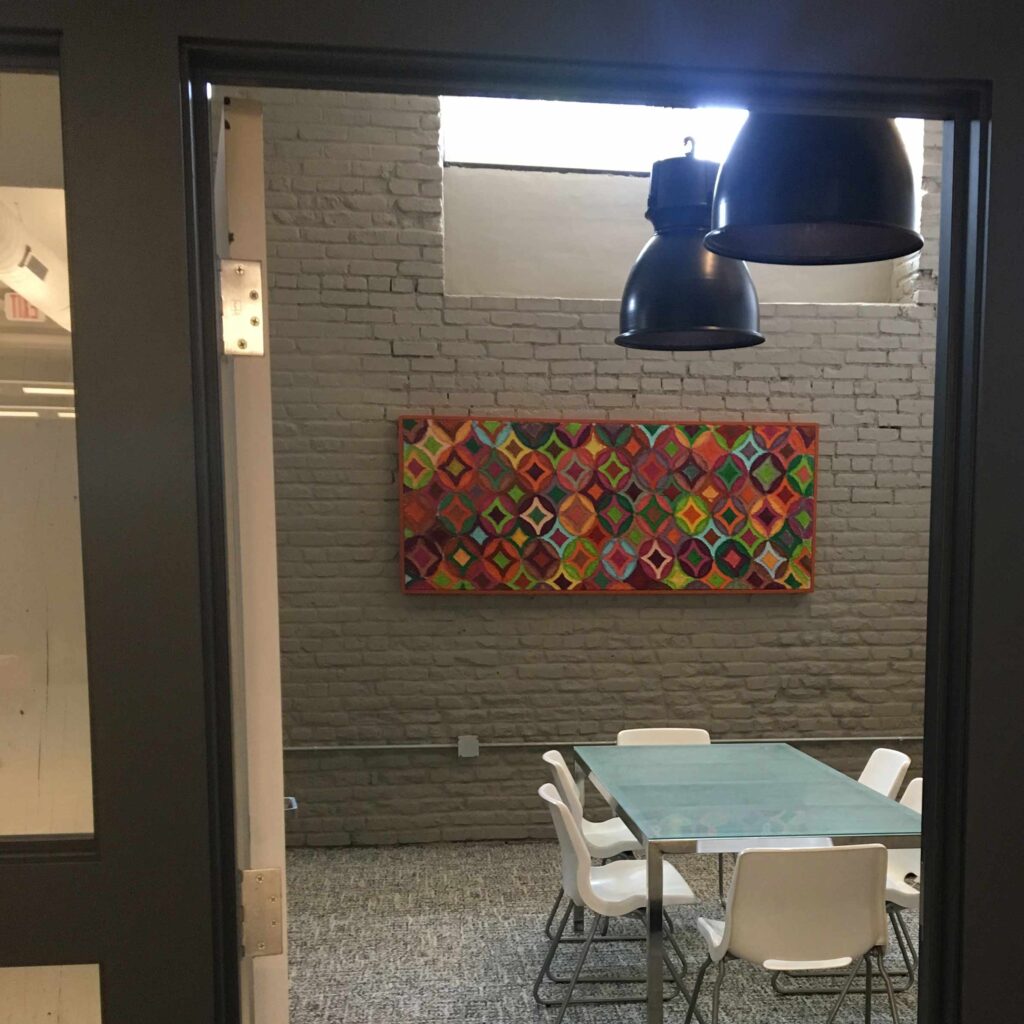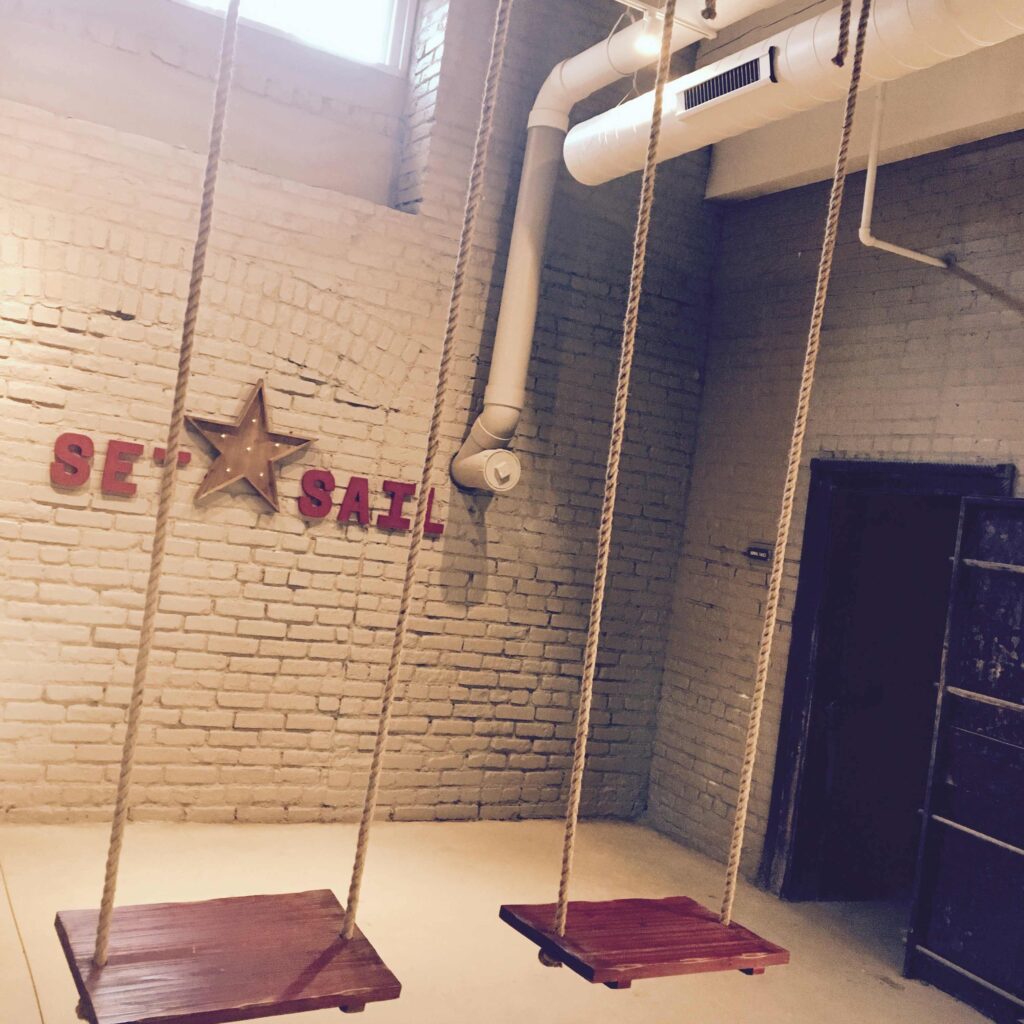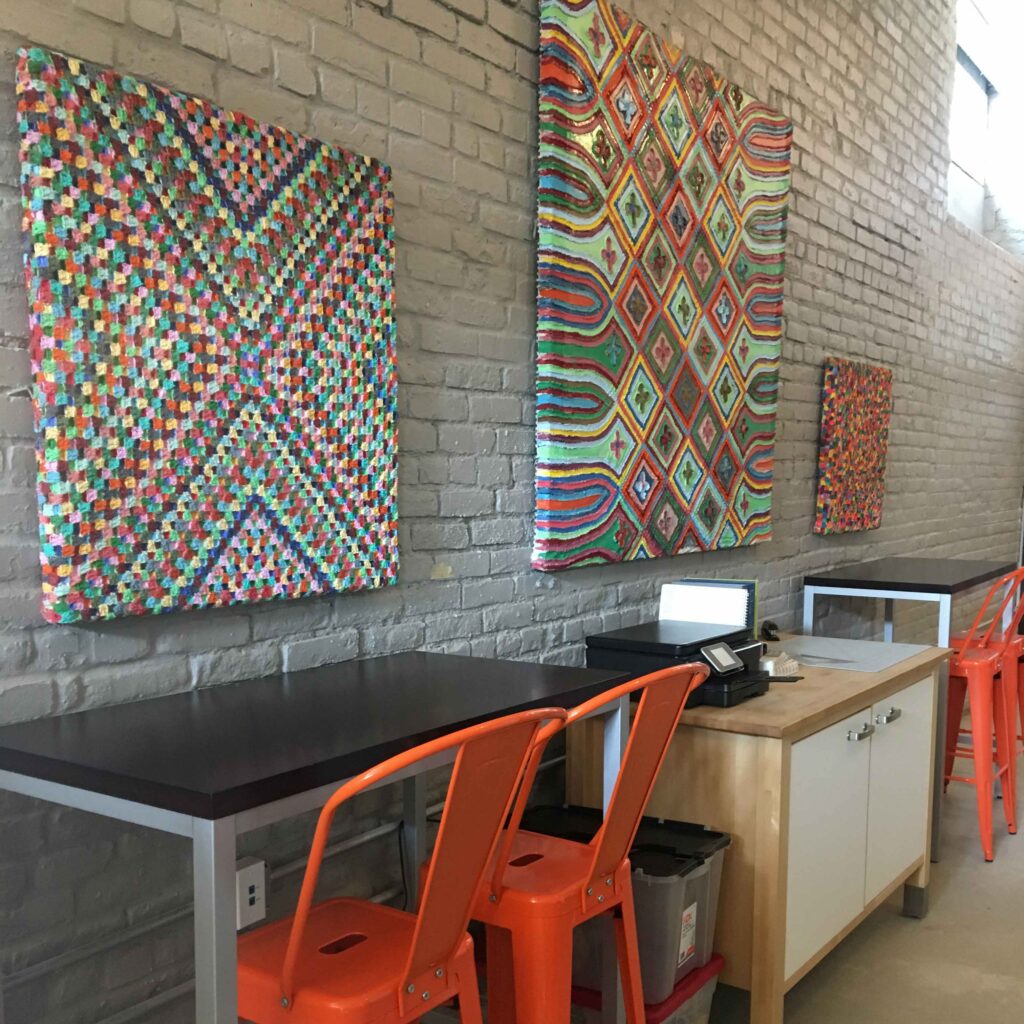 However, I walked through the office a month ago, and it had become a time capsule. My staff's calendars were all set for March 2020, and balloons from our last gathering together had withered, depleted of any celebration. We had taken a vote to see if our Cleveland-based staff felt comfortable coming in, and we opened the doors for what felt like a day. But the Great Resignation had other plans. Larger companies with more significant staffing budgets came along and sucked up members of our talented staff like the Noo-Noo – cheerfully gobbling up some of the best and brightest stars in our region.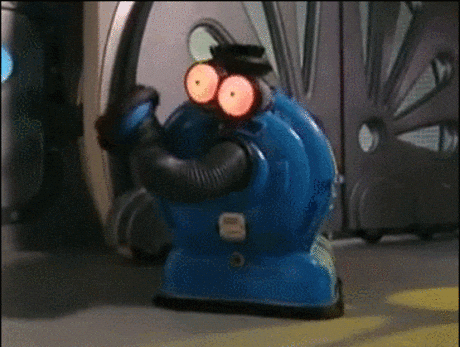 It was apparent we were on a different path – not a bad one – just a different one.
We took a new vote and elected to go completely virtual. Now, the pool table and all that IKEA furniture are in the hands of other wonderful and genuinely kind people throughout Northeast Ohio.
Going Virtual
When the pandemic struck, we sent our staff home immediately. Most were already equipped with laptops. We had everyone take their monitors, keyboards, chairs, and whatever else they needed to work. Procedures were in place for employees to VPN into the server, and we were already using Google Chat in the office to keep the noisy chatter from echoing across our wide-open space. Most of our work involves using cloud apps. The only thing really keeping us in the office was "us."
We hit the ground running and didn't miss a beat. It was breathtaking to see how our team adjusted on the fly, and how hard everyone worked to keep the Blue Star ship afloat. I never saw a group of people work so hard and remain so dedicated. We even grew in the moment, hiring additional staff.
During the last year, thanks to that giant Noo-Noo, we took another leap of faith and began hiring people no matter where they lived. As much as I love supporting Cleveland, we needed staff. We've since found some of the best talent and people that fit our culture from all over the US – New York, Massachusetts, Texas, and Michigan.
Going virtual means, as a business owner, I have more options for who we could hire. But it was even more rewarding to see these individuals choose us when they could work virtually for nearly anyone.
The 1 thing you must offer: Communication
Someone recently asked me if I felt our team was productive working virtually. My answer: YES, ????%! This individual expressed their own productivity had improved dramatically while working virtually, but they rarely heard from their supervisor. As a result, they didn't know whether or not they were doing a good job.
The most significant change for me was that no one was busting through my office door every five seconds once we went virtual. I still received emails and chats all day long – but those are easier to put aside than an employee standing at the edge of your desk. Working alone, I finally felt like I had time to think and could get work done without dragging it home on evenings and weekends. Glory, hallelujah!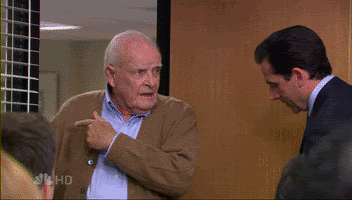 That's where the danger lies.
When working virtual, it is not the time or place to ignore your staff. They need your support and guidance more than ever. They want it, and they appreciate it. Here are a few of the ways I approach staff communication today:
I require a Monday stand-up meeting on zoom, video on. We all take turns outlining our workloads for the upcoming week and ask for help when needed – me included.
We host a Friday end-of-week chat, video on. It's a 30-minute call – sometimes spilling over if the conversation is fun. We might celebrate the weekly wins or commiserate a loss or two. We discuss books, bugs, movies, American history, and true crime. I work to find ways to make sure everyone is included in the conversation.
I pick one staff member per day to check in on them. I'll ask how they are doing and have a fun one-on-one convo. Sometimes I'll chat with them, but mostly I'll video them in when the conversation is work-related.
I give my staff a ton of autonomy. They participate in most of the client video meetings alongside me.
We ask the team to chat hello, lunch, back, and goodbye during the day. Doing so means no one throws work at them before they hit their desk or interrupts them while taking lunch.
We use several project management tools to see everyone's work schedule. I can watch jobs progress throughout the week, so there is no guessing.
We work hard to build trust. I am honest with my team, honor my commitments, admit when I am wrong, and remain vulnerable.
I show I care, and that care reverberates among all employees. I go all out to celebrate each staff member's birthday – sending gifts that are specific to them.
I drop absolutely everything when a staff member needs something. I take care of anything our employees need first. If I can't, I explain why (often a client or staff emergency) and give a time when I can get to their request, asap.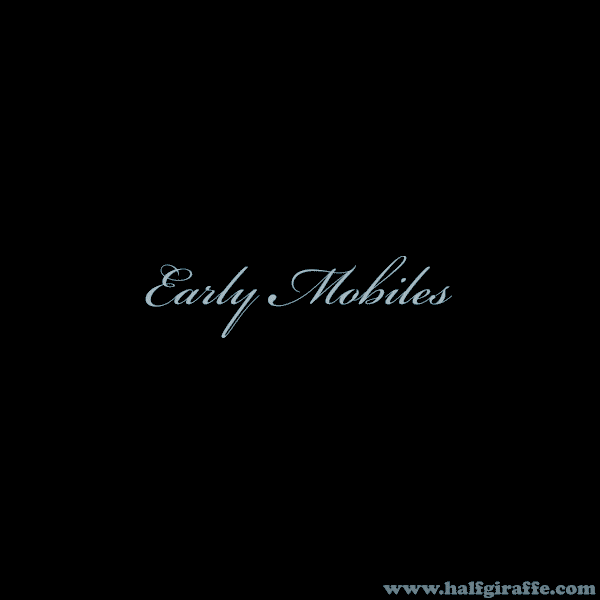 Communication is valuable
Looking back, I'm proud to say Our Values set the path for going virtual, with a strong foundation of communication and support.
Respect and Camaraderie
We take care of our own. We respect and trust all on our ship with boldness, integrity, and selfless dedication.
Charms Not Arms
Greet your crew daily. Convey trust and openness. Be a good listener, effective communicator, and inspiring persuader.
Competence and Commitment
Our crew is knowledgeable, skilled, experienced, and operates with impeccable judgment. We support each other through encouragement, appropriate feedback, and assistance.
View all our values and learn how we communicate and how we work.
-Julia