When you are a design and marketing agency creating content for an enterprise technology company in your client portfolio, and you've done the deep dive on everything cloud, you will eventually write your own story about your cloud migration experience. And ours? Well, ours has a PMS 877 lining.
But first, let me introduce Team Spike.
Team Spike Consulting, LLC., our lifetime technology provider specializing in Apple products, has spent many years becoming a true partner and data therapist for Blue Star. Yes, there have been many tears shed – on both sides. I'm sure vacuuming out wads of cat hair from an Apple Power Mac G4 and duct-taping the sides shut for our first company server was not among Spike's happiest days.
Spike patiently waited for us to modernize as we backed up our system by storing our design files on CDs and securing them in a small fireproof safe in an office closet. That was our backup and recovery process at the time. That and me praying every night that the office wouldn't catch fire and melt all those little silver discs. (Sue, our design director, can tell you that is an all-too-real possibility.)
As we grew, Spike dragged us kicking and screaming through an upgrade, deploying Retrospect and training us to do clunky backups (when I could remember). The name Retrospect, to this day, is a trigger for a portion of our staff.
However, in Spike's defense, he was doing what a great vendor does–looking out for us. He put up with our pathetic moaning and complaining and then would kindly remind us that we needed to avoid risky behavior similar to driving over the speed limit and texting while not wearing seat belts.
Eventually, we were able to invest in building a server closet with a legit rack to organize our CAT-5 ethernet cables and networking gear. We added Drobo storage (external storage using RAID) attached to our Mac Server running Mac OS Server software and start backing up our data to the Cloud with Backblaze. We equipped the team with MacBooks, and the Drobo would recognize devices on the office network for automatic backups. We provided everyone with small external drives for Time Machine use. And we asked our team to transfer their work to the server at the end of every day. Oof, so much data transferring.
When the pandemic hit in March 2020, we began working remotely and using a VPN to transfer and retrieve files. But when our five-year lease was up in mid-2022, we went completely virtual. We lugged our server back to our home office. At the same time, it was reaching end-of-life, and Drobo filed for chapter 11. We quickly realized we needed a cloud solution and fast. What we weren't prepared for was the absolutely daunting task of migrating thousands of massive design files from our server to the Cloud.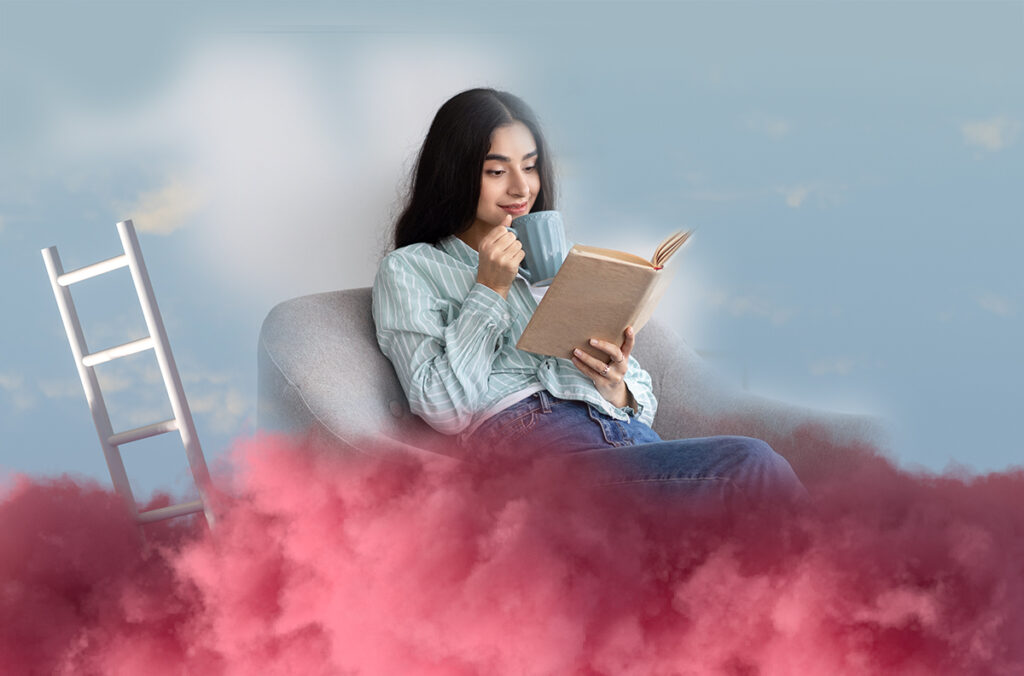 Here's what we have learned about cloud migration:
You need to plan for your cloud migration. Period. It will not happen overnight, in two weeks, or a month. It's going to take lots and lots of time. Patience and organizational skills are required. In hindsight, we should have started on a migration plan the second we considered going virtual.
Hybrid is ok. Not everything has to go to the Cloud. We produce about two thousand design projects annually, and those project folders are enormous! Don't take my word for it – ask John, our COO. Since taking charge of the migration, I think he has a newfound appreciation for the phenomenal work of our design team to organize, manage, and move large files for the projects we complete. Because of the sheer number of design folders we store from the past 15 years of work, we decided to migrate only five years of files for current clients, not everything we own. Like packing up and going to college, you're going to leave a good chunk of junk at home. And you know where to find it if you need it later.
You have to have buy-in. In many organizations, migration to the Cloud becomes necessary because of specific functional needs, and the C-suite has to be brought along to commit funding and resources. In our case, we needed to get our team on board with integrating public cloud services into our processes. Most of us had some cloud experience and definite opinions about what works and what doesn't. While many agencies like ours choose Dropbox for file management, our team was vocal about not wanting to go there. We've experienced some unnecessary trauma using Dropbox in the past, and even our IT partner, Team Spike, hasn't been able to help us recover from that. So we did some exploring, a ton of research, and weeks of tough testing until we landed on a service called, Sync. Spike listened to our concerns, provided great advice, and met us where we were. We chose Sync and so far it has been a great fit for us.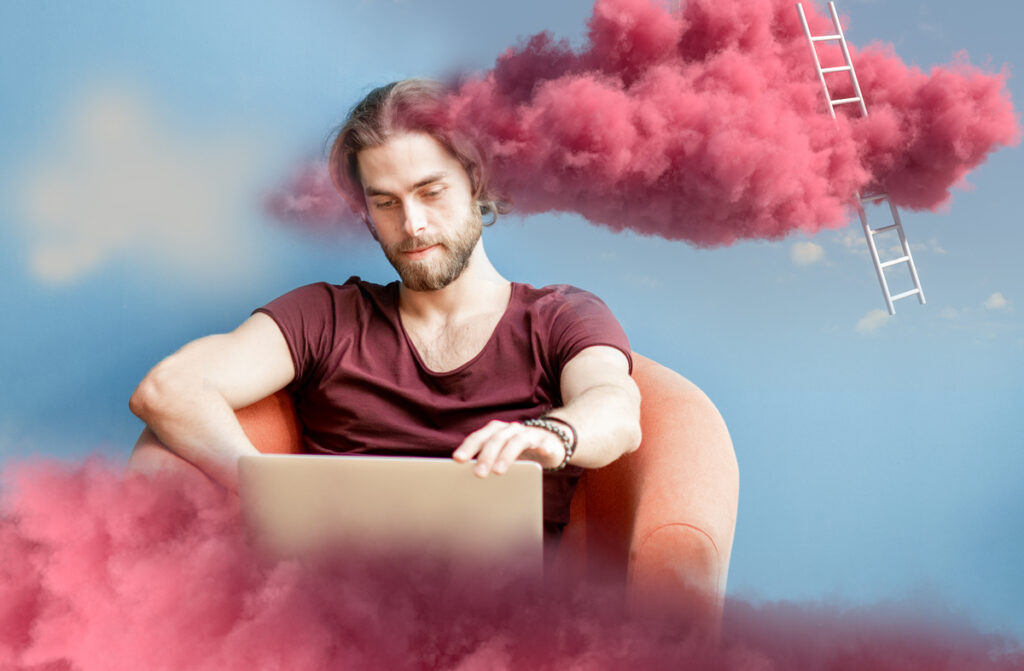 What we really like about the Cloud:
It's faster. If you have ever had to access a company-wide server via a VPN, it feels very much like the old days of dial-up, just without the distinctive sound. Today, our current file folders sync to the Cloud, and archive files are simply there the second you lift the laptop lid.
It's never down. Our old server had separation issues—when I went on vacation or visited an out-of-town client, it would crash in despair. Spike would have to come by to coax it back into working again.
Everything is backed up always. Sync backs up in real-time, offering recovery from ransomware, hardware failure, and human error in an instant.
We can access files on demand. There's no longer a need to spend time transferring files up and down and back up to the server. Sync transforms desktop files with Sync CloudFiles. Our team is required to save work in Sync CloudFiles. While the work is done on the desktop, the files automatically sync to the Cloud within seconds and are just there. Like magic!
It is a built-in disaster recovery solution. I don't have to worry about fires melting discs or failing drives in the Drobo.
Speedy file transfer. We no longer need to use a separate public file transfer app to get files to our clients. We can send them using an encrypted link right from the cloud server.
What we really like about Sync: SECURITY
Sync goes out of its way to provide maximum security. They encrypt all files client-side and keep all the encryption keys client-side. That means even Sync does not have access to our files. They are not subject to the USA PATRIOT Act and are GDPR compliant. This is important for us since we work with clients across the globe. Additionally, Sync is HIPAA compliant. While we don't deal with sensitive patient information, we do a great deal of work in the healthcare environment. And we like that we can keep our healthcare clients safe as we work with them.
The silver lining
We are very lucky to have a technology vendor like Team Spike and certainly appreciate that they have stuck by us thick and thin and through cat hair and cloud migration. Having a vendor who cares about us and pushes us to grow is a true blessing. And having the technology that allows us to grow is invaluable.

Learn more about who we are and how we work.