BLOG
Grab a cup of joe, get comfy, and dig in.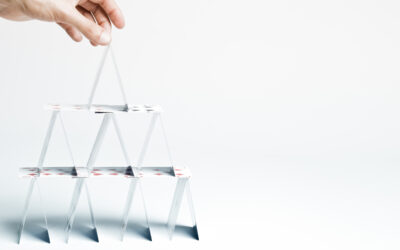 Got to love click and bait articles plastered all over Facebook! And additionally, in a time when misinformation spreads like wildfire, and uncertainty is around every corner, marketers are finding ways to reconnect with their audiences. The Drum says only "14% [of...


BLUE STAR IS A CREATIVE AGENCY 
WITH PROVEN EXPERIENCE IN
 HEALTHCARE, TECHNOLOGY, 
MANUFACTURING, ENGINEERING, HIGHER EDUCATION, AND B2B FOR MID TO ENTERPRISE LEVEL ORGANIZATIONS. 
216-334-1312 / 216-375-2277