BLOG
Grab a cup of joe, get comfy, and dig in.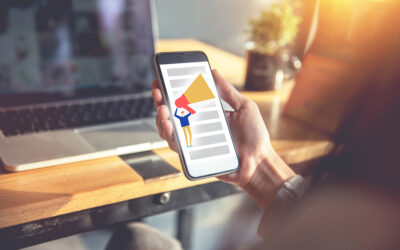 We believe in the power of being thought-leaders on social media, and one way we achieve that is by sharing third-party content in addition to our website content. By curating articles from reputable sources, we're not only straying away from the "me me me" messaging...


BLUE STAR IS A CREATIVE AGENCY 
WITH PROVEN EXPERIENCE IN
 HEALTHCARE, TECHNOLOGY, 
MANUFACTURING, ENGINEERING, HIGHER EDUCATION, AND B2B FOR MID TO ENTERPRISE LEVEL ORGANIZATIONS. 
216-334-1312 / 216-375-2277