BLOG
Grab a cup of joe, get comfy, and dig in.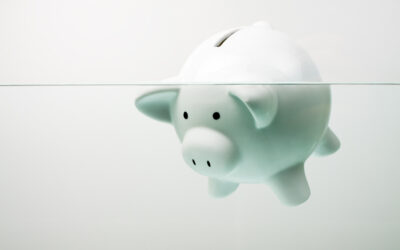 Are you throwing money at your Facebook Ads and not seeing the results you hoped for? When using the tool correctly, you can get a wide reach and a high number of conversions from your target audience. If you're not paying attention to its pitfalls, you may just be...


BLUE STAR IS A CREATIVE AGENCY 
WITH PROVEN EXPERIENCE IN
 HEALTHCARE, TECHNOLOGY, 
MANUFACTURING, ENGINEERING, HIGHER EDUCATION, AND B2B FOR MID TO ENTERPRISE LEVEL ORGANIZATIONS. 
2658 SCRANTON ROAD, SUITE 1, CLEVELAND OH 44113
216-334-1312 / 216-375-2277