BLOG
Grab a cup of joe, get comfy, and dig in.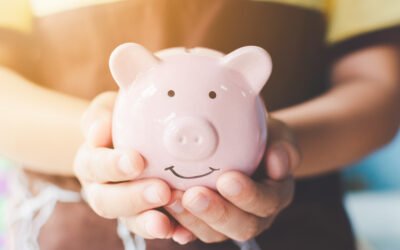 Trust us when we say you're not the first marketer to sit and shake your head when trying to figure out how much to spend on your social media ads. Pulling dollar amounts out of thin air is a daunting task and often ineffective. We're ready to share our secrets with...


BLUE STAR IS A CREATIVE AGENCY 
WITH PROVEN EXPERIENCE IN
 HEALTHCARE, TECHNOLOGY, 
MANUFACTURING, ENGINEERING, HIGHER EDUCATION, AND B2B FOR MID TO ENTERPRISE LEVEL ORGANIZATIONS. 
216-334-1312 / 216-375-2277