BLOG
Grab a cup of joe, get comfy, and dig in.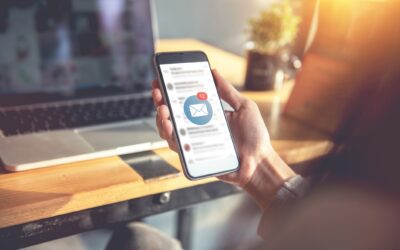 Marketing automation can push your sales and promotion efforts into the fast lane — but only if you're prepared for it. That's a point many companies miss in their hunger for sales. They want marketing automation software because it seems so powerful in principle. Who...


BLUE STAR IS A CREATIVE AGENCY 
WITH PROVEN EXPERIENCE IN
 HEALTHCARE, TECHNOLOGY, 
MANUFACTURING, ENGINEERING, HIGHER EDUCATION, AND B2B FOR MID TO ENTERPRISE LEVEL ORGANIZATIONS. 
2658 SCRANTON ROAD, SUITE 1, CLEVELAND OH 44113
216-334-1312 / 216-375-2277