BLOG
Grab a cup of joe, get comfy, and dig in.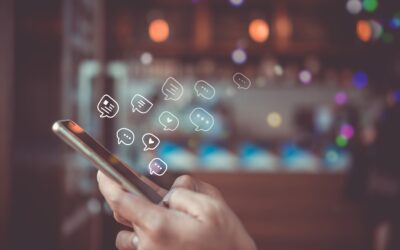 Social media changes every day. While we do our best to stay on our toes with the latest trends, we often see platforms adding new features overnight that become the next hottest craze. It's crucial to integrate these new tools into our marketing strategies as quickly...


BLUE STAR IS A CREATIVE AGENCY 
WITH PROVEN EXPERIENCE IN
 HEALTHCARE, TECHNOLOGY, 
MANUFACTURING, ENGINEERING, HIGHER EDUCATION, AND B2B FOR MID TO ENTERPRISE LEVEL ORGANIZATIONS. 
216-334-1312 / 216-375-2277